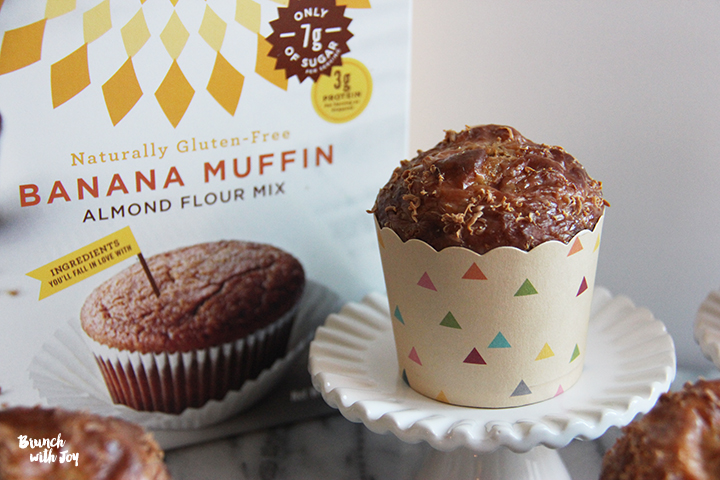 I haven't done any Muffin Monday ever since oatmeal came into my life and I've been religiously having oatmeal for breakfast until I found this banana muffin from Simple Mills.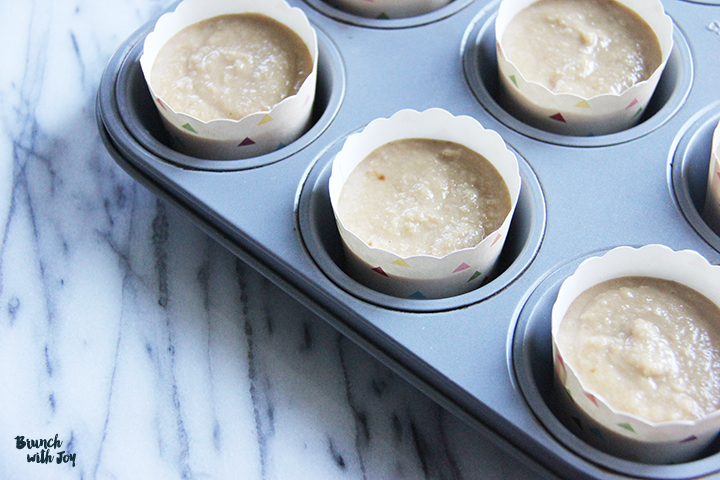 Growing up, my parents always paid extra attention to breakfast. With school started at 7am (and some other days started at 6.30am), we only had limited time to enjoy breakfast. Obviously, waking up at 5.30am every Monday – Saturday (ugh yes, we had school on Saturdays) and got ready by 6am – because traffic could get worse if we're few minutes behind – are definitely not my things so I'm glad those days are over… phew.
These days, we are more flexible when it comes to breakfast. Most of the time I only have smoothies for breakfast, which can keep me satisfied until about lunch time. However, when Simple Mills sent me this banana muffin, I knew that it's time to make my mornings a bit more colorful.
What's so special about Simple Mills? Simple Mills takes pride in their ingredients, which not only make the products taste good, but also make us feel great. They use various healthy ingredients, such as almond flour, coconut nectar, arrowroot powder, and so much more.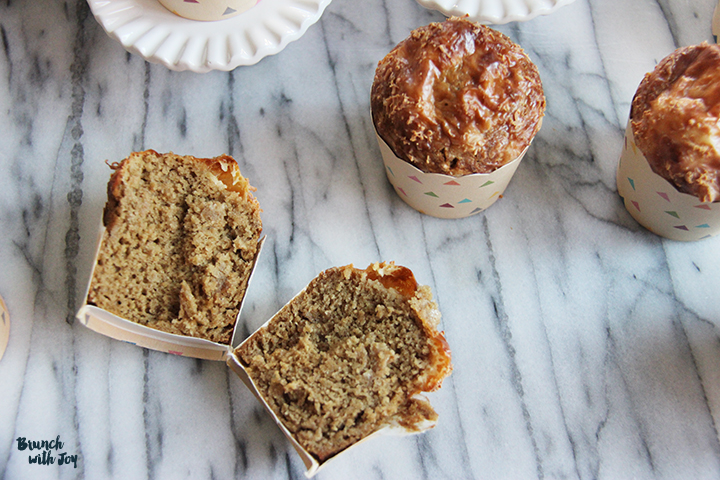 The best part is that… it's so easy to make. Just follow the instructions and you can enjoy these delicious muffins in 30 minutes. I added shredded cheese on top to make it fun but these muffins are already delicious and moist by themselves.
For more information about Simple Mills, please visit their site or follow them on Facebook and Twitter.