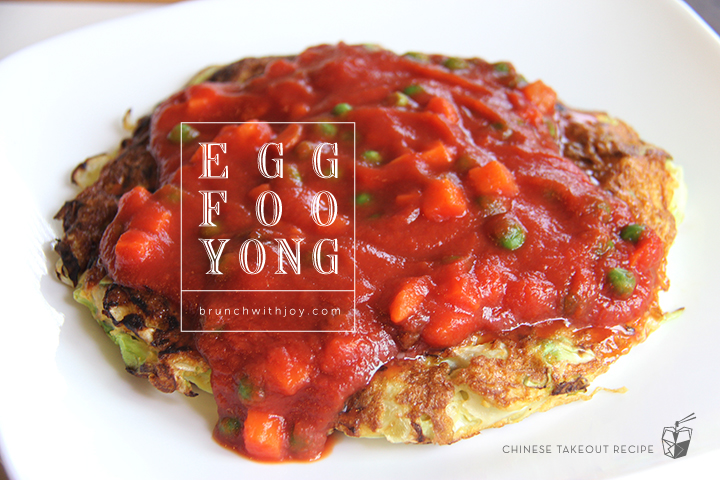 It was only 4pm but I was ready with my pajamas on to call it a day. It's been a crazy good week, between work, food tasting, and meeting new friends. And I suddenly remembered my friend's story. He was in 5th grade when that happened. Back in Indonesia, school was tough. 6 days a week, from 7am (on some days we started at 6.30 or 6.45am) to 2.30pm, followed by a bunch of extracurricular classes. Not to mention preparing homeworks and tests/quizzes for the next day. It was rough, phew… glad those days are behind me now. Back to my friend's story, it was 6pm on one Saturday afternoon, and as he was feeling very tired, he planned to take a quick nap before dinner time. The next thing he knew, somebody woke him up and asked him to prepare for school. Apparently, he got knocked out until Monday morning. He must have been overworked to be able to sleep for two whole days.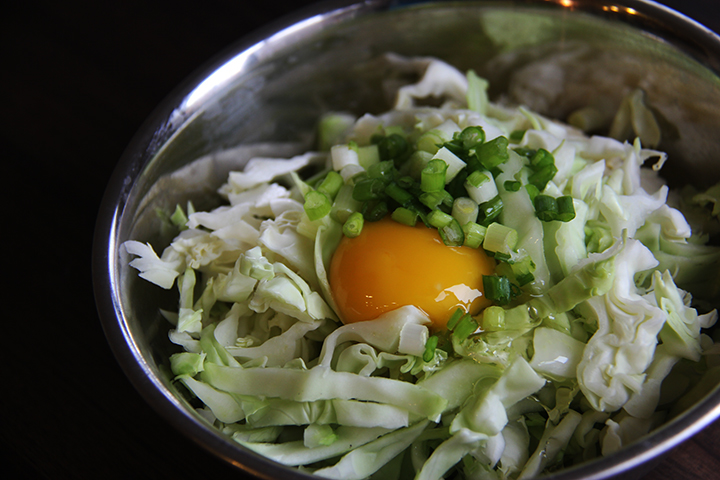 On days like that, takeaway orders is a must. Unfortunately, there's not many options in the place where I live (hmm… maybe I should start one). It's been a while since we had egg foo yong. Egg foo yong is similar to omelette, fried egg dish topped with sauce. There are actually few kinds of sauce to go with the dish. My favorite is tomato sauce, it will give the dish a pungent taste. You can simply add anything you want, from shrimp to crab meat. This is one of the quick and easy dish to make.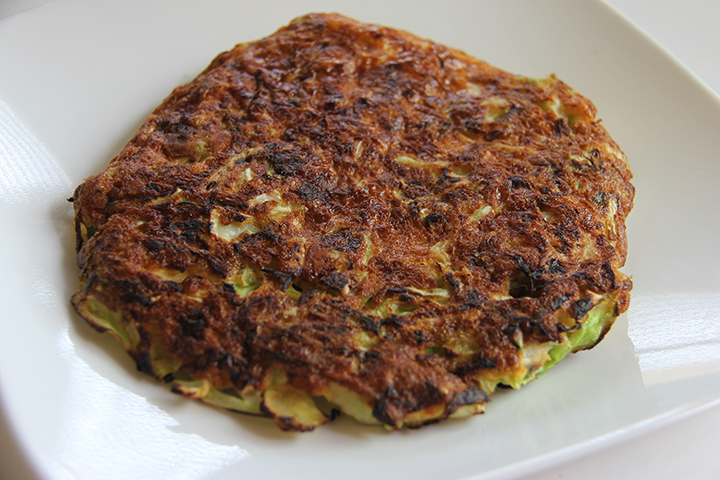 Print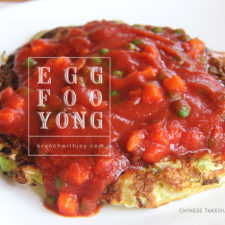 Egg Foo Yong
---
1/2

-medium size cabbage, shredded

3

eggs

2

stalks green onion

1 tsp

of dry mushroom stock
Salt & white pepper
Sauce

4 oz

tomato paste

250

cc water (add more if needed)

1/4 tsp

sugar

1/2

block chicken stock

1 cup

diced carrot & peas
Salt
---
Instructions
Mix eggs, cabbage, green onion, mushroom stock, eggs, salt and pepper.
Heat 2 tsp oil in a 4-6 inch skillet over moderate heat for 30 seconds.
Add the mixture and fry as you would a pancake until lightly browned on the bottom, turn over and brown flip side.
Sauce: In a pan, combine all the ingredients until sauce bubbles.
Serve with hot Egg Foo Yong.