It's Friday! Is it me or do Fridays always look so much brighter than any other day of the week? Well, things have been unbelievably busy lately and I can't wait to have a shorter to-do list.
Here are the This & That's I loved this week:
Eat Drink SF is tomorrow and if you're a foodie like me, you should check out this 3-day food & drink festival. I was there last year and had a real blast. You can read my post here if you need some extra convincing. Tickets are still available and guess what?! You can use my code: TASTYFOODSTORIES for a $20 discount. Be sure to follow my Instastories for fun snippets.

We got to enjoy this delectable birthday cake for a friend at work. She loves pink so much, so this is how we celebrated her special day. The base is sponge cake which so airily light and fluffy, and it is frosted with not too overwhelmingly sweet buttercream. YUM!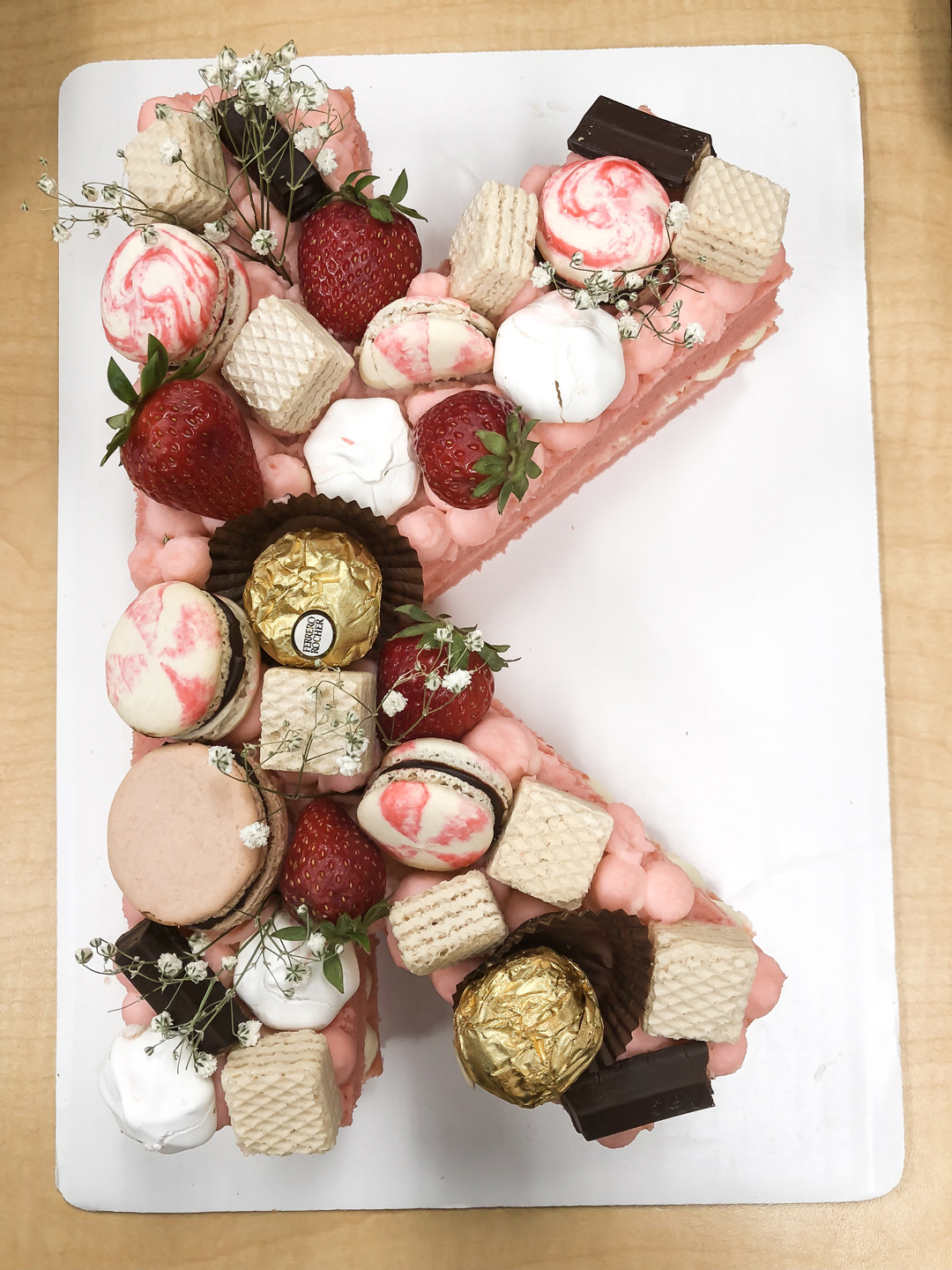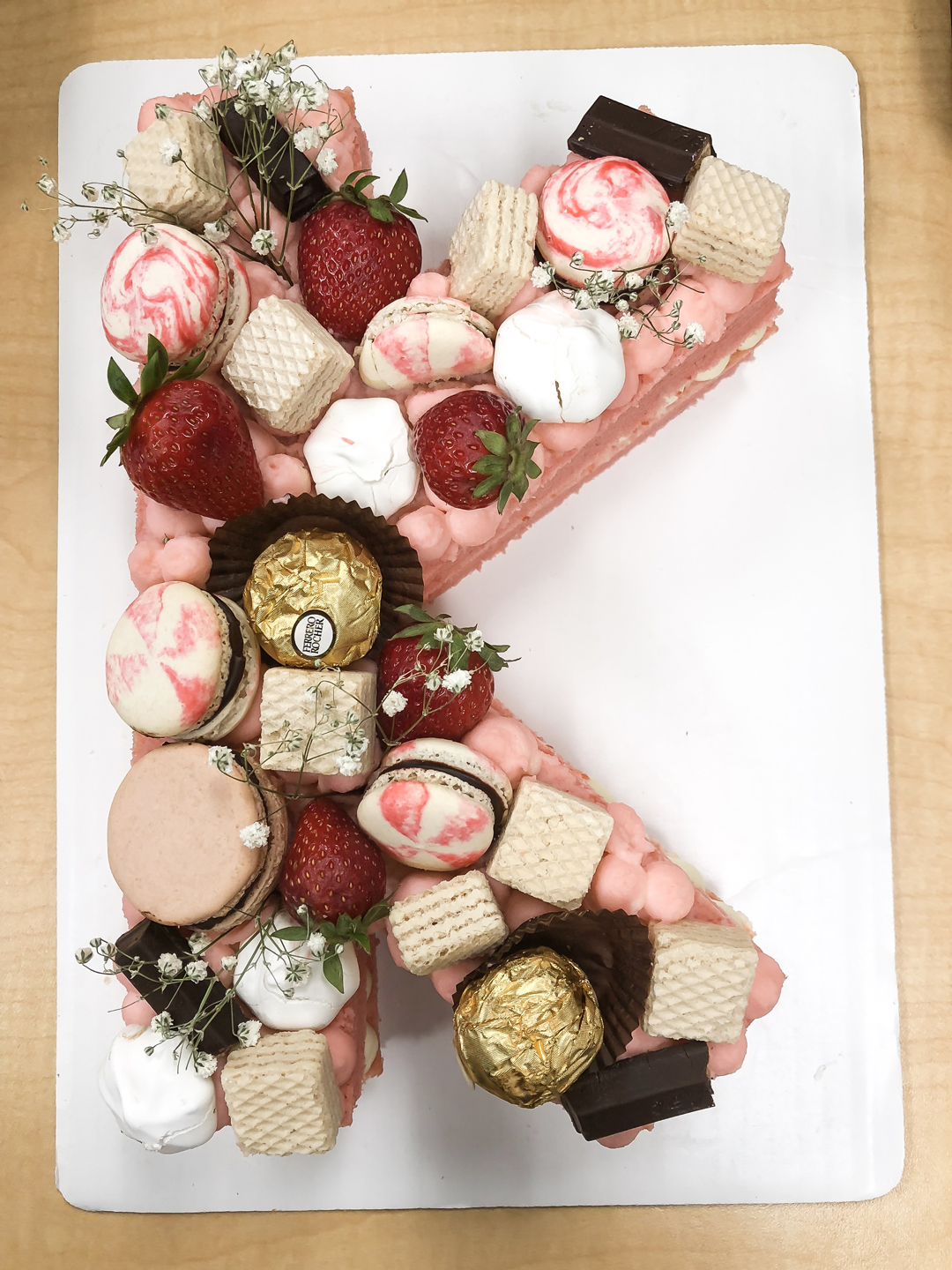 Sugarcane flip flops, anyone? Thank you to Allbirds for these flip flops that are made using sugar cane rather than harmful petrochemicals. I love how their product is so eco-friendly, affordable, and sustainable for the market. Although I might think twice about spending $35 on flip flops, they're very comfortable and safe for the earth, so worth it in the long term.
Techmunch! Do I really need to say more? If you're a food blogger and are trying to expand your network, you should absolutely check out Techmunch.
This Cauliflower Waffle – I will be sharing this recipe on Tuesday. Save the date!