Best Brownie Recipes. A collection of rich, moist, gluten-free, chocolaty, flourless, fudgy brownie recipes.
Well hey there! Boy, do I have a special treat to share with you today.
brownies
Warning: not for the faint-hearted.
Sometimes the easiest recipes are the hardest to get right and in my case when it comes to a homemade brownie recipe aka brownies from scratch.
What makes brownies fudgy or cakey?
Are brownies supposed to be gooey?
What are the secret tips for making brownies?
Is there a short cut trick to make the best brownie?
Melted butter?
Should I use melted chocolate or cocoa powder? Is it a dutch process or unsweetened cocoa powder?
…and the list continues. So, I compiled 10+ best brownie recipes that you can try and enjoy. Each ingredient comes measured AND weighed to make your baking easy and I highly recommend you double the recipe!
Buckeye Brownies
Buckeye Brownies are a rich chocolate dessert made with the best combination of ingredients- chocolate and peanut butter. Click here for the recipe.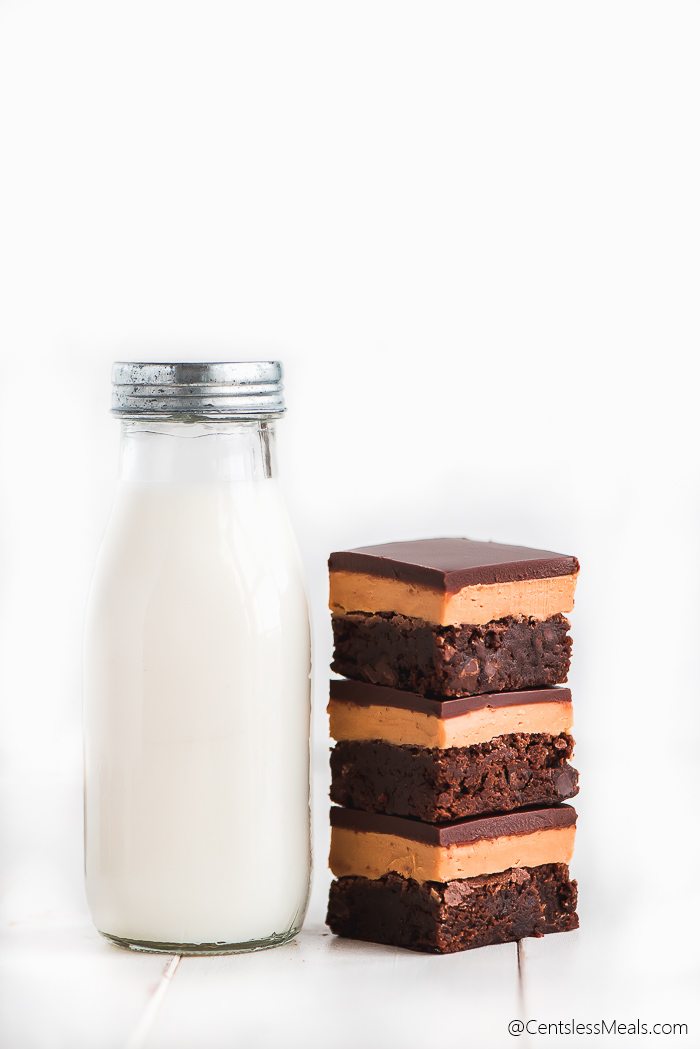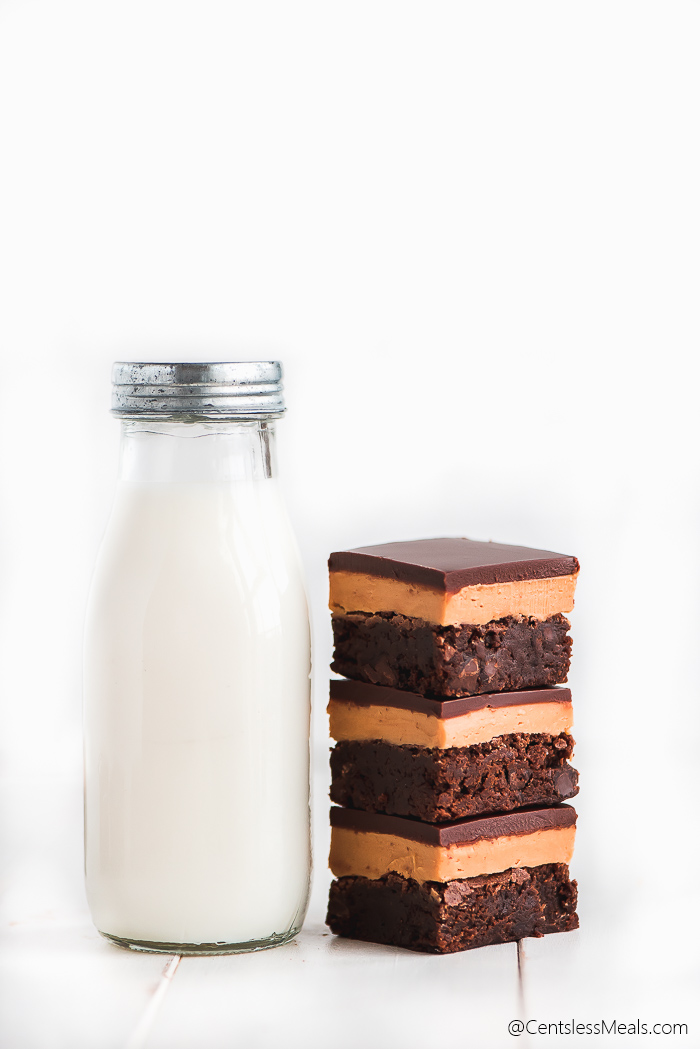 Baileys Brownies
Rich fudgy brownies with a fluffy buttery Baileys Irish Cream frosting and topped with a rich boozy Baileys chocolate ganache. These are definitely the best brownies we've ever had! Click here for the recipe.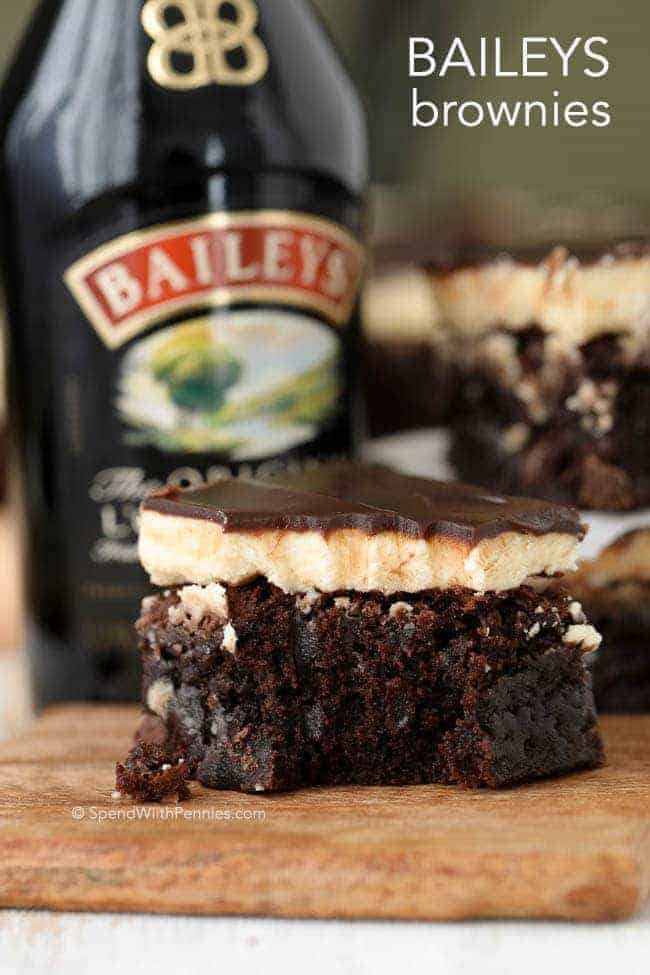 Cheesecake Brownies
Fudgy Chocolate Brownies Swirled With A Cream Cheese Filling And Chocolate Chips. Super Soft, Rich And The Ultimate Chocolate Lover's Dream Dessert! Click here for the recipe.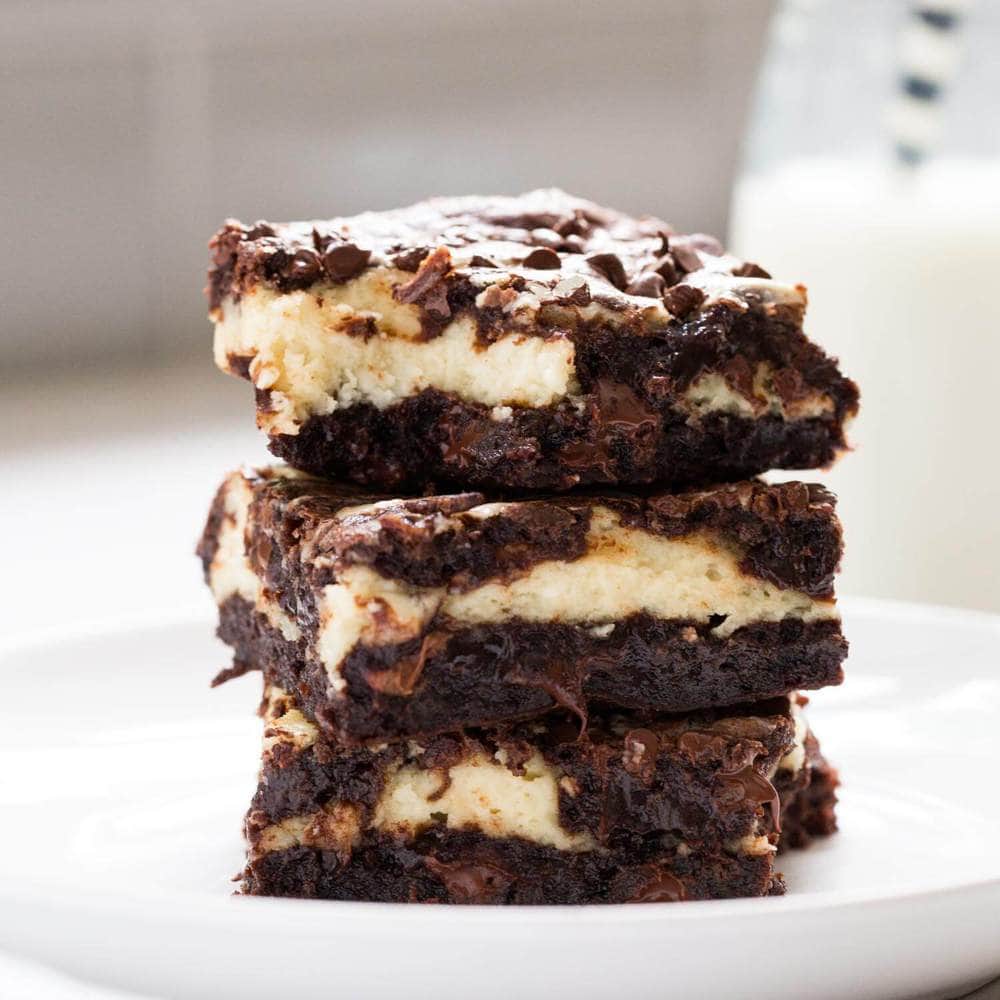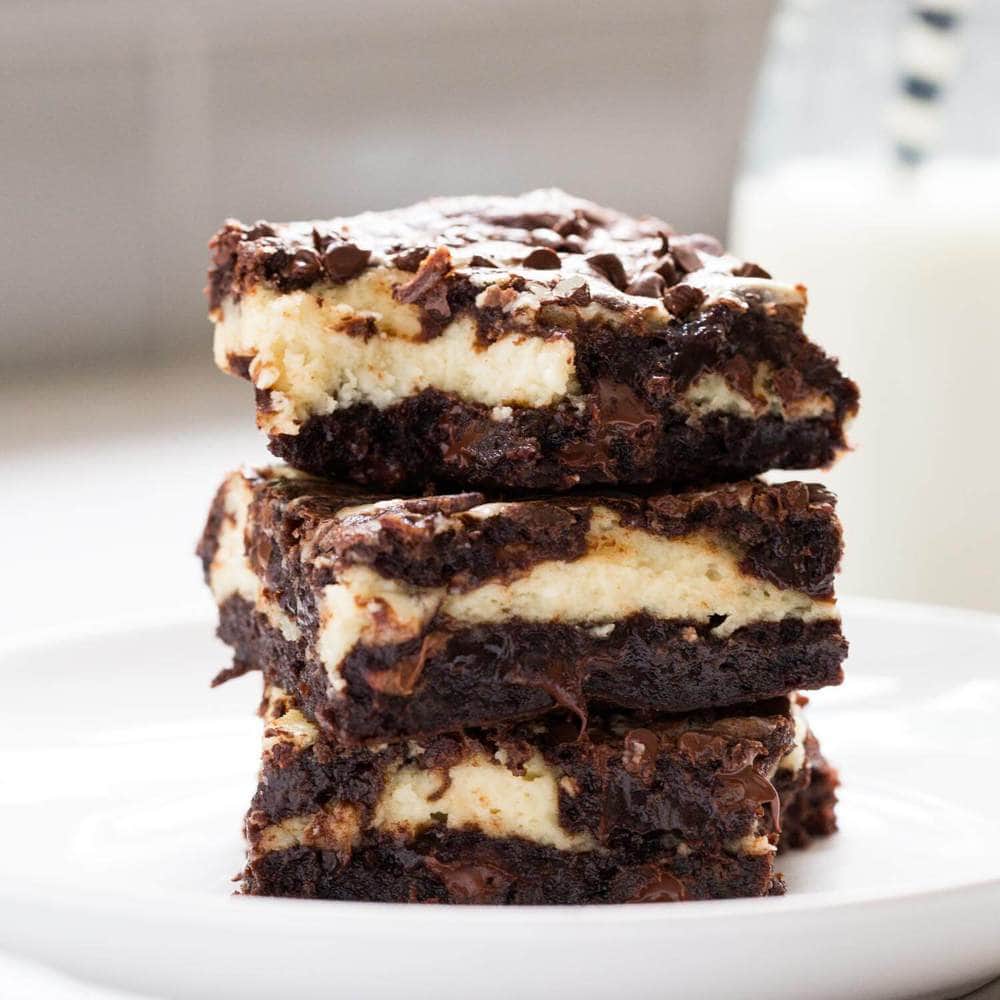 Dark Chocolate Coconut Brownies (Mounds Brownies)
If you're a coconut lover you'll love these. And you know, sometimes you don't feel like a nut! If you do, throw some toasted almonds on top of the coconut. Click here for the recipe.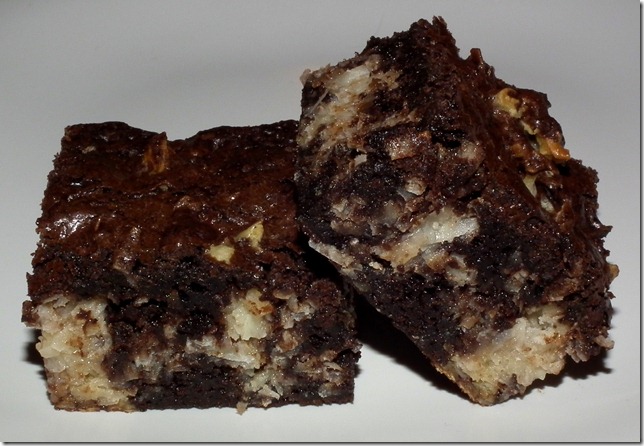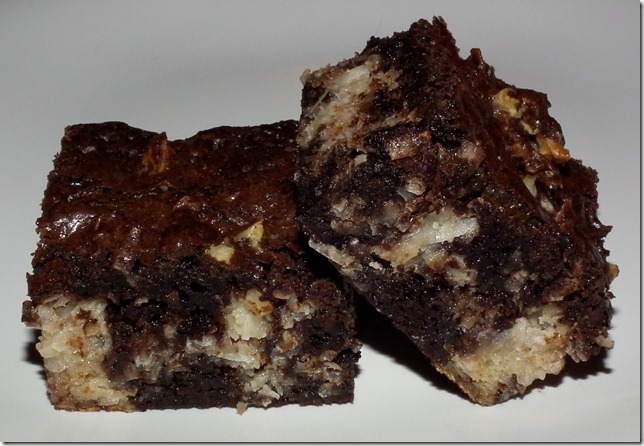 Strawberry Chocolate Chunk Brownies
Who's got an addiction to addicting chocolate brownies? (Is that question like a double negative or something?) Doesn't matter, let's get back to addicting chocolate brownies already. Click here for the recipe.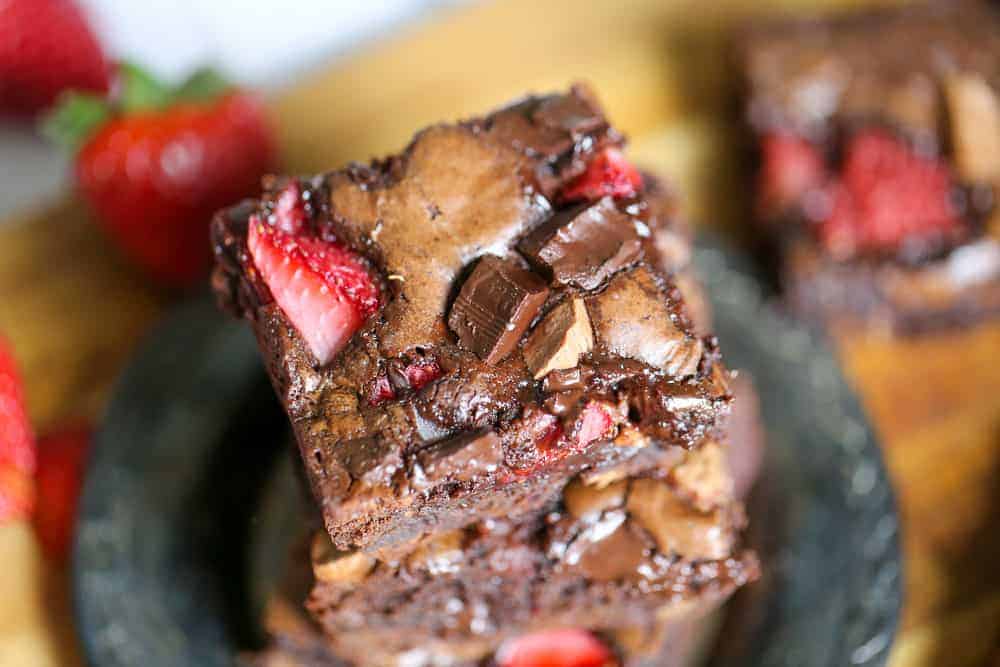 Gluten-Free Butterfinger Cheesecake Brownie Bars
These delicious gluten-free Cheesecake Brownie Bars are so hard to resist. Chocolaty moist brownie topped with creamy cheesecake, chopped Butterfinger candy, and fudge. Click here for the recipe.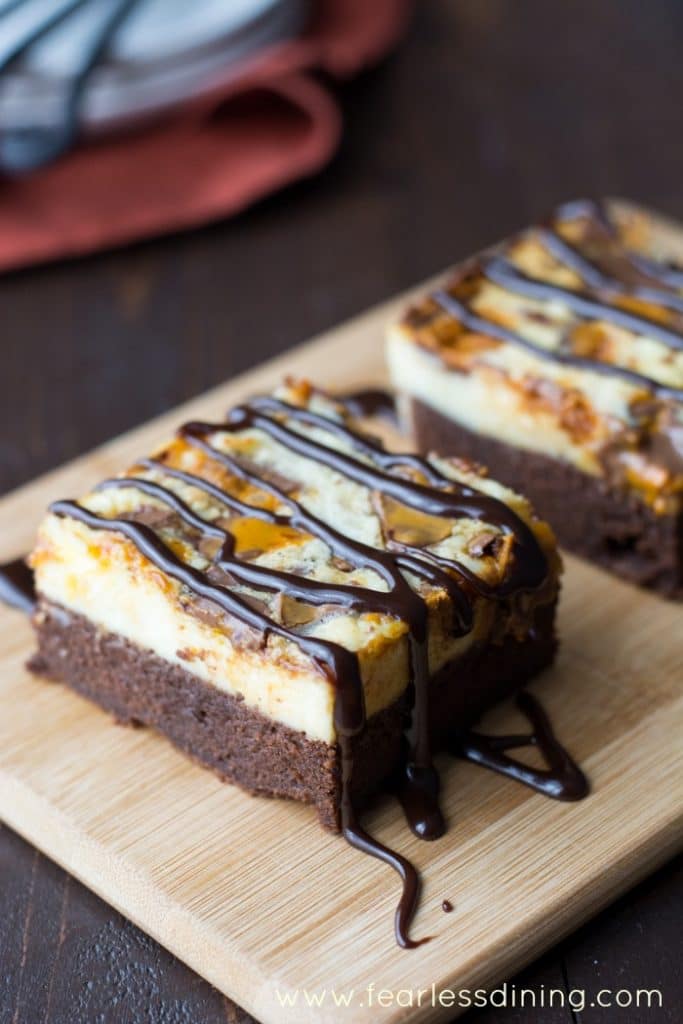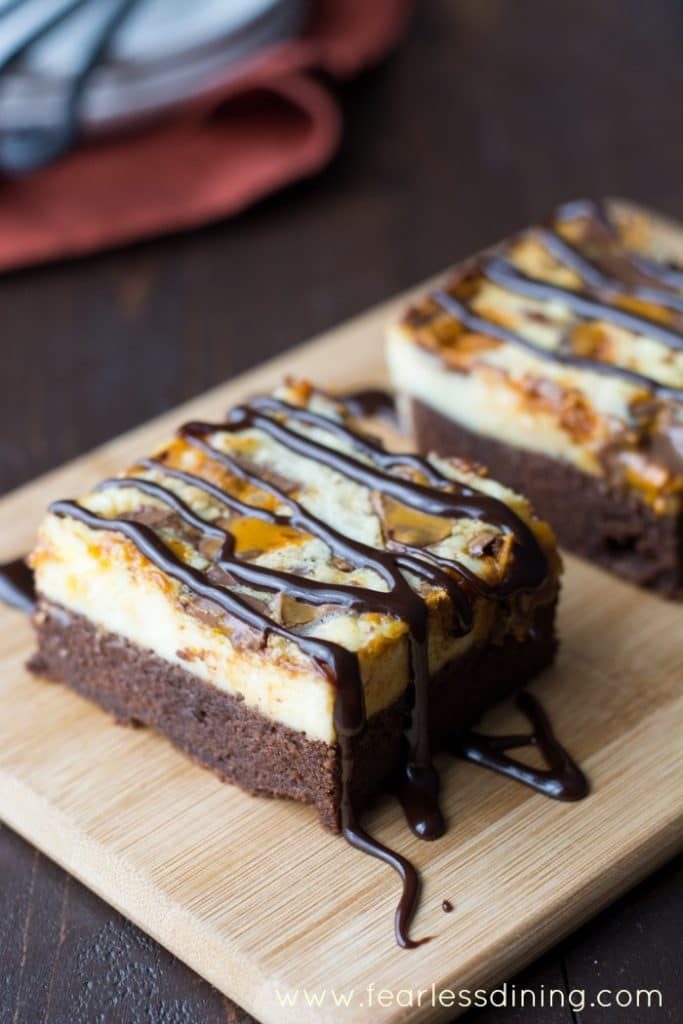 Chocolate Brownie Baklava
New decadence in an ancient treat. Click here for the recipe.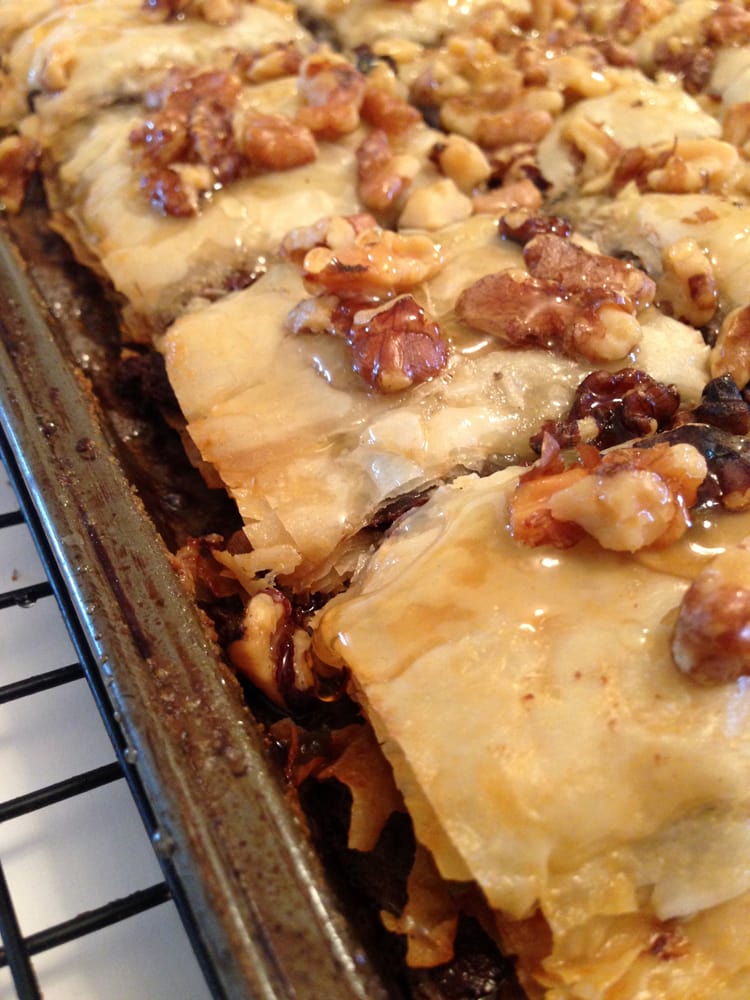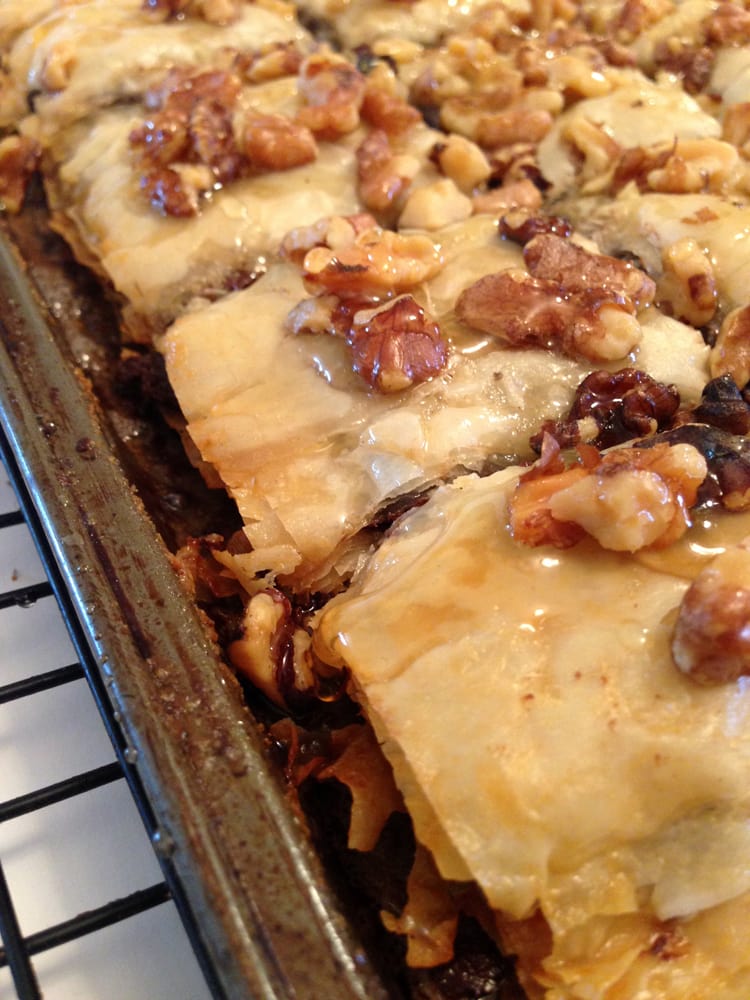 Samoas Brownies
If you love Samoas Girl Scout Cookies, but have none left in the house, these Samoas Brownies are about to be your favorite new dessert! Even though you can only get Samoas Cookies during a very few months per year, this recipe will fill that need like nobody's business! With coconut, chocolate and caramel, you're going to be in love. Click here for the recipe.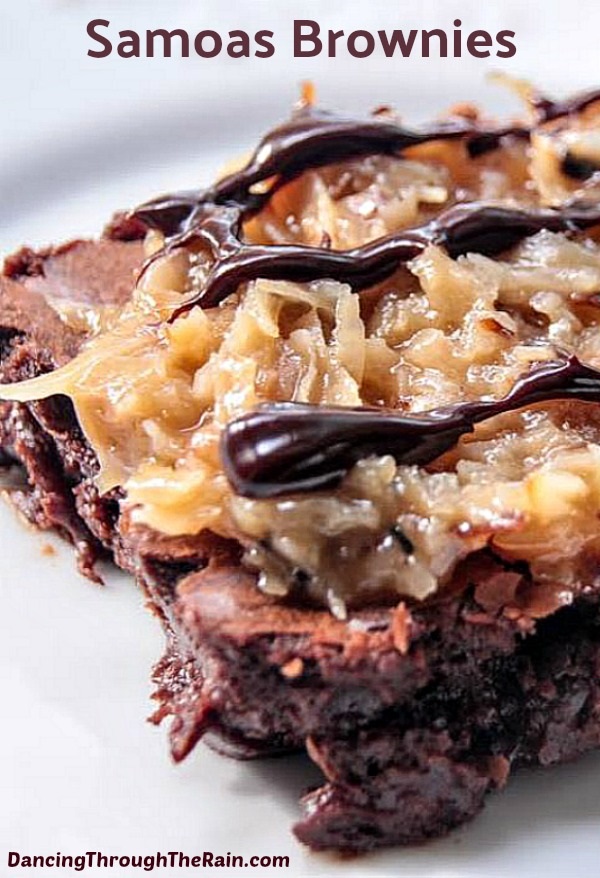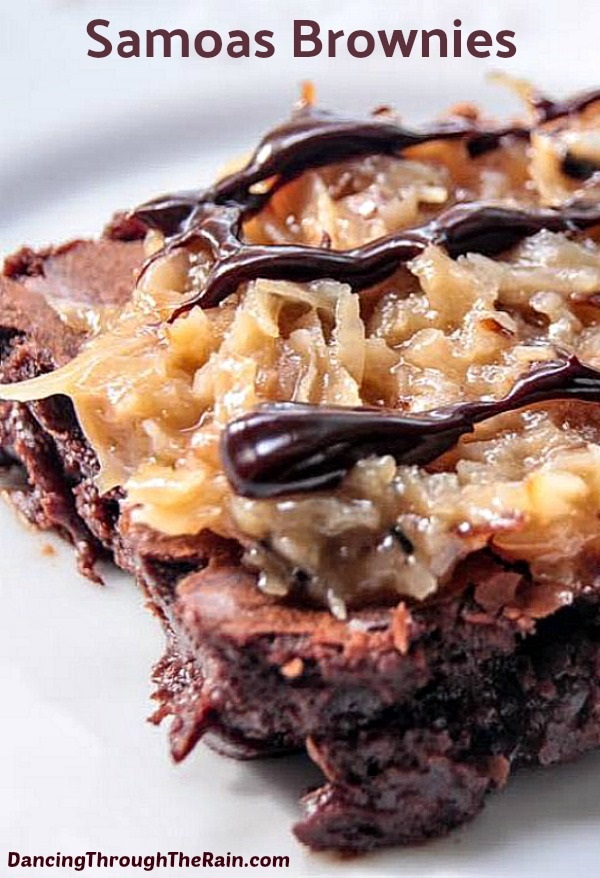 Salted Caramel Brownies
Curb your sweet tooth with these Salted Caramel Brownies – These brownies are pure bliss! Click here for the recipe.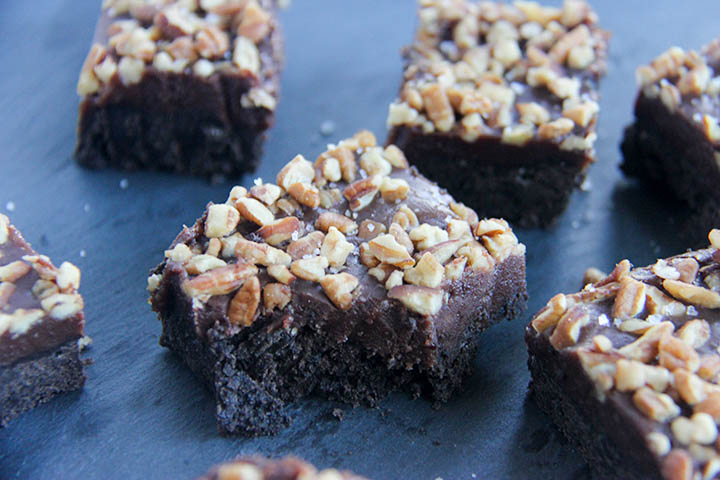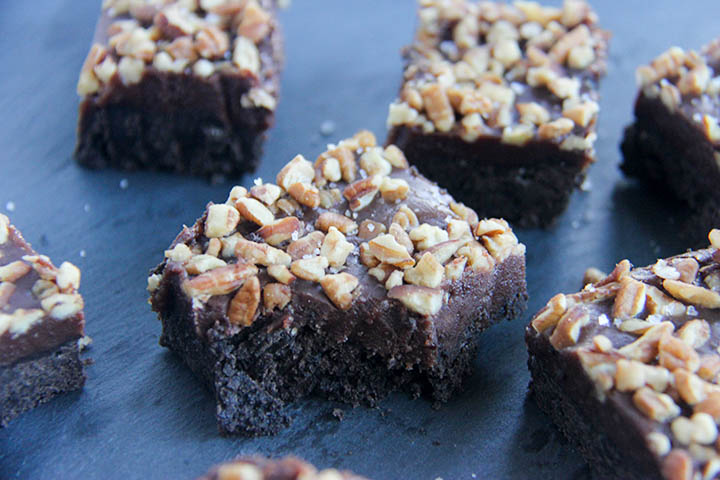 Flourless Black Bean Brownies
These Flourless Black Bean Brownies taste simply amazing, you can't tell that they have healthy ingredients in them because they just taste so decadent. Click here for the recipe.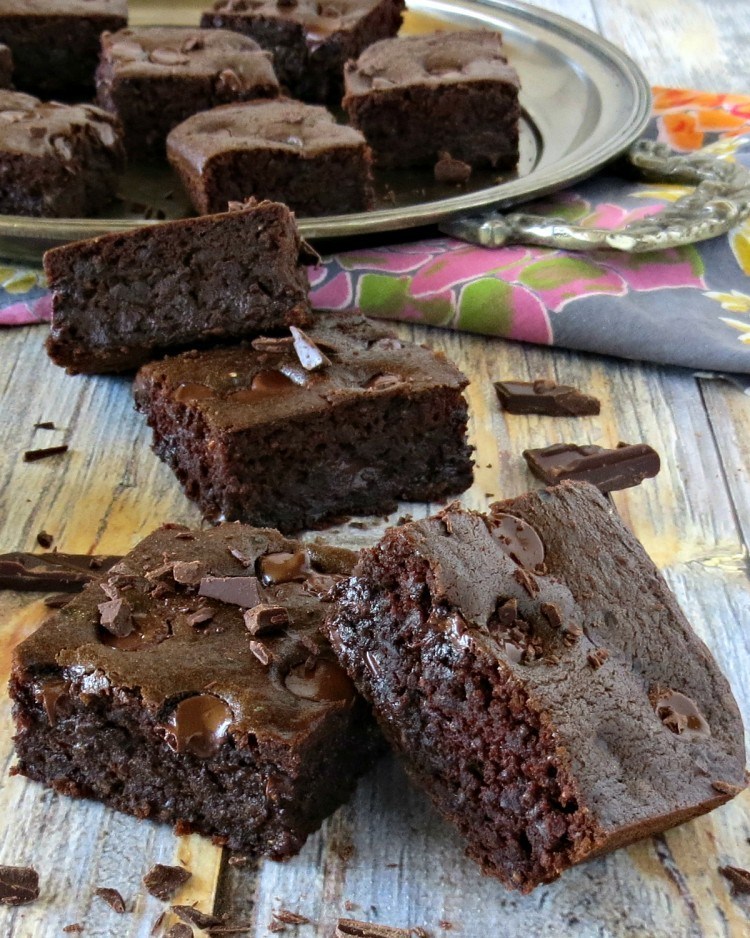 Road Trip Peanut Butter Pretzel Brownie
Peanut butter pretzel brownies feature a peanut pretzel chocolate chip crust, and an amazing peanut butter chocolate frosting – you'll be in heaven! Click here for the recipe.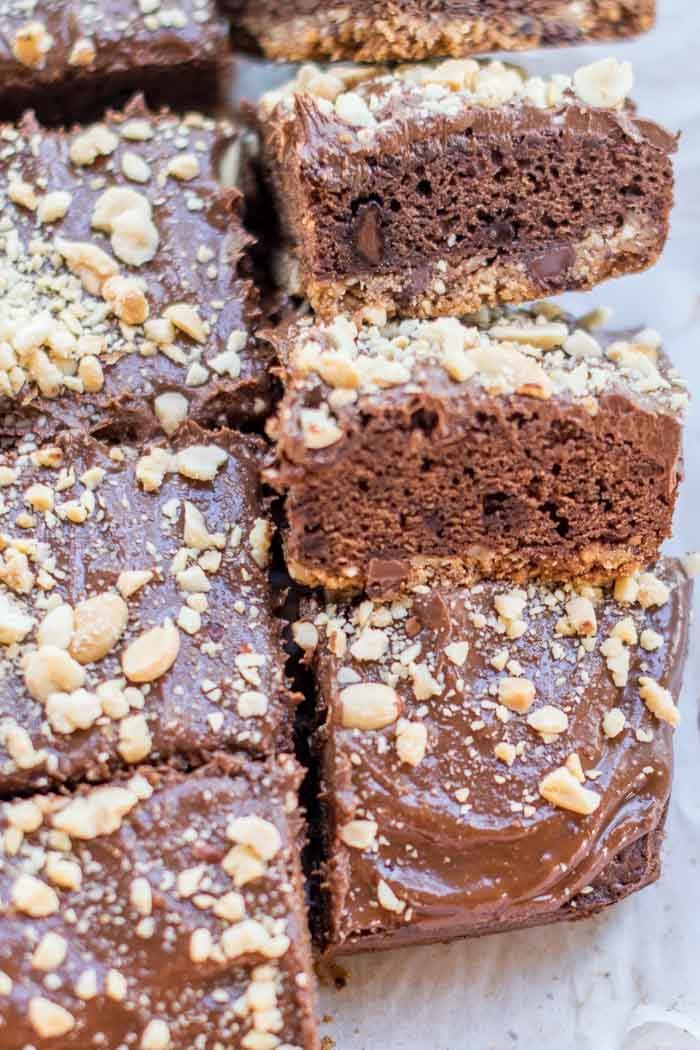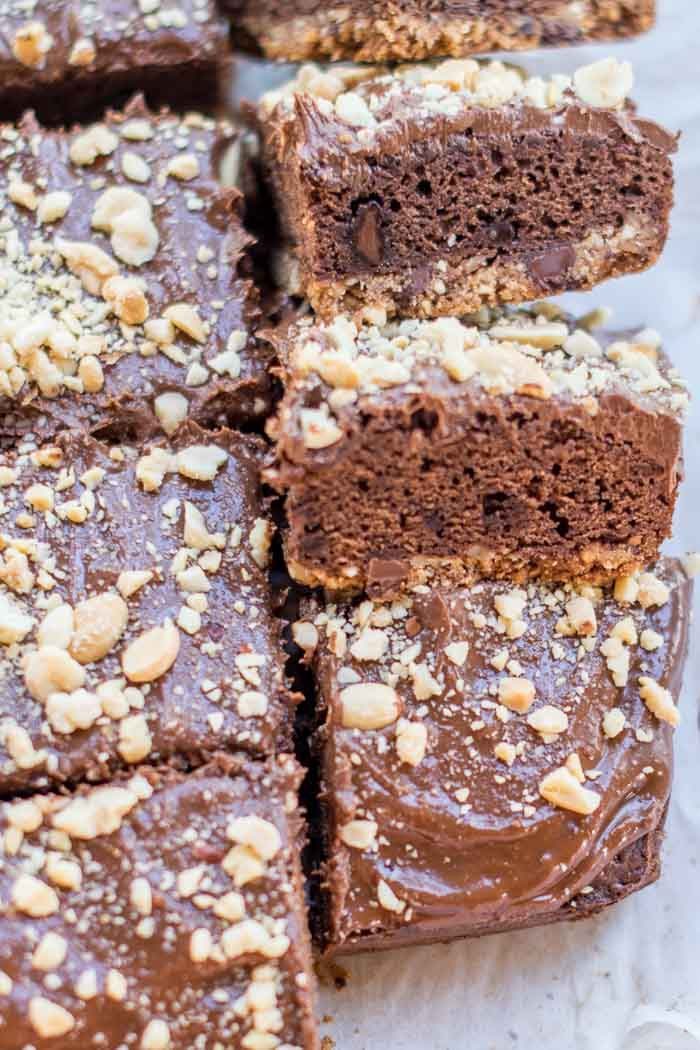 Lemon Brownies
Lemon Brownies are my absolute favorite bar or dessert to make. They're light and airy with that fresh lemon flavor that everyone loves! Add some lemon glaze on top and you won't be able to make just one pan of these! They'll be gone in no time at all! Click here for the recipe.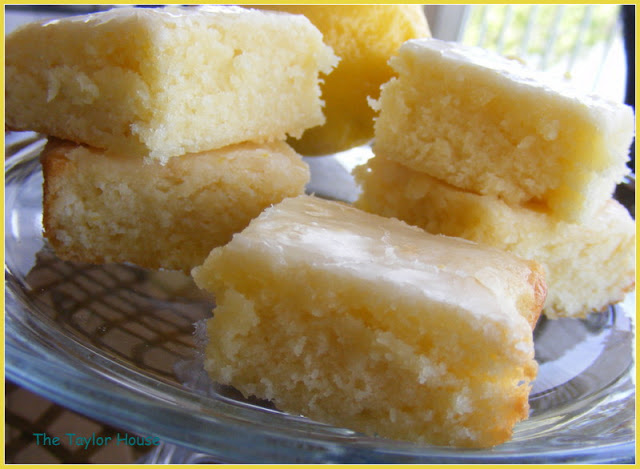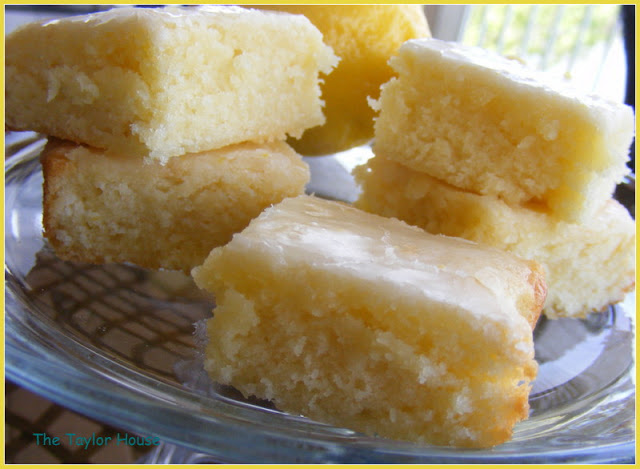 Gluten-Free Chocolate Peanut Butter Swirl Brownies Recipe
Gluten-free brownies are easy to make, and one of the least likely to fail gluten-free recipes, since flour is not as essential an ingredient. Click here for the recipe.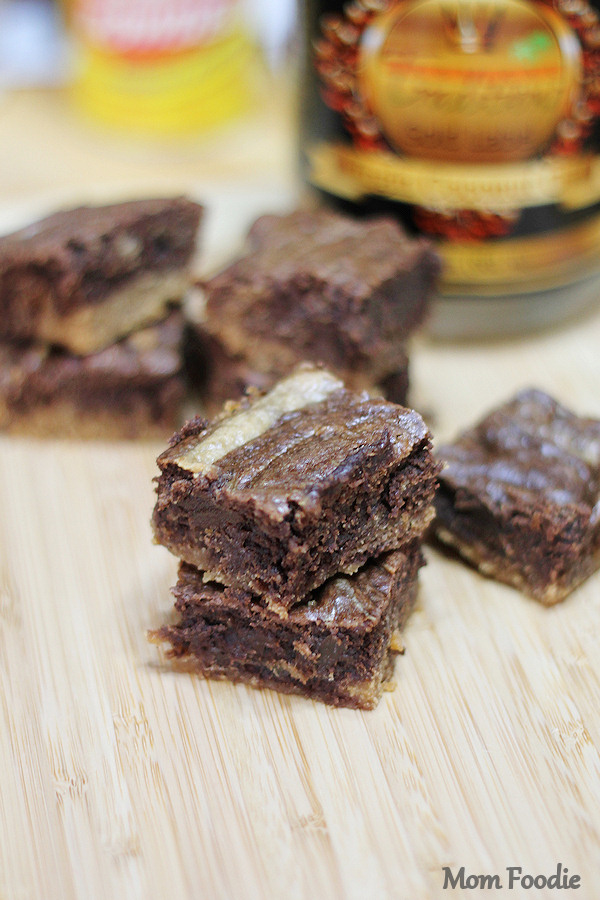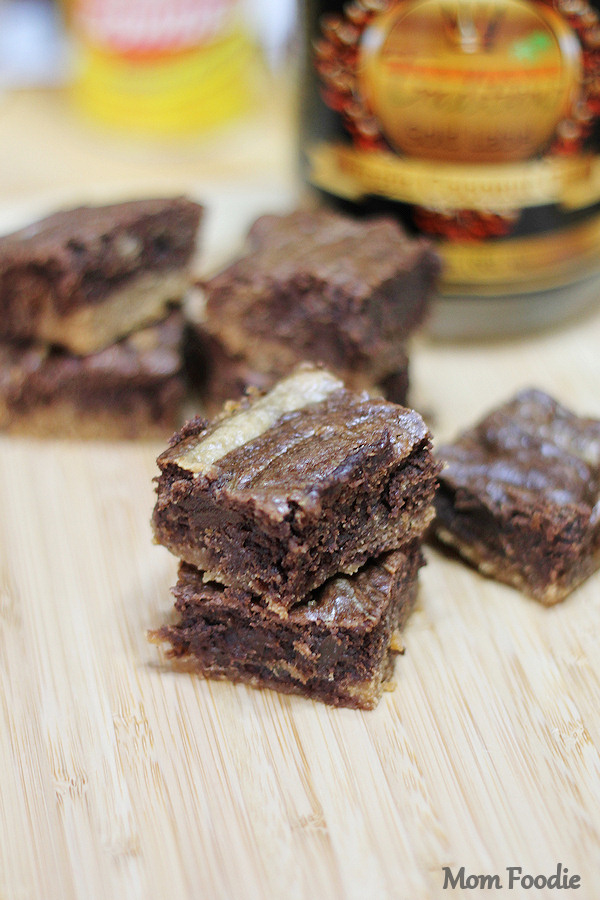 Nutella Brownies
Nutella Brownies that do NOT disappoint! These Nutella Brownies are packed with Nutella and melty chocolate chips, providing each bite with complete satisfaction. These brownies will easily become your new favorite dessert! Click here for the recipe.