Low Carb Doughnut Recipe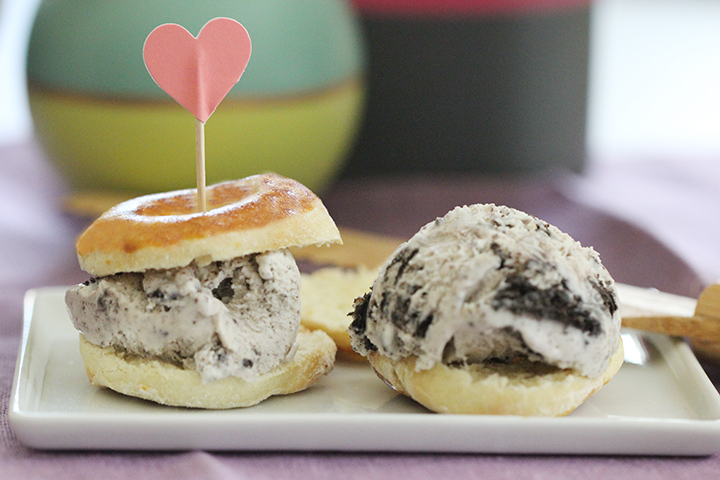 Hey, you guys… I hope you had a relaxing weekend. Mine was a busy but fun weekend. I did another running race last Saturday and it was tough because it started very early, at 7.30am. I know, right? But it was over and I did it! The rest of my weekend was pretty much filled with me relaxing at home and eating good food. On Sunday, we went to Verge Restaurant in Los Gatos for brunch. And oh em gee… I had the best brunch ever! If you follow me on Instagram, you have probably saw my mac-n-cheese bun post. That thing is genius! I love every bite of it and to create your own mimosa… I mean what's better than that? We also tried some of their signature dishes such as pancake souffle, croque madame, and some side dishes. We were stuffed… like literally stuffed… but happy, and we promise to come back again.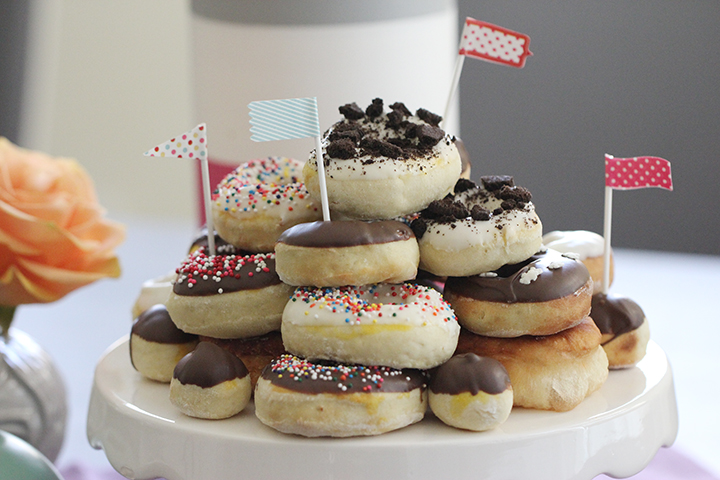 If you missed National Doughnut Day last Friday, you still can grab the low carb doughnut recipe here. And check out my Air Fryer review. It's my new obsession and this thing works amazingly! I've been cooking all kinds fried using an air fryer and it tastes so good, including these doughnuts.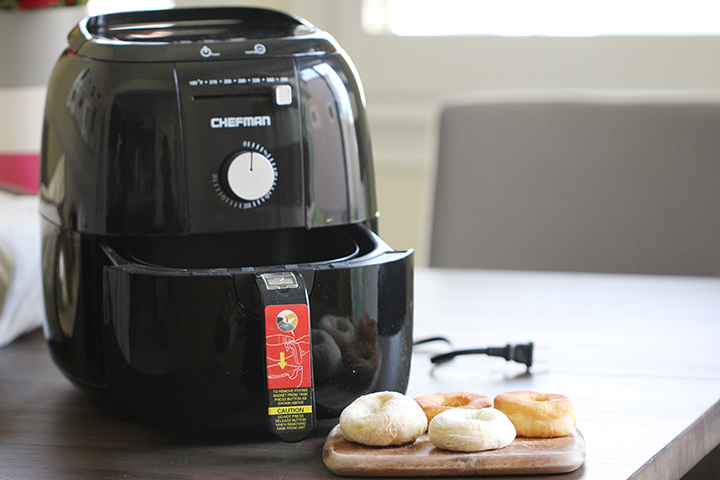 Low Carb Doughnut | Brunch-n-Bites | www.brunchnbites.com
Lastly… how about this giveaway? Adult Coloring Books are the rage, so when I thought about what kind of fun and creative giveaway I could put together for May, I immediately decided on a HUGE Adult Coloring Book Giveaway. I mean massive. I mean enough coloring books and supplies you'd be set for a good long time, even if you're coloring daily. Who doesn't want to win that?
Enter the Ultimate Adult Coloring Book Giveaway
One lucky winner will win a HUGE prize pack filled with Adult Coloring Books and coloring supplies similar to the prize image featured at the top. The prize image is only an idea of what the prize pack may look like, as not all of what is shown will be sent exactly as they are, but instead the prize will be tailored to the individual winner and their hobbies, likes, etc. What is included is subject to availability.
Giveaway is open worldwide, and International winners will instead receive a cash option of $250 sent via Paypal.
Giveaway ends on Tuesday, June 14th at 12AM. Entering below agrees to all terms and conditions here and within the Rafflecopter widget.