I eat brunch like it's my job and calling, which is fantastic. So, with #brunchweek happening in a few days, I am excited to give you a quick preview, so you know what's going on next week.
On weekends, holidays, and days off we like to sleep in a little. When we have company over, we tend to take things a little slower and have found that very few of us are up in time for breakfast. Instead, we've chosen to have brunch instead! Brunch can be a fun way to change things up from your usual schedule or for special occasions! You don't need to spend a lot of time in the kitchen to make brunch, and you can still whip up something healthy and delicious.
Here are some of the best brunch recipes to make no matter what the occasion!
Upgrade your waffle to something fun and tasty!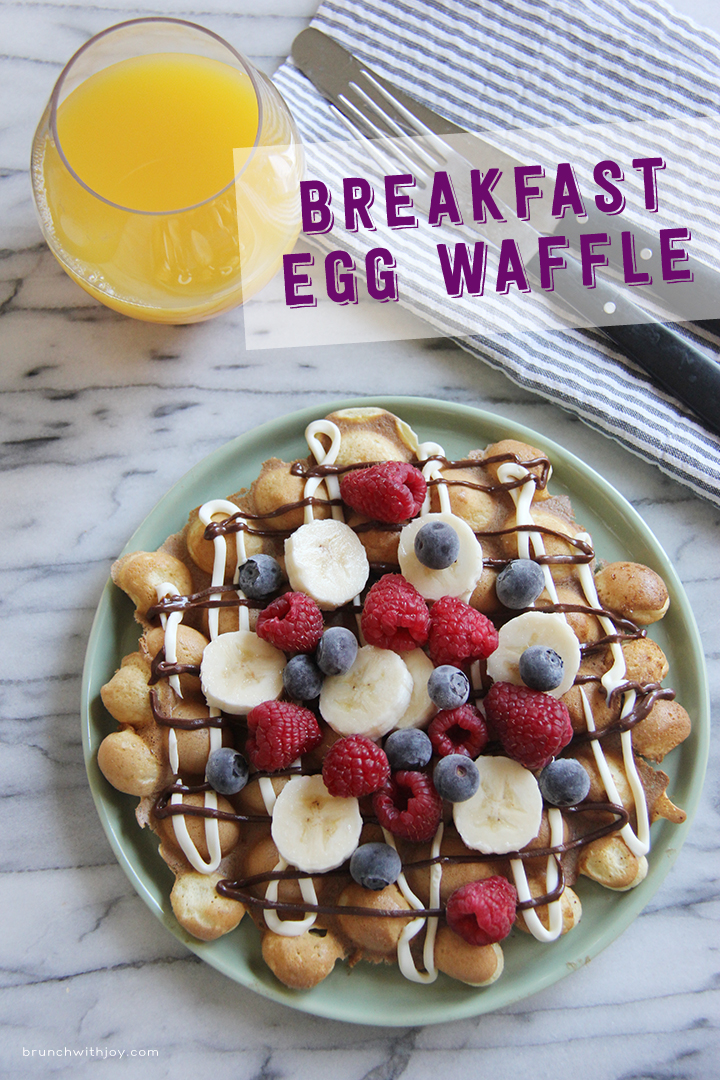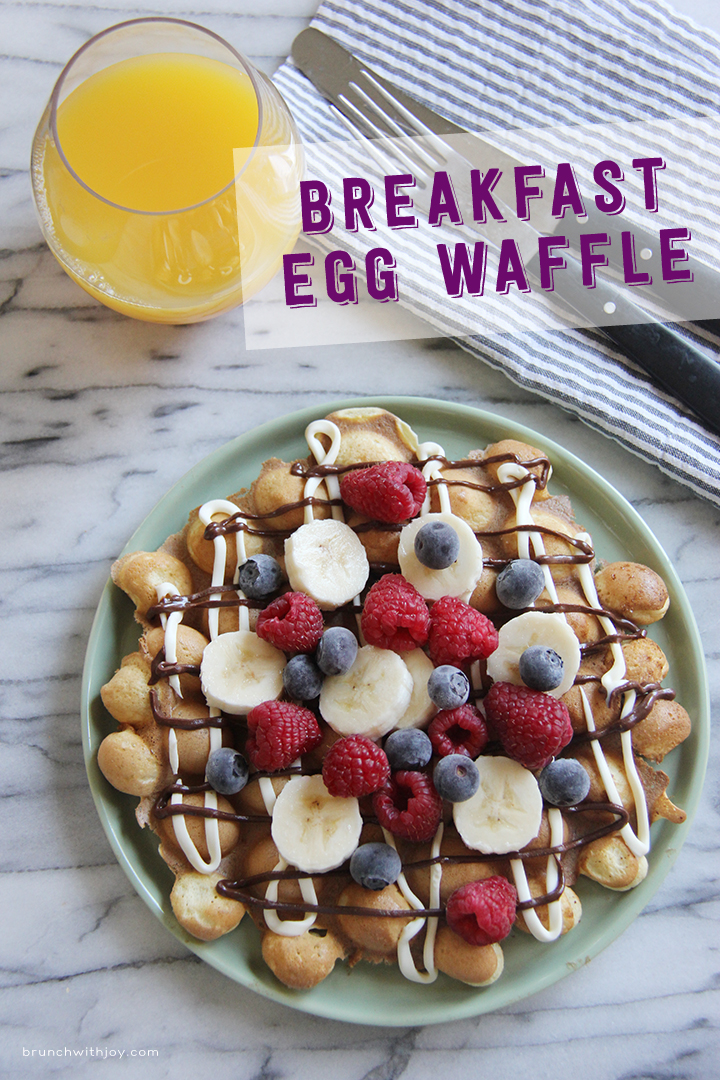 Breakfast for a Crowd: Time Saving Sheet Pan Eggs
Whether you are making breakfast for the week or feeding a crowd, these Sheet Pan Eggs will help you save time in the mornings. Perfect for when you are on the go but still want a hearty, healthy breakfast to kick-start the day.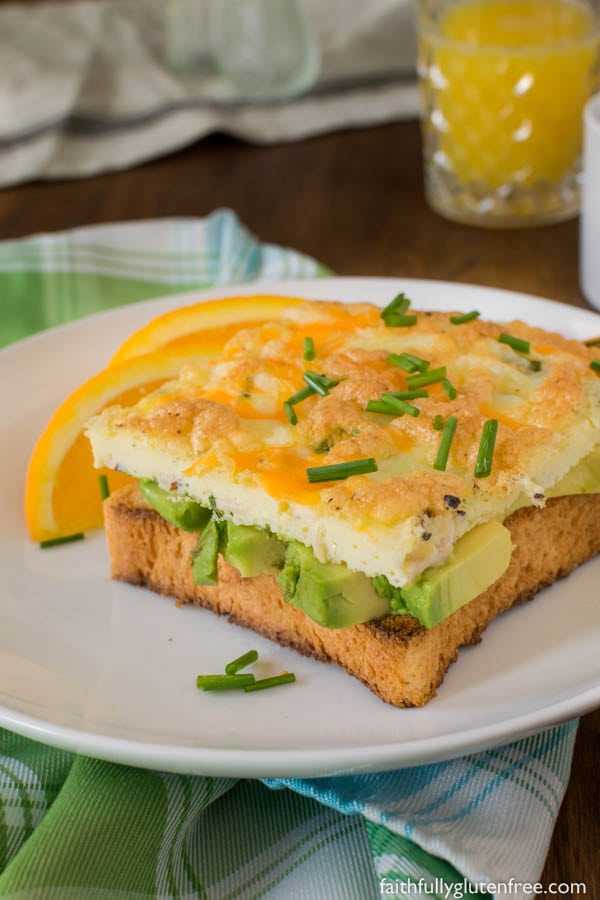 If you're a fan of enchiladas and all things breakfast you don't want to skip over this tasty vegan recipe. You'll love these tofu scrambles and vegan sausage filled enchiladas smothered in a slightly spicy green chili sauce.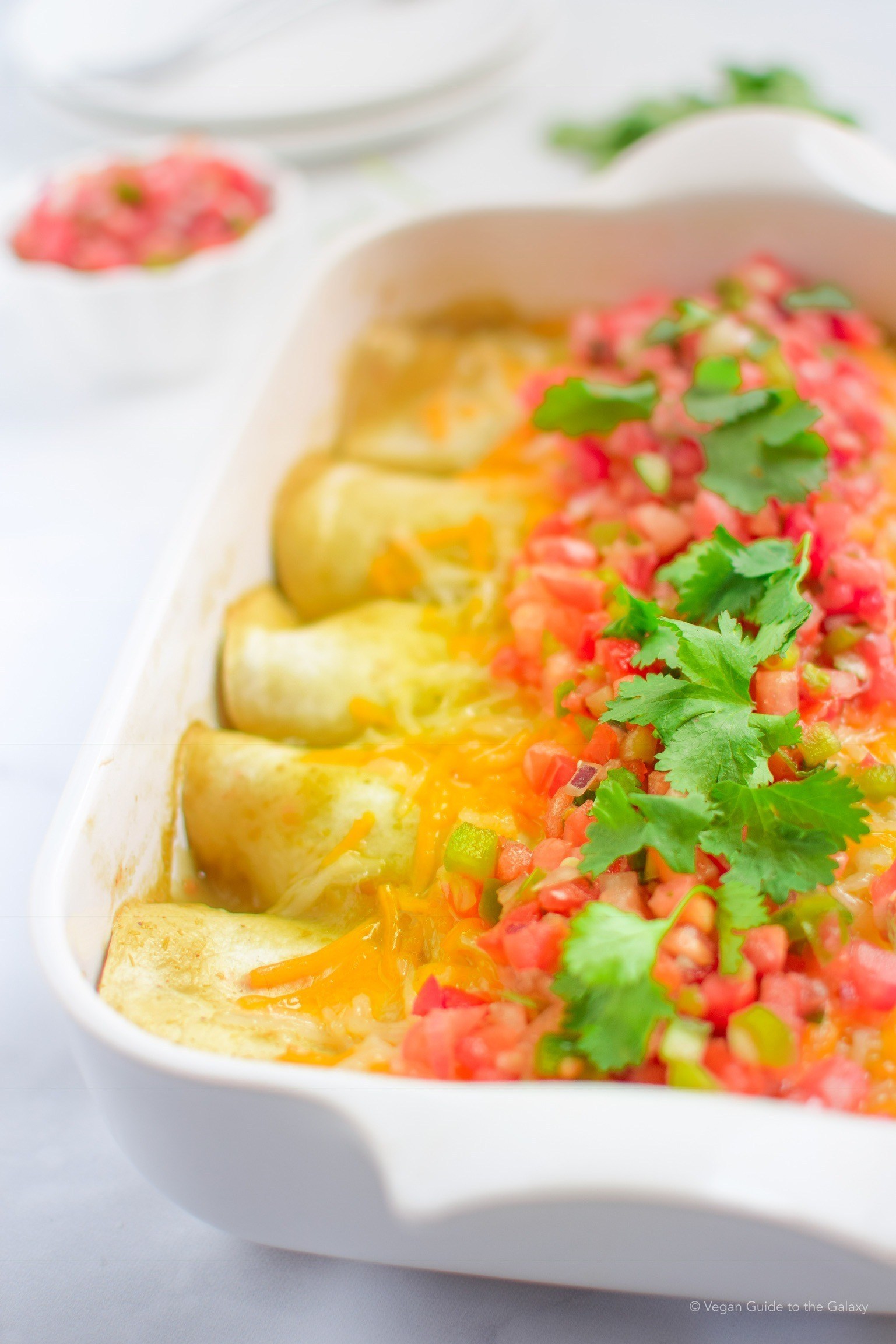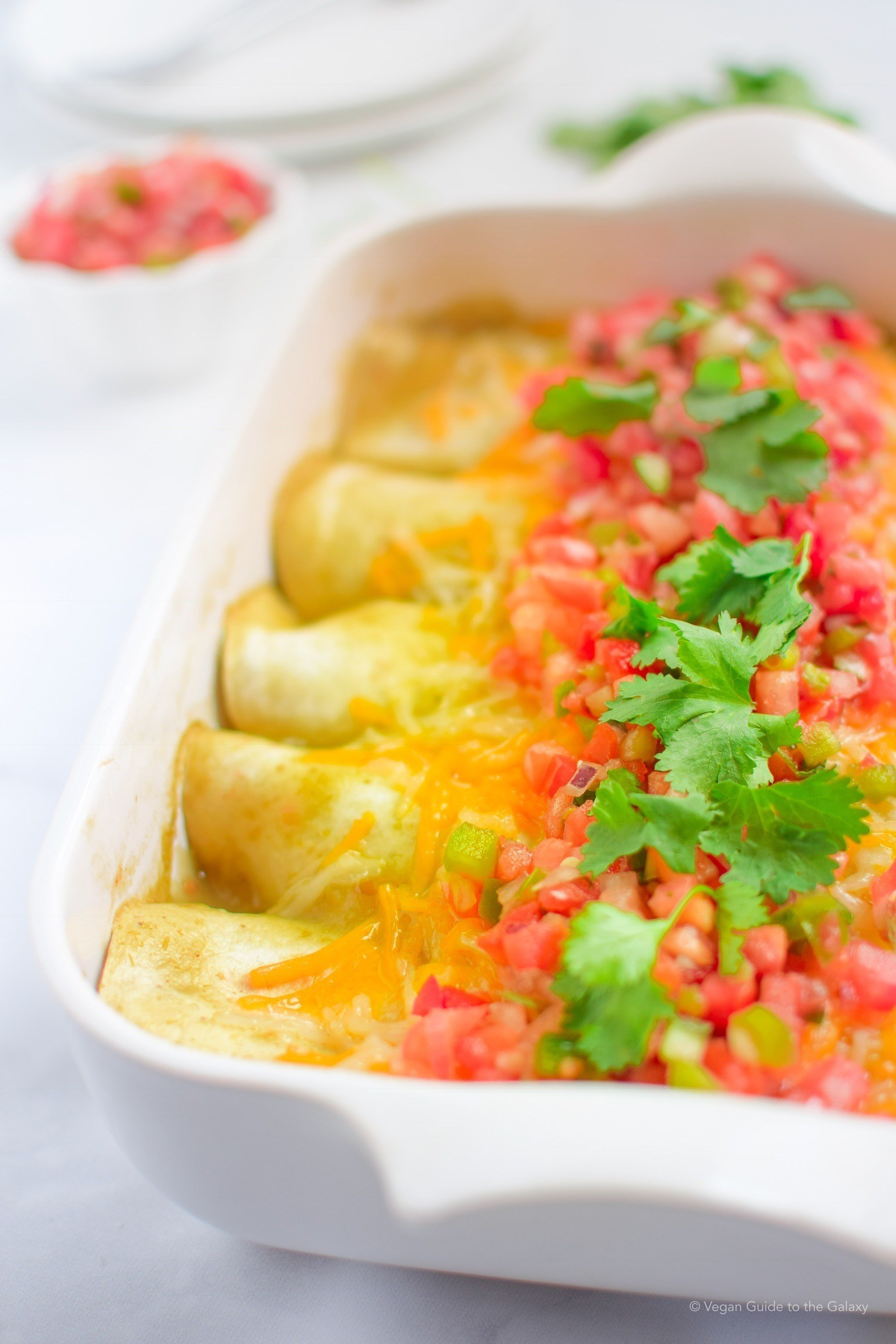 Instant Pot Omelette Casserole
This Instant Pot Omelette Casserole is packed with all the yummy goodness of your favorite breakfast dish with no fancy skillet skills required.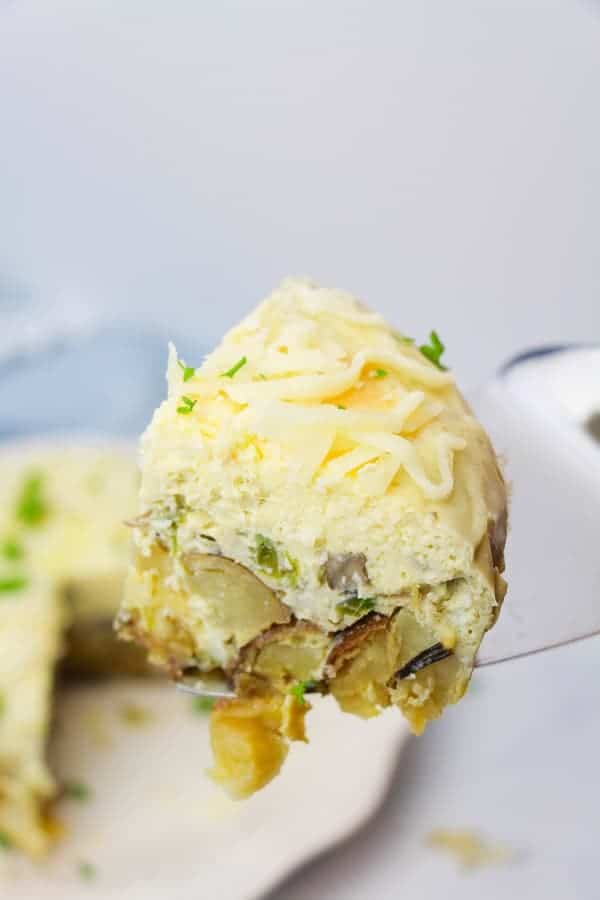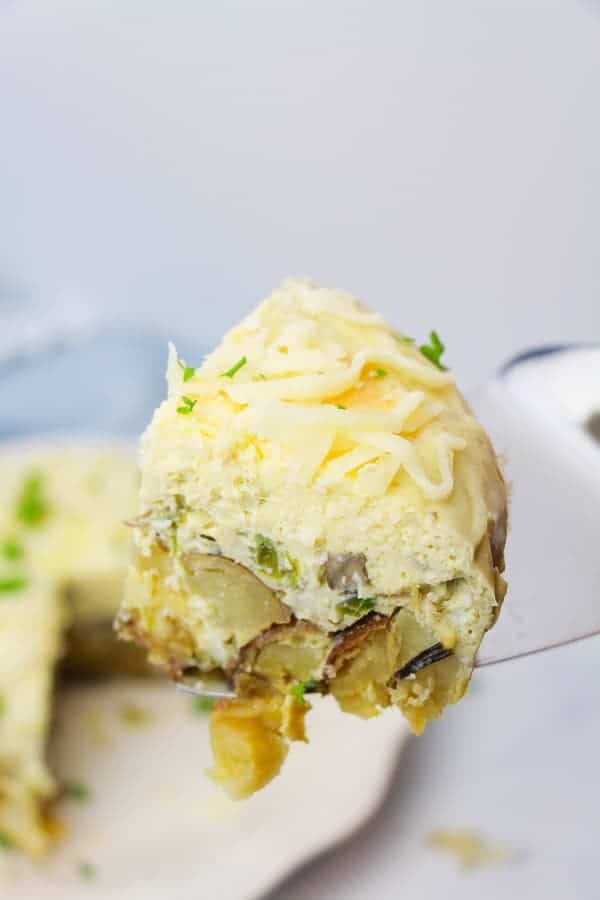 Bring the taste of Fall to your morning with this fabulous Healthy Pumpkin Coffee Cake. No refined sugar, dairy free, gluten free and paleo.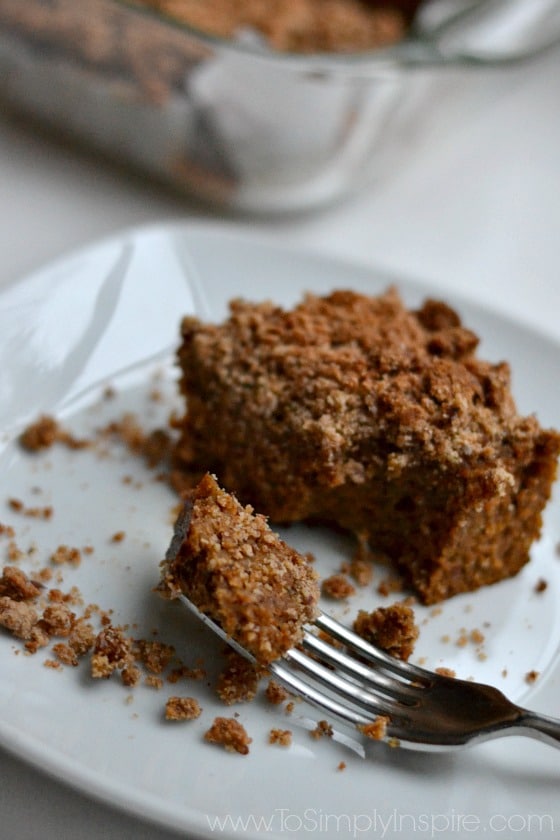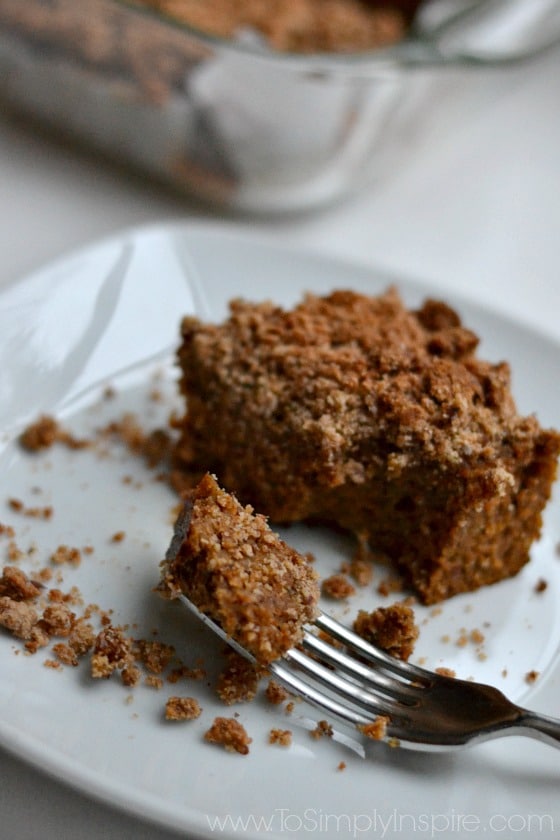 Savory Hatfield bacon muffins are a hearty and delicious breakfast packed with bits of Hatfield Applewood Smoked Bacon and a hint of sweet maple flavor.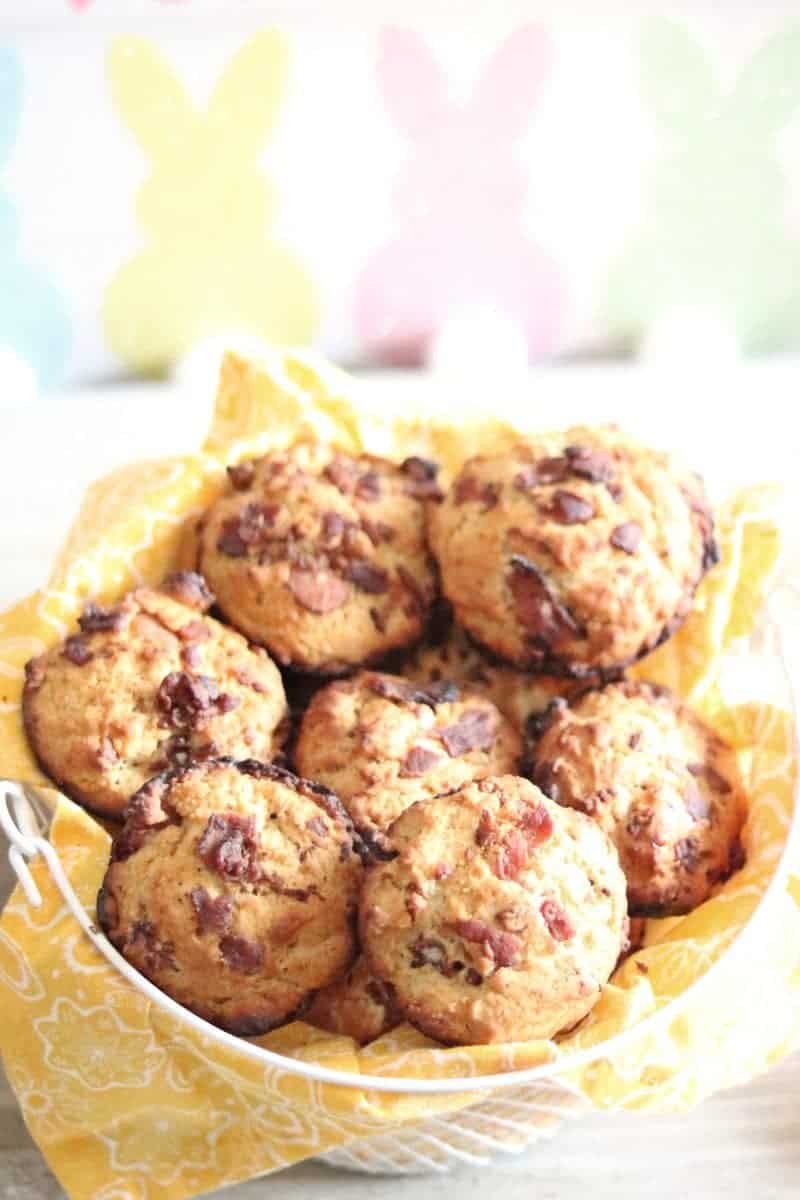 Strawberry French Toast Cupcakes
Cupcakes for breakfast? Don't mind if I do.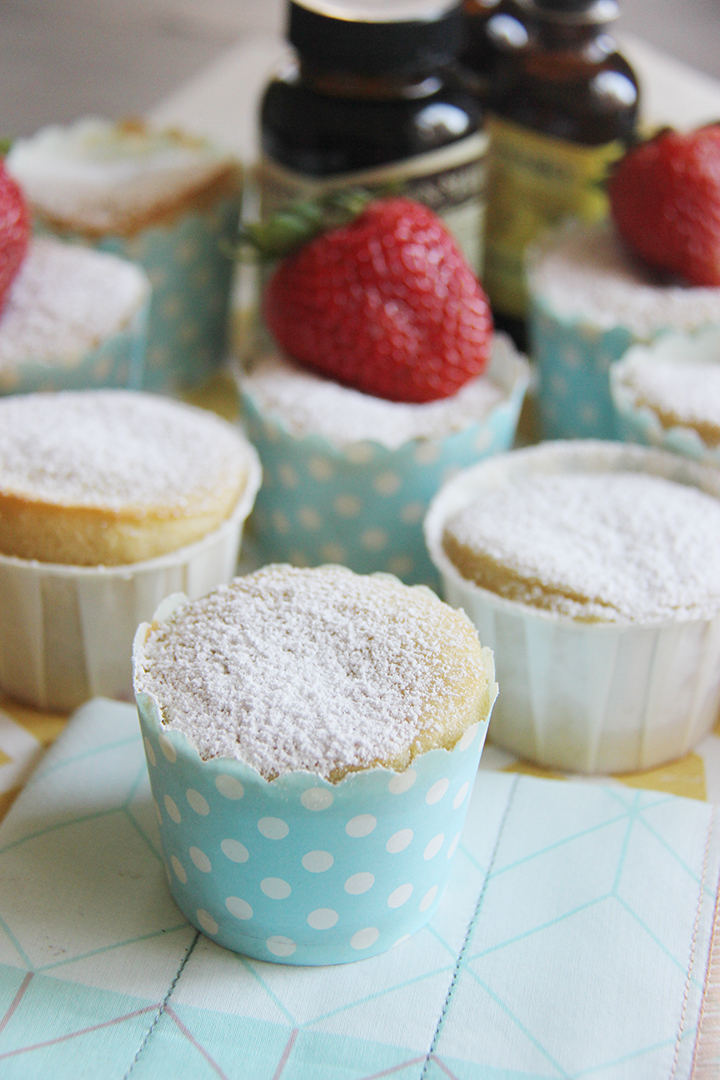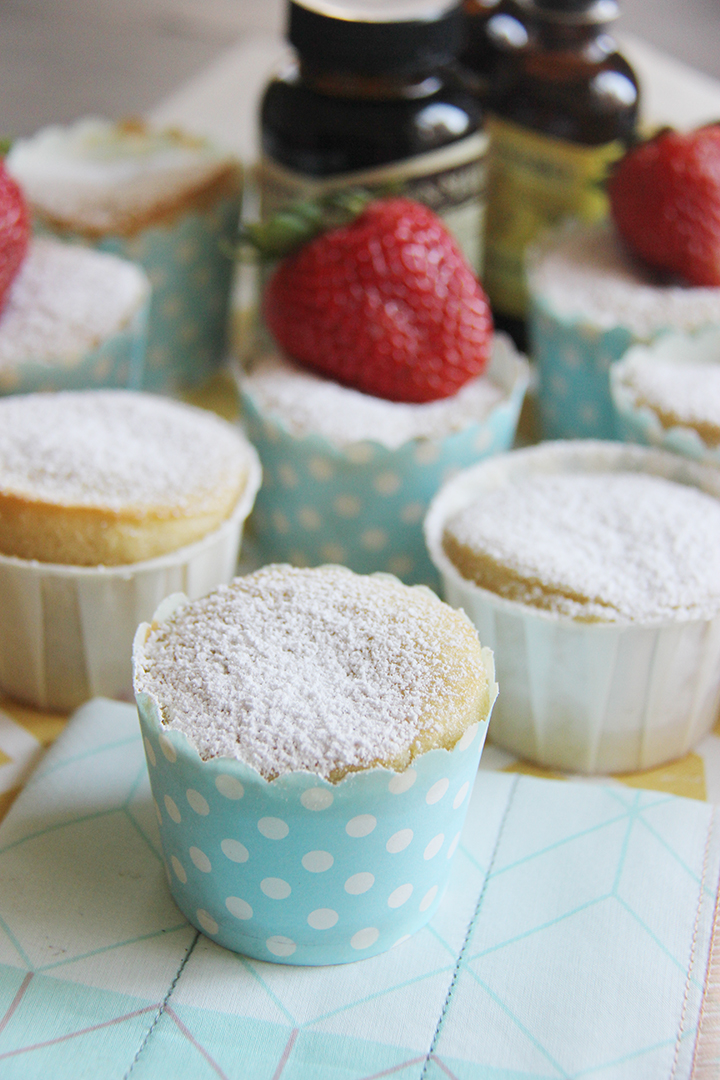 CopyCat Cracker Barrel Hashbrown Casserole
This homemade CopyCat Cracker Barrel Hashbrown Casserole is so cheesy and so easy to make right at home. Great for breakfast or even a dinner side. Plus they are perfect for potlucks or anytime you need to feed a crowd.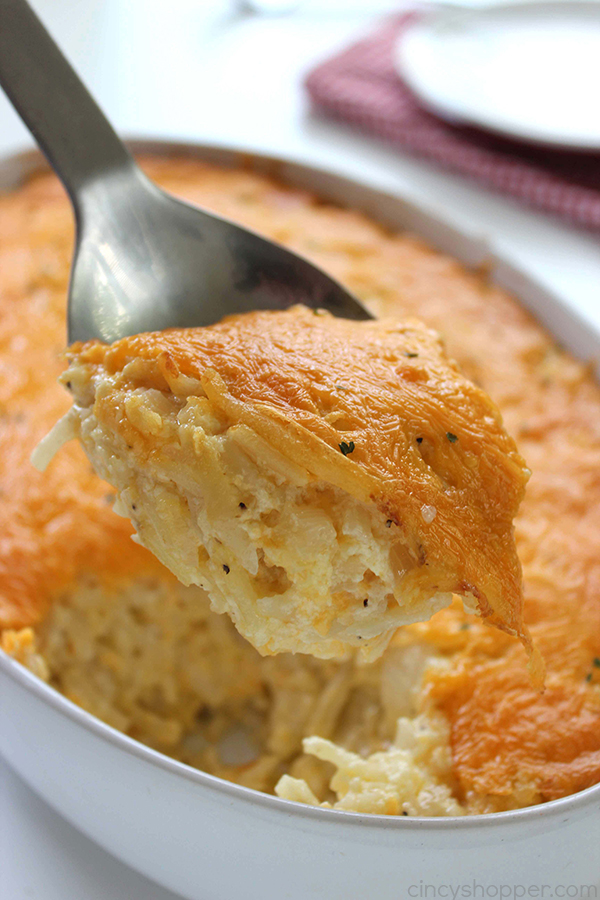 This Baked Cheesy Egg Casserole is perfect for a crowd or a breakfast celebration.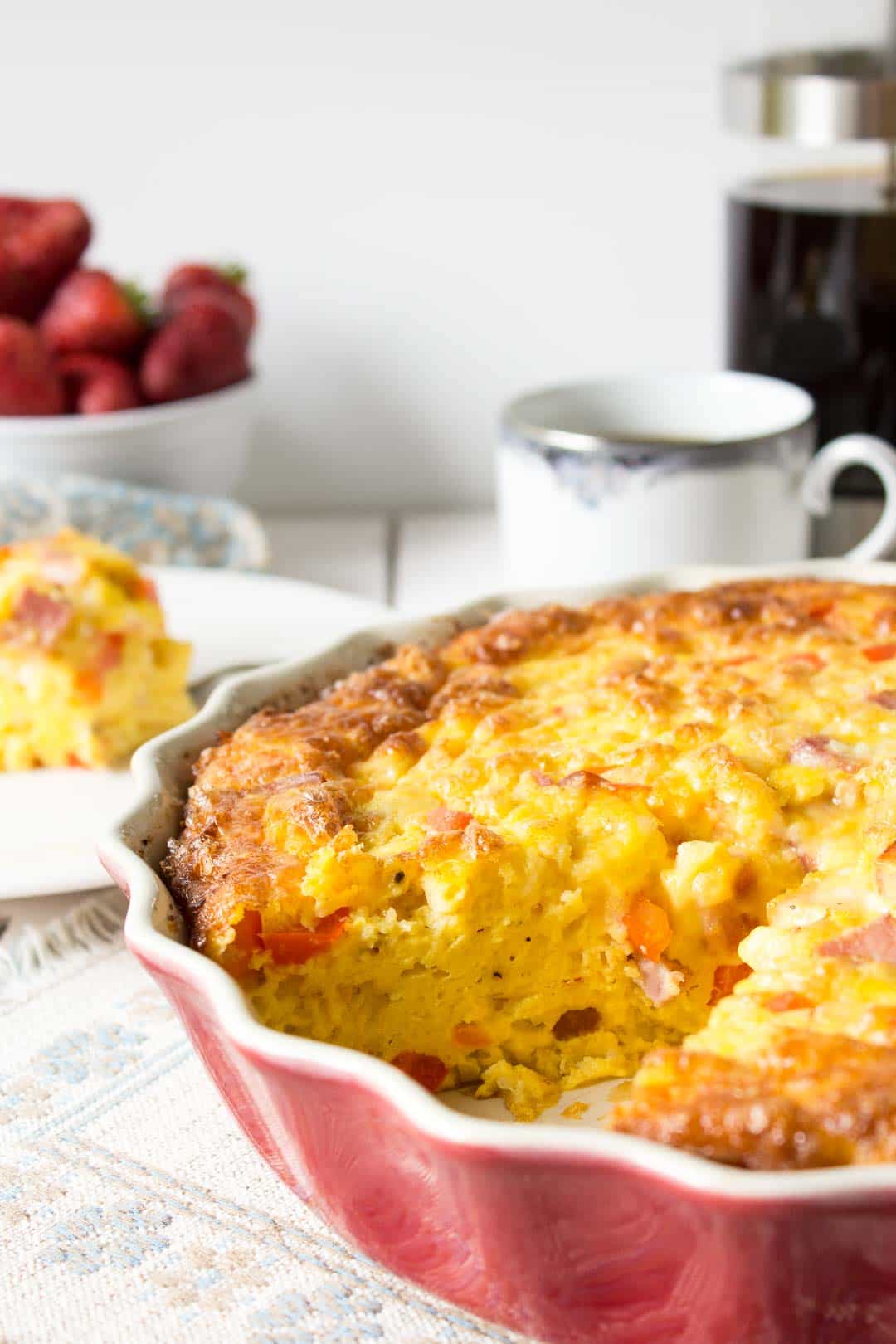 Sausage Hash Brown Potato Cups
Serve Sausage Hash Brown Potato Cups for a subtle variation on traditional breakfast. Perfect for Easter brunch, they are sure to please.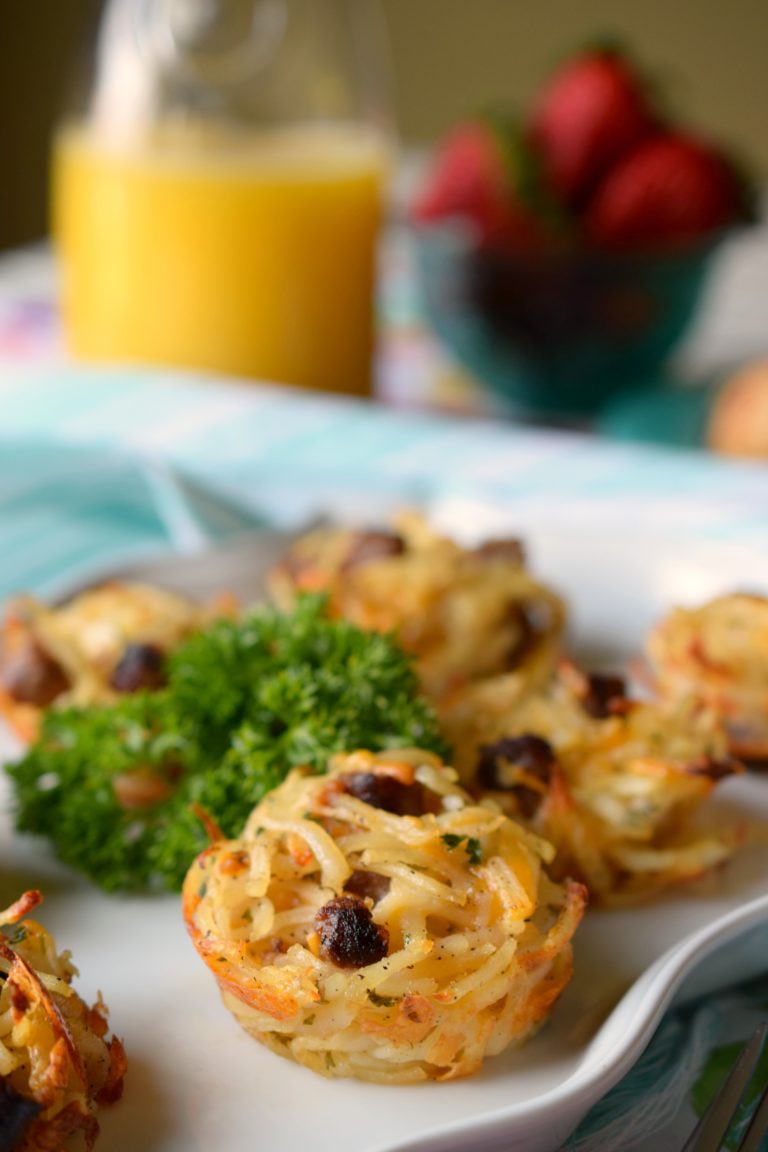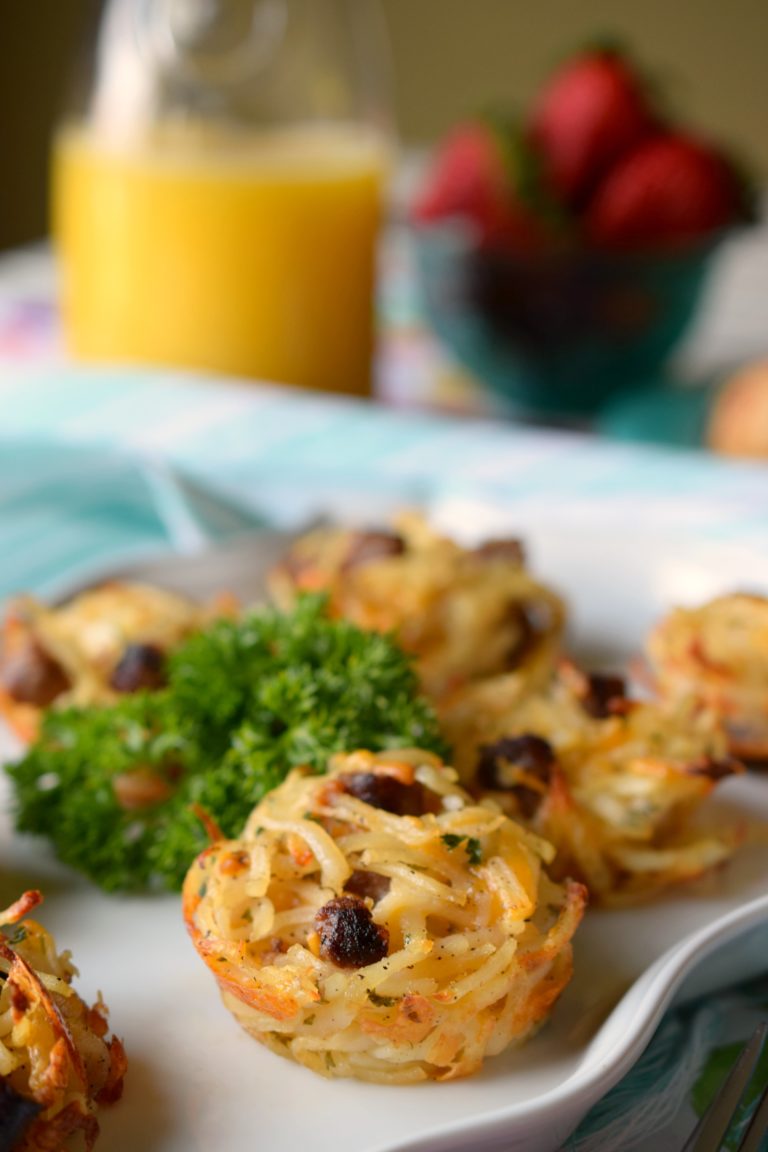 Add umami flavors to your breakfast palette with this miso butter toast.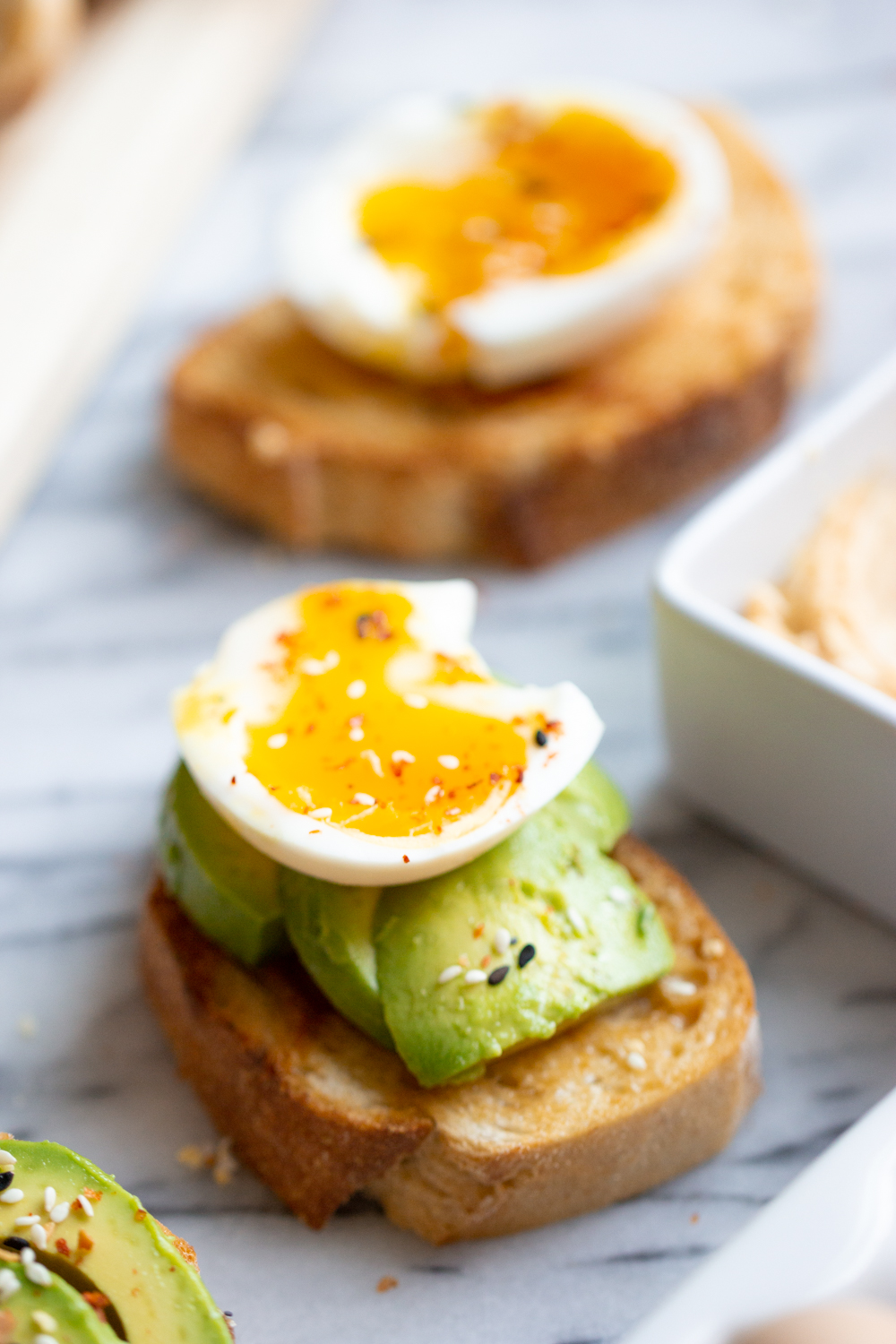 Gluten-Free Banana Almond Pancakes
You won't believe it only takes six ingredients to make these pancakes.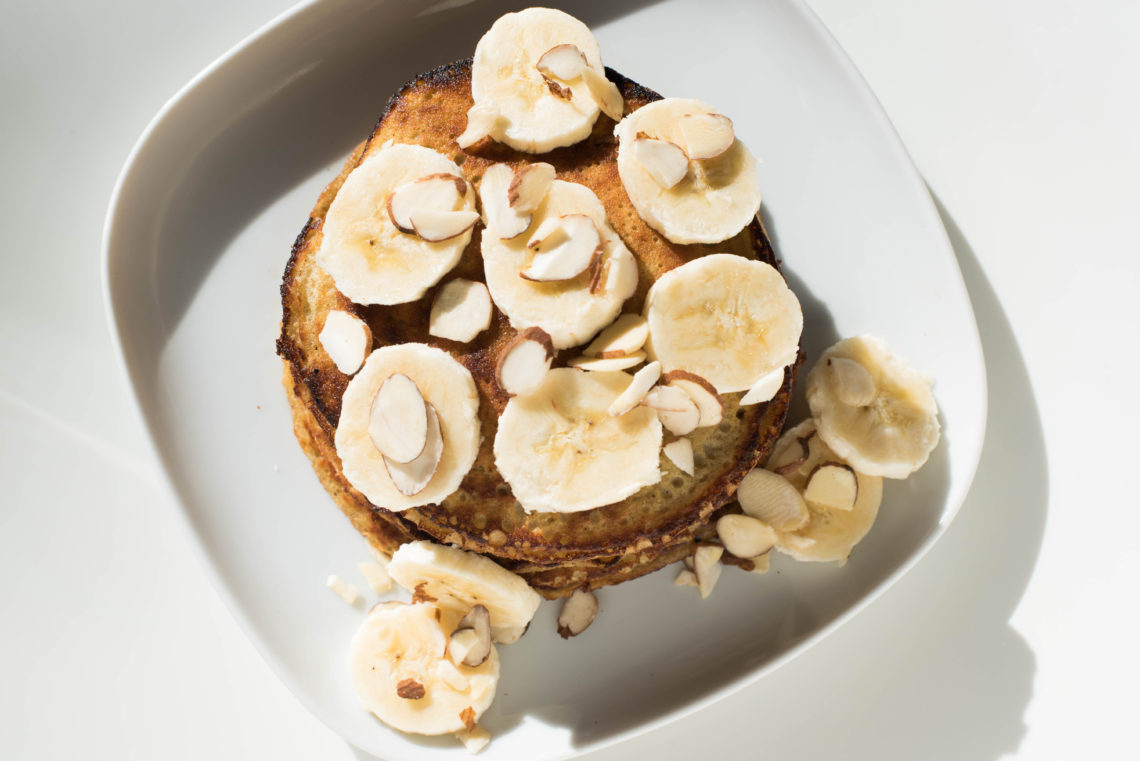 The Best Blueberry Streusel Coffee Cake
Just by reading the title alone, you know this is a must-make recipe for your morning.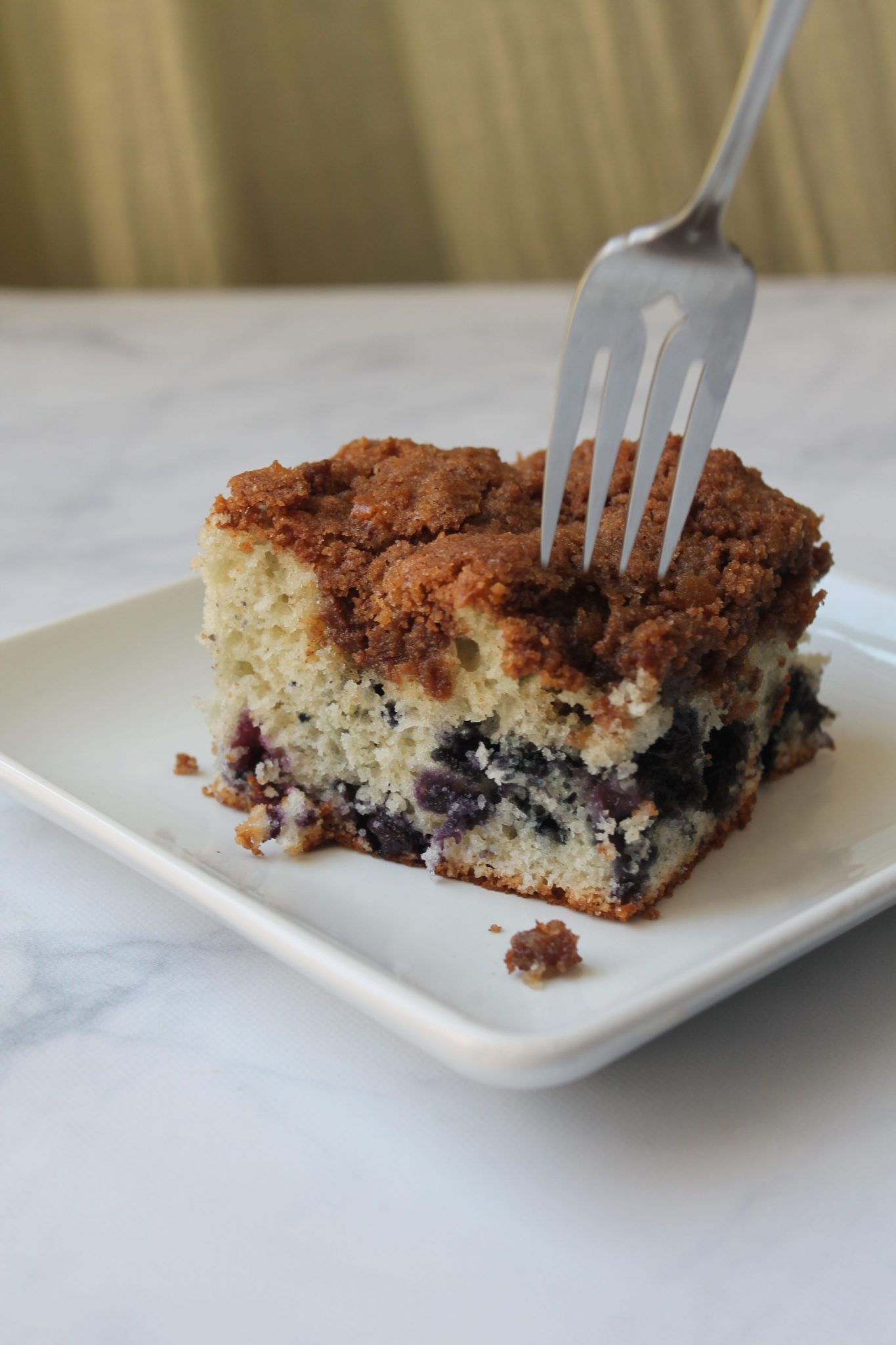 These healthy vegan crepes made with spelt flour and a little coconut sugar are surprisingly simple and easy to make. If you can make pancakes, you can make these!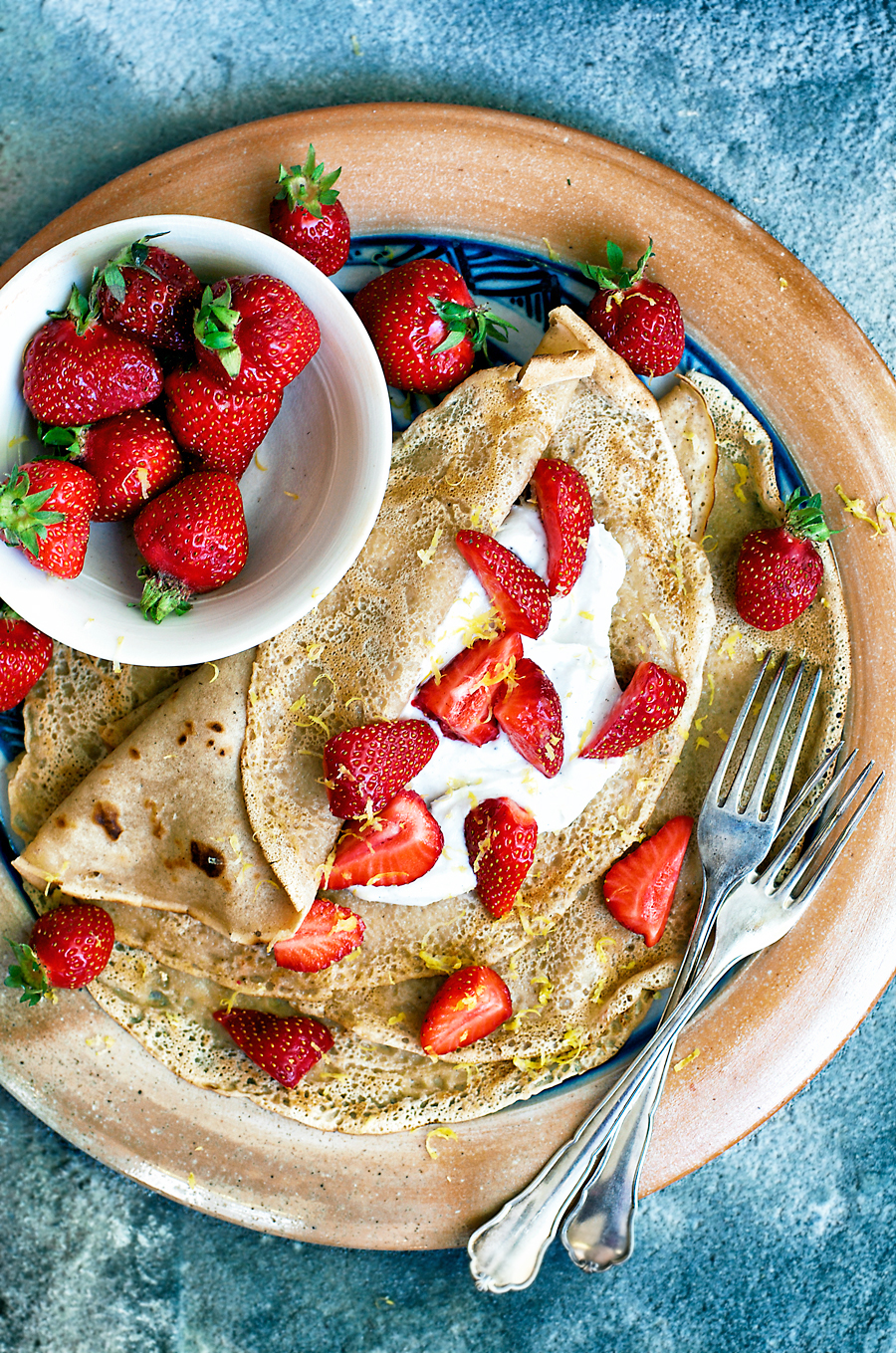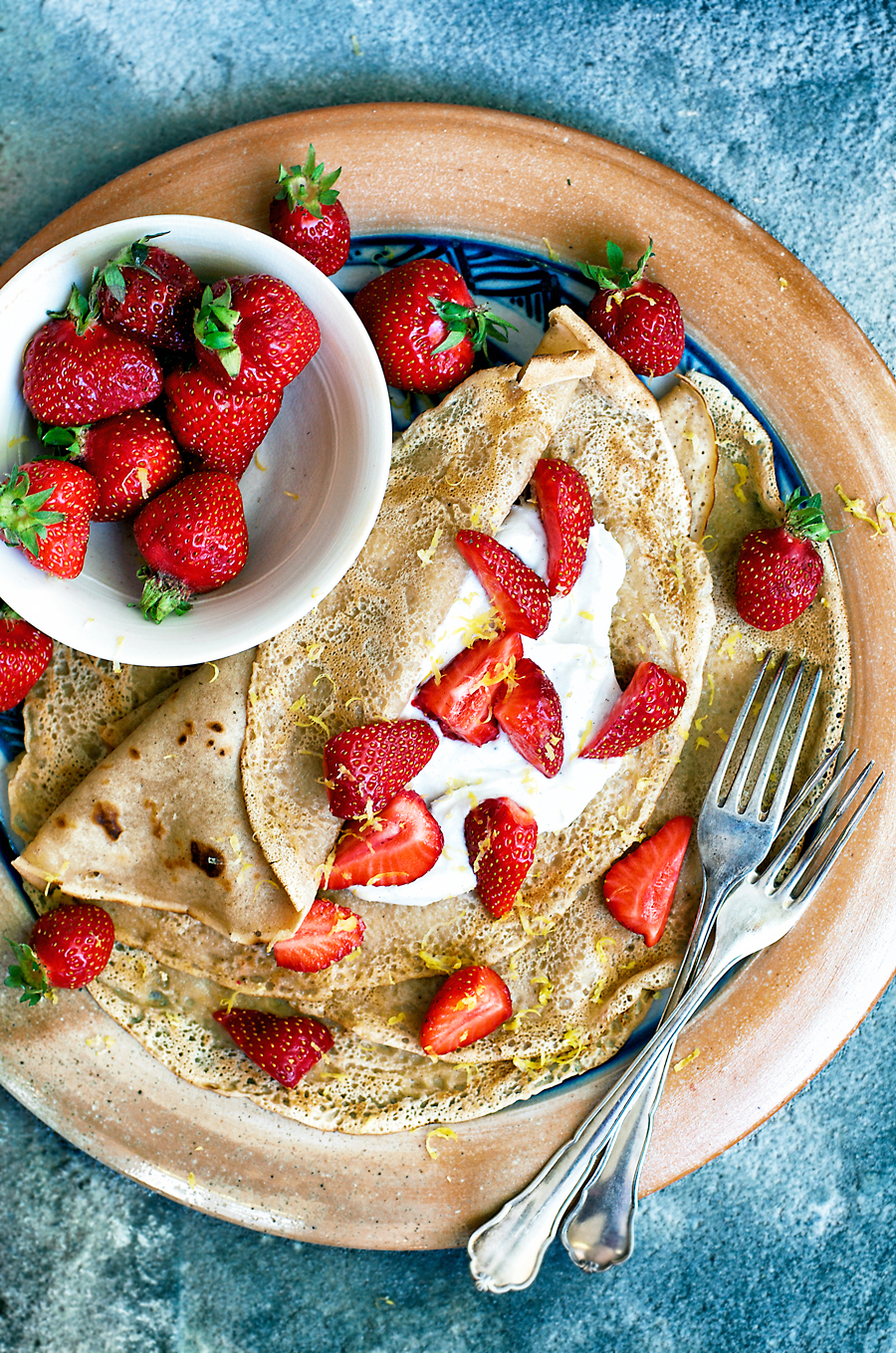 Instant Pot Egg Bites are velvety smooth, light and creamy. Feta cheese, oregano, and red pepper give these Starbucks inspired Egg Bites a Greek flair. Pressure Cooker Egg Bites are keto and low carb.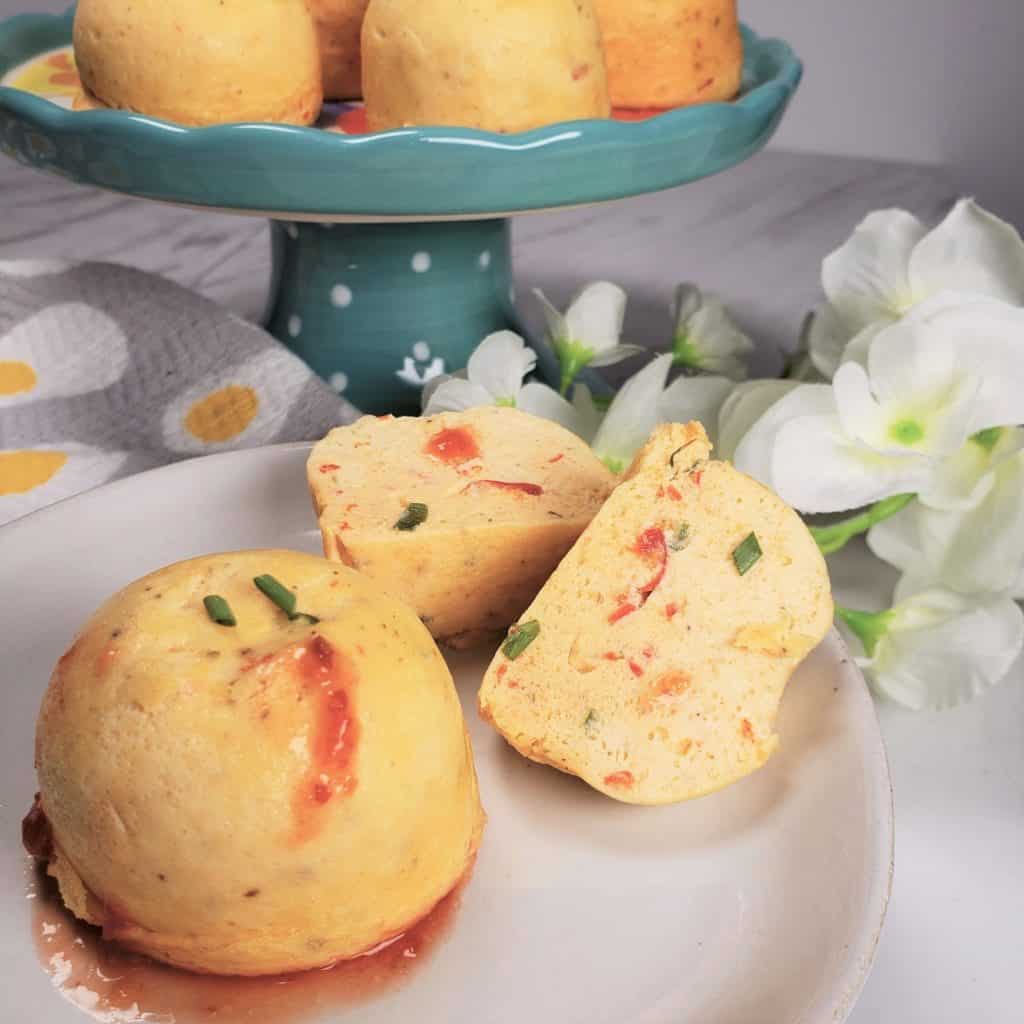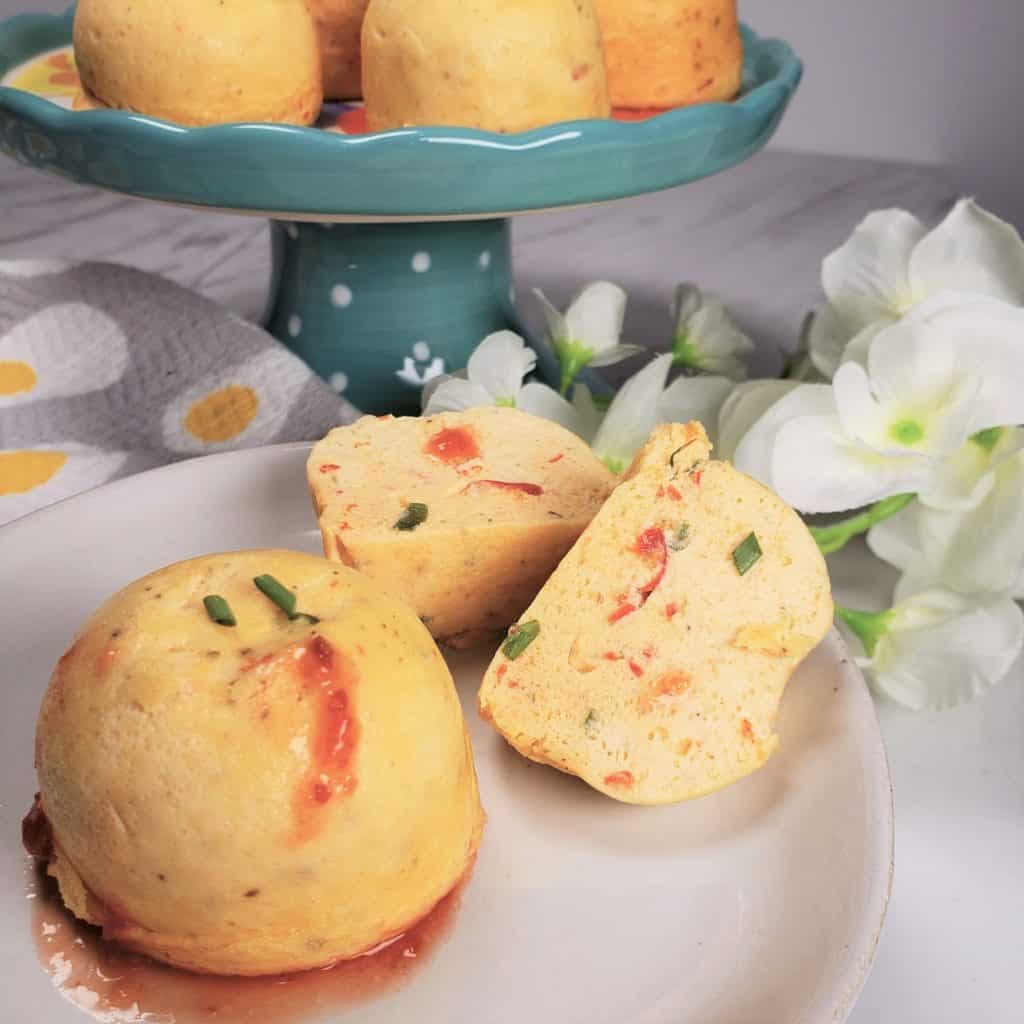 Strawberry Cream Cheese French Toast Roll-Ups
These strawberry cream cheese french toast roll-ups have a crunchy, buttery, cinnamon and sugar crust and gooey strawberry cream cheese filling. They are great for entertaining because you can pick them up with your hands like french toast sticks. Make these for your friends and family and they will feel extra special.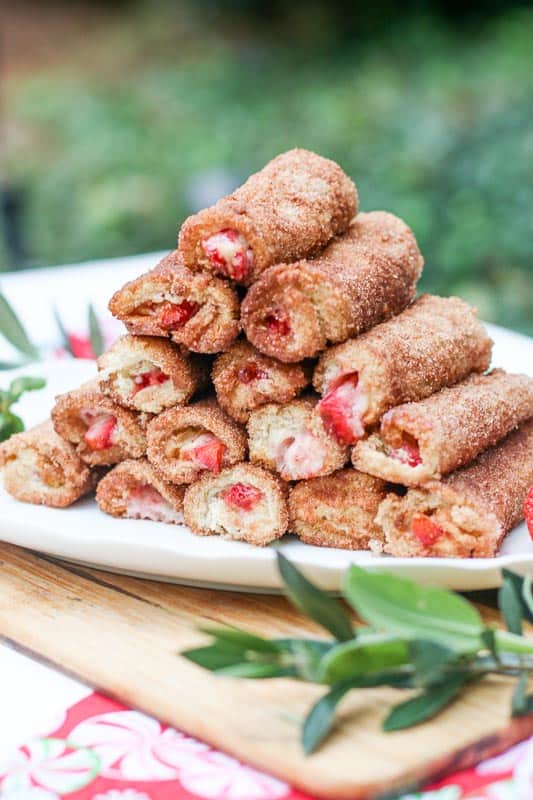 Freezer-Friendly Breakfast Burrito
Hearty, tasty, and freezer-friendly breakfast burrito. An easy and delicious spin on the usual breakfast routine and a great solution to morning craziness!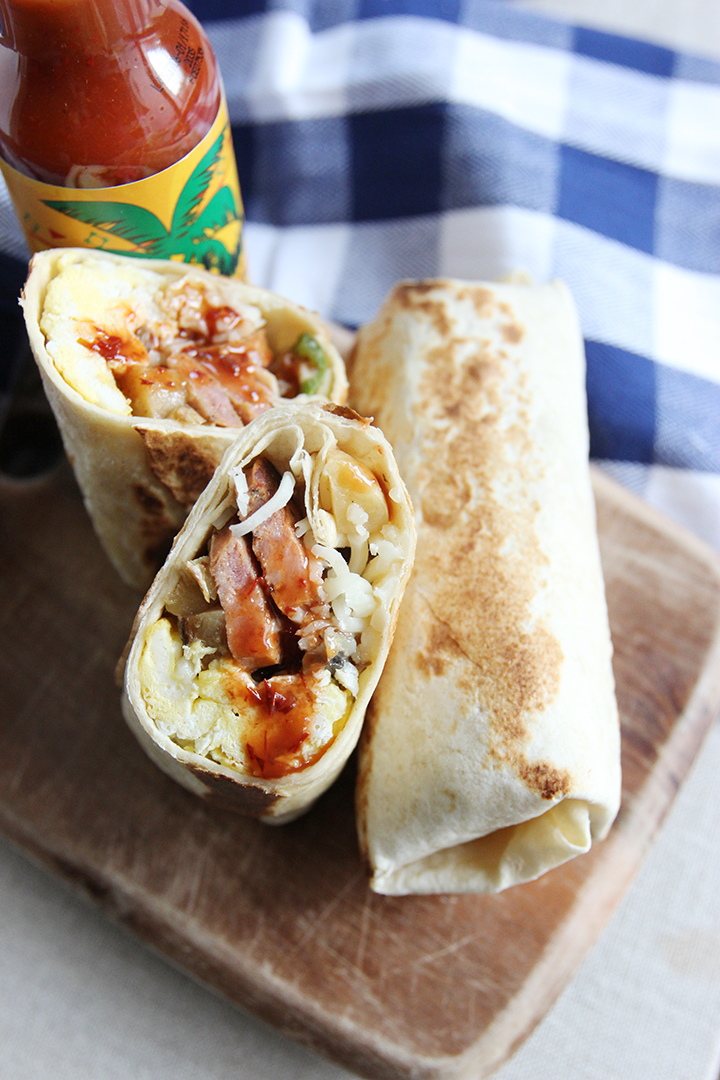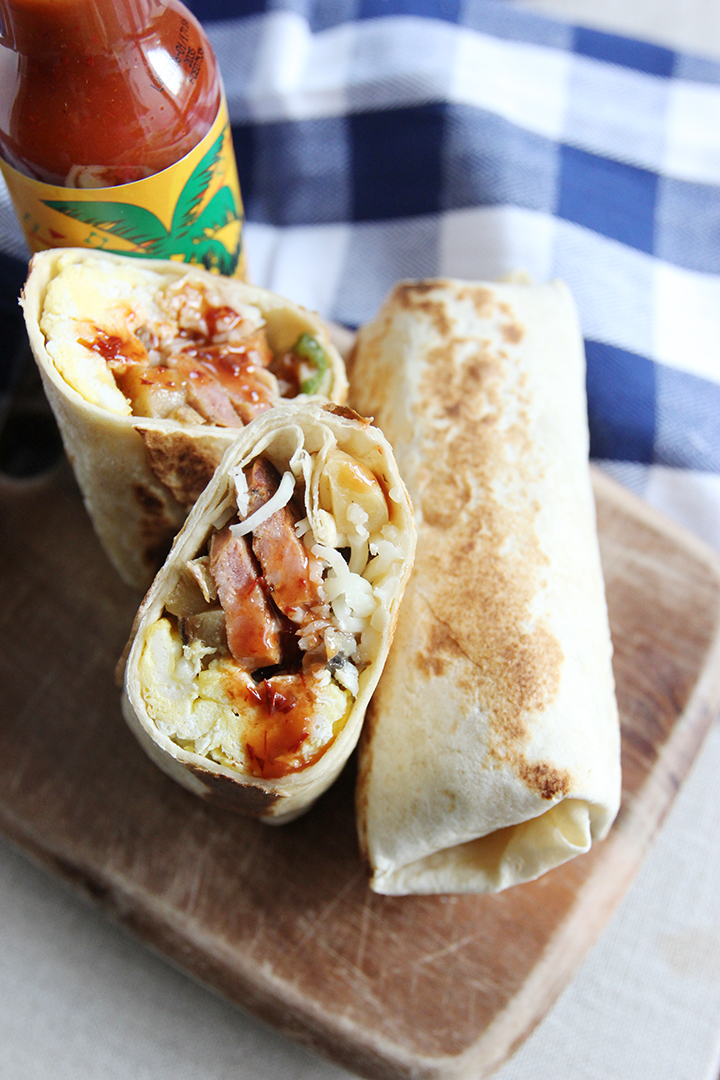 We use crescent rolls to make this super Easy Cream Cheese Danish. Perfect for simple on the go breakfast. Great for brunches and desserts too!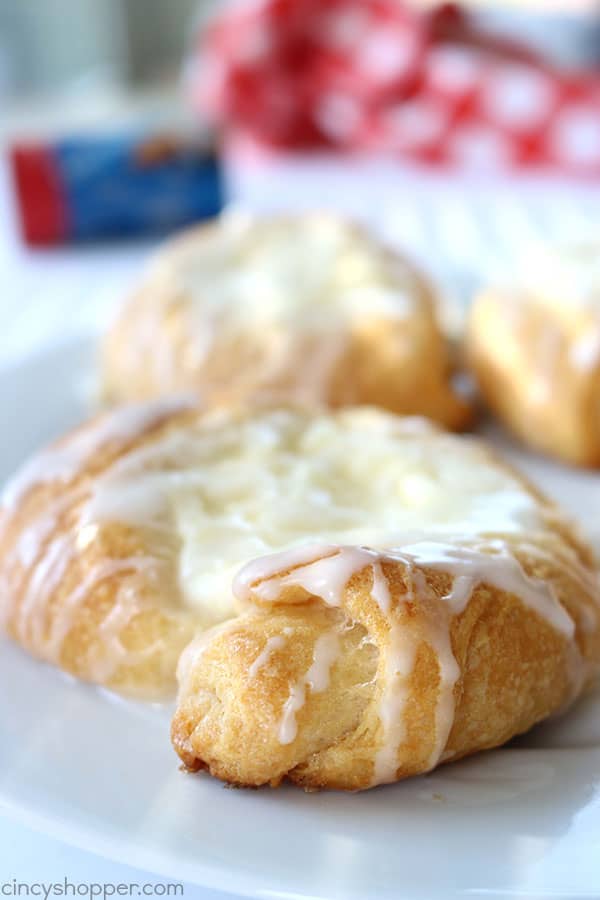 This whole30 breakfast casserole recipe is also vegetarian, paleo, low-carb, dairy-free and gluten-free. Made with nothing but eggs and nutritious veggies like spinach, eggplant, avocado, broccoli and tomato, this healthy breakfast bake is the perfect easy dish for a family brunch.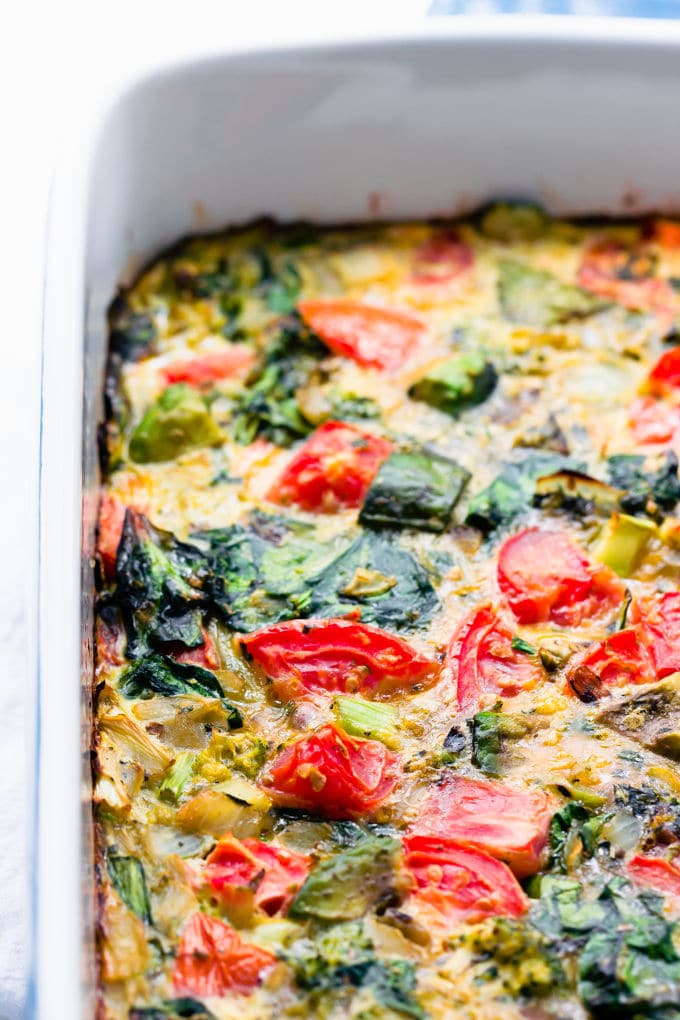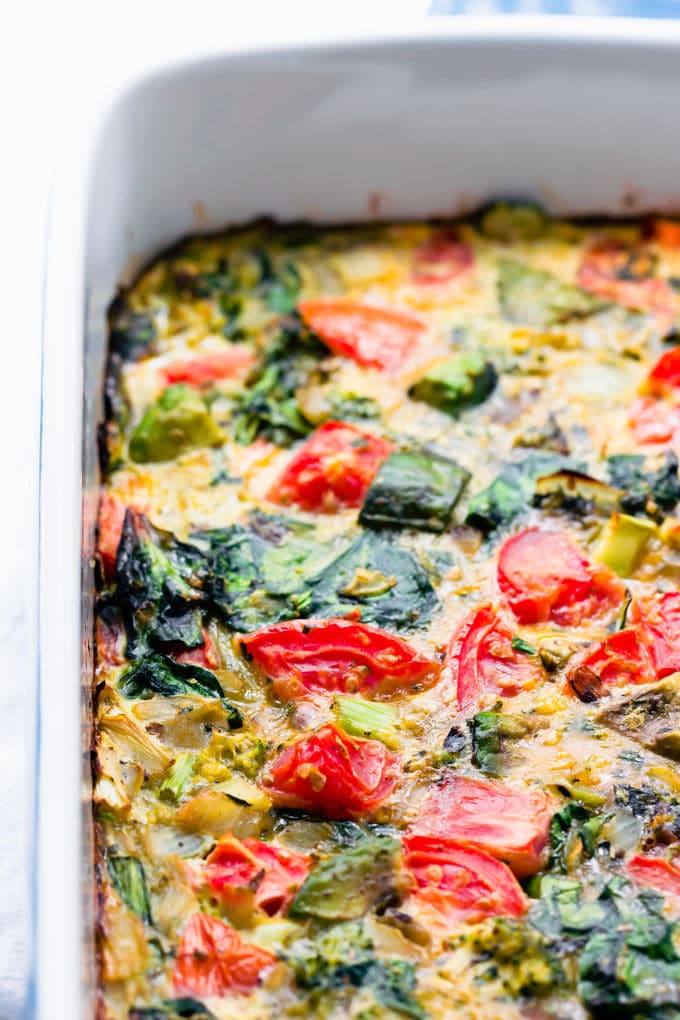 Make these Easy Fluffy Pancakes with Blueberry Syrup for the perfect brunch or breakfast. These easy pancakes use everyday pantry ingredients and take 10 minutes to prepare!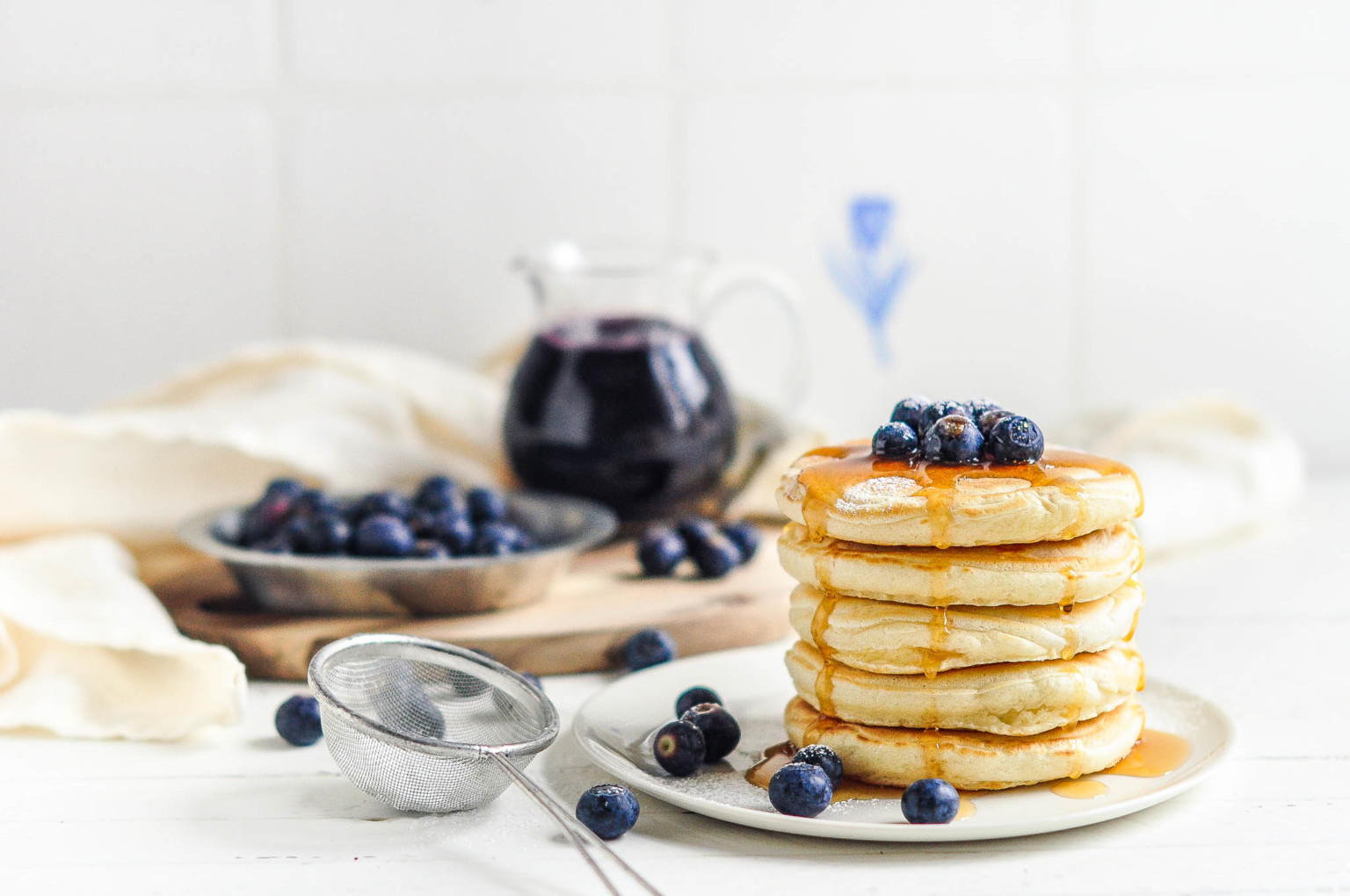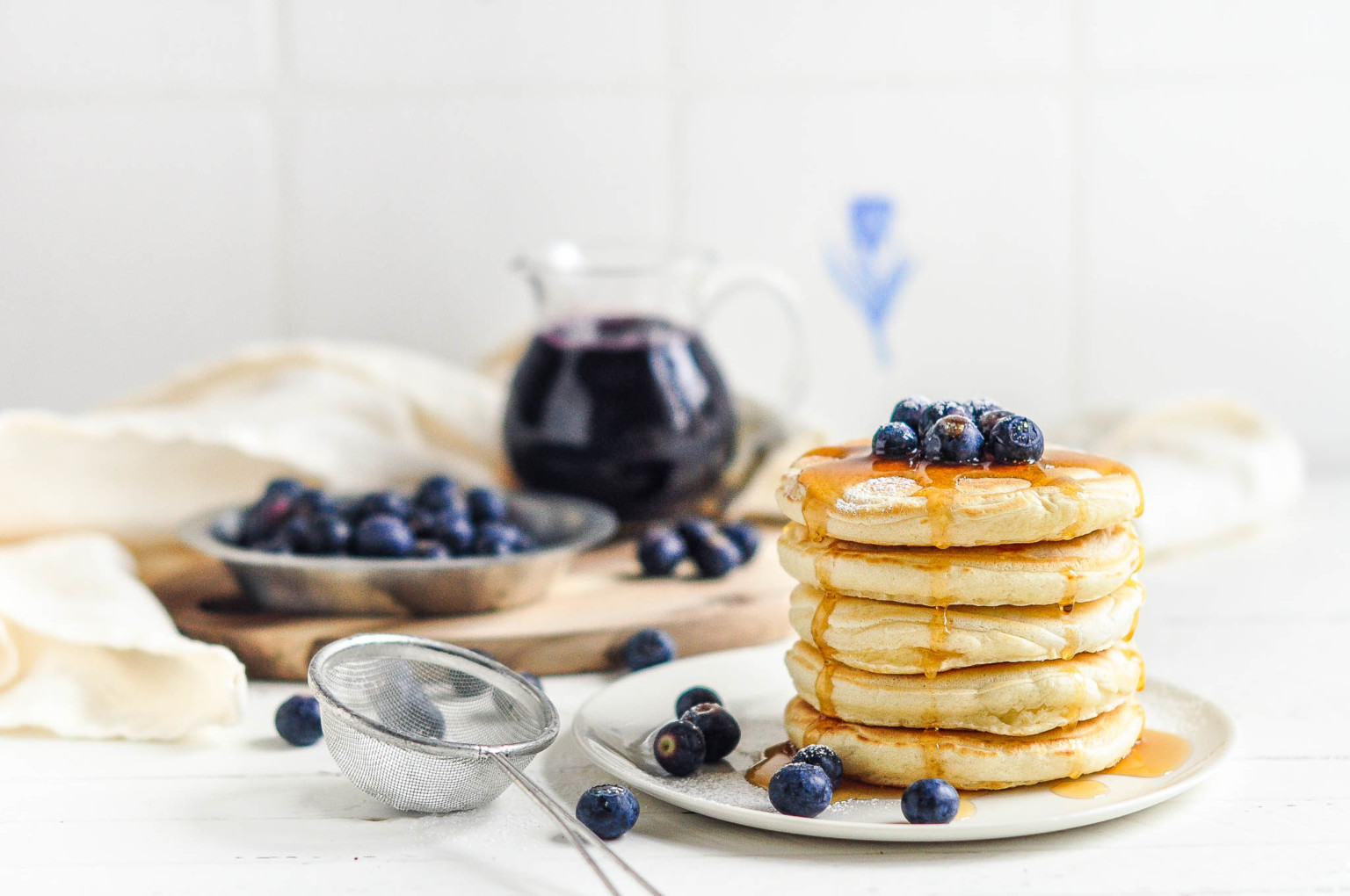 Lemon Vanilla French Toast with Strawberries
Healthy, dairy free french toast perfect for spring with lemon, vanilla, and strawberries. Try this for mother's day, or anytime you want to have a fancy (but still easy) breakfast!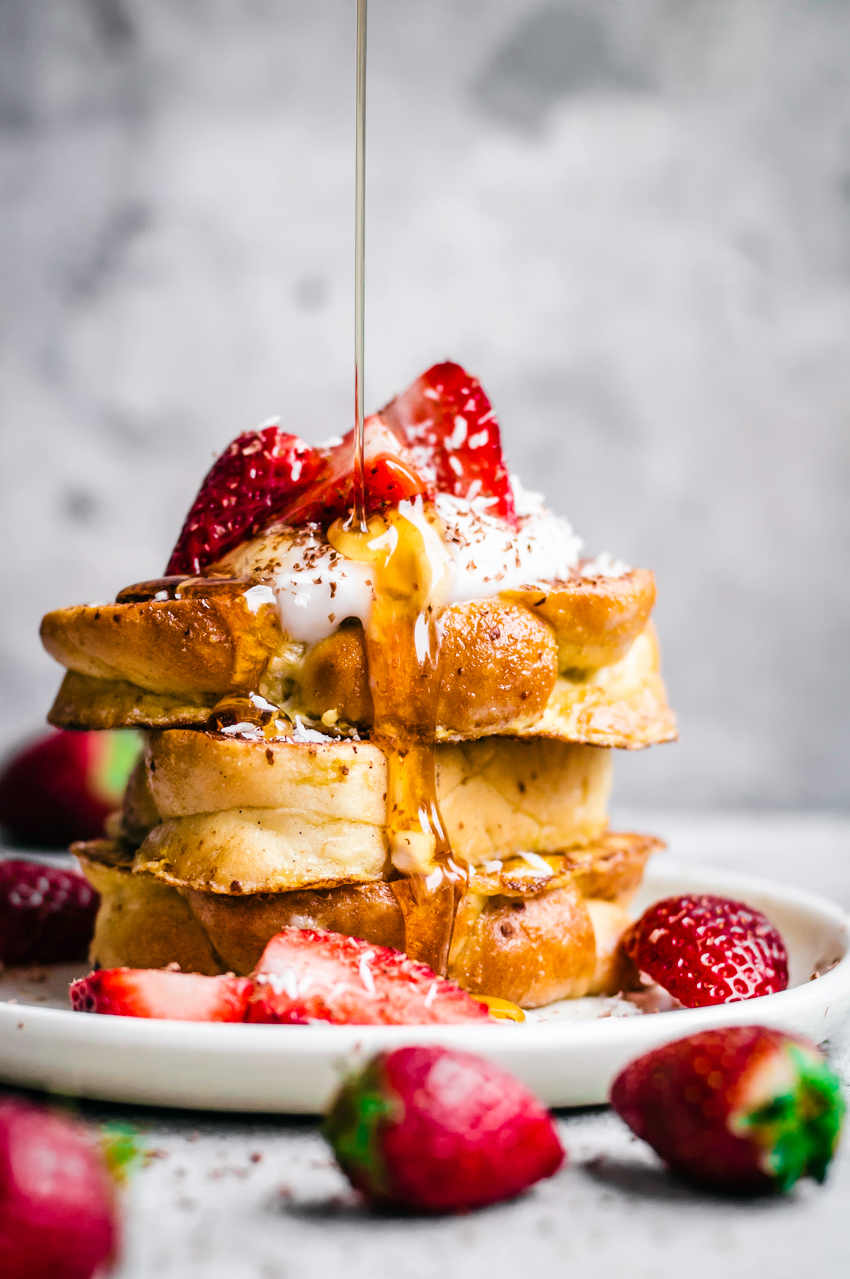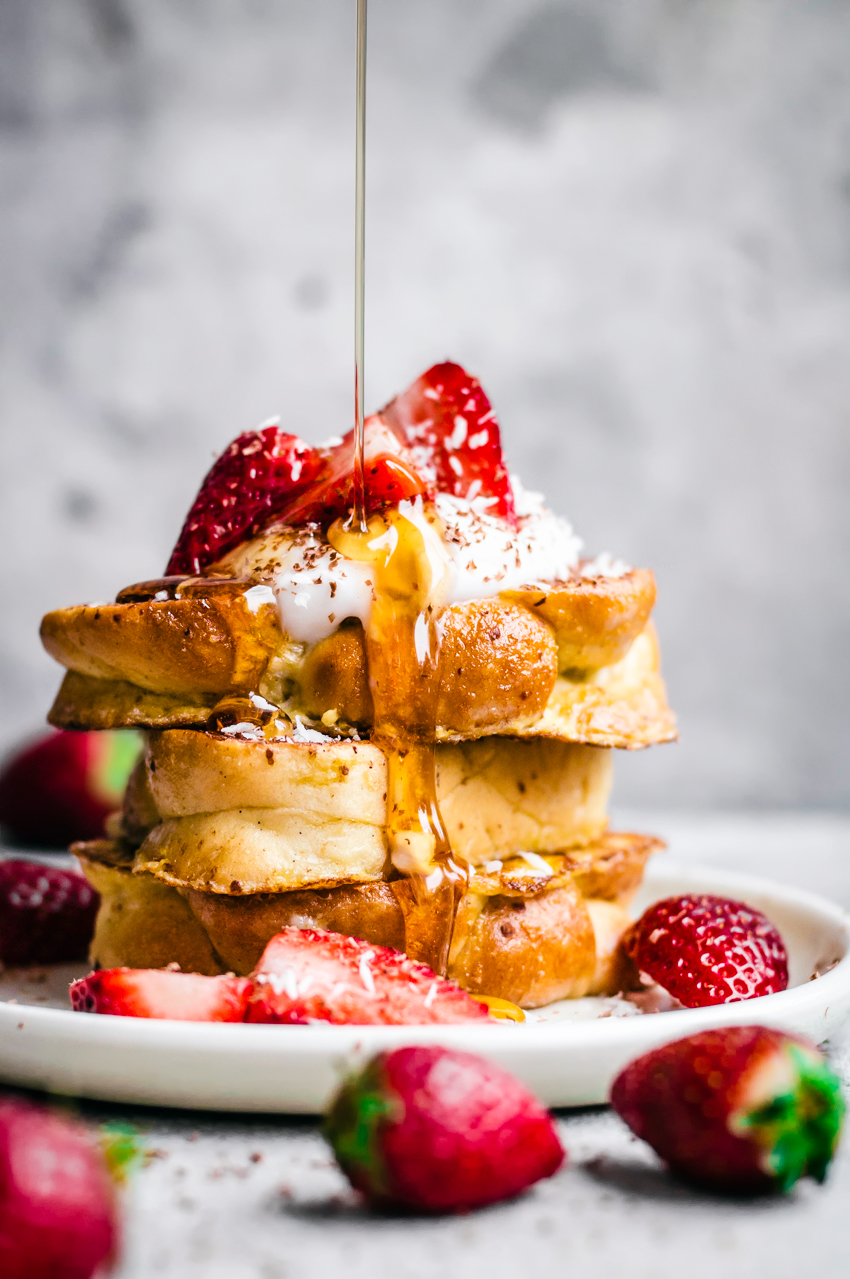 Best of both worlds in one serving!
Overnight Salted Caramel Chocolate Cinnamon Rolls
Homemade overnight salted caramel chocolate cinnamon rolls are a decadent breakfast or brunch, perfect for holidays and special occasions.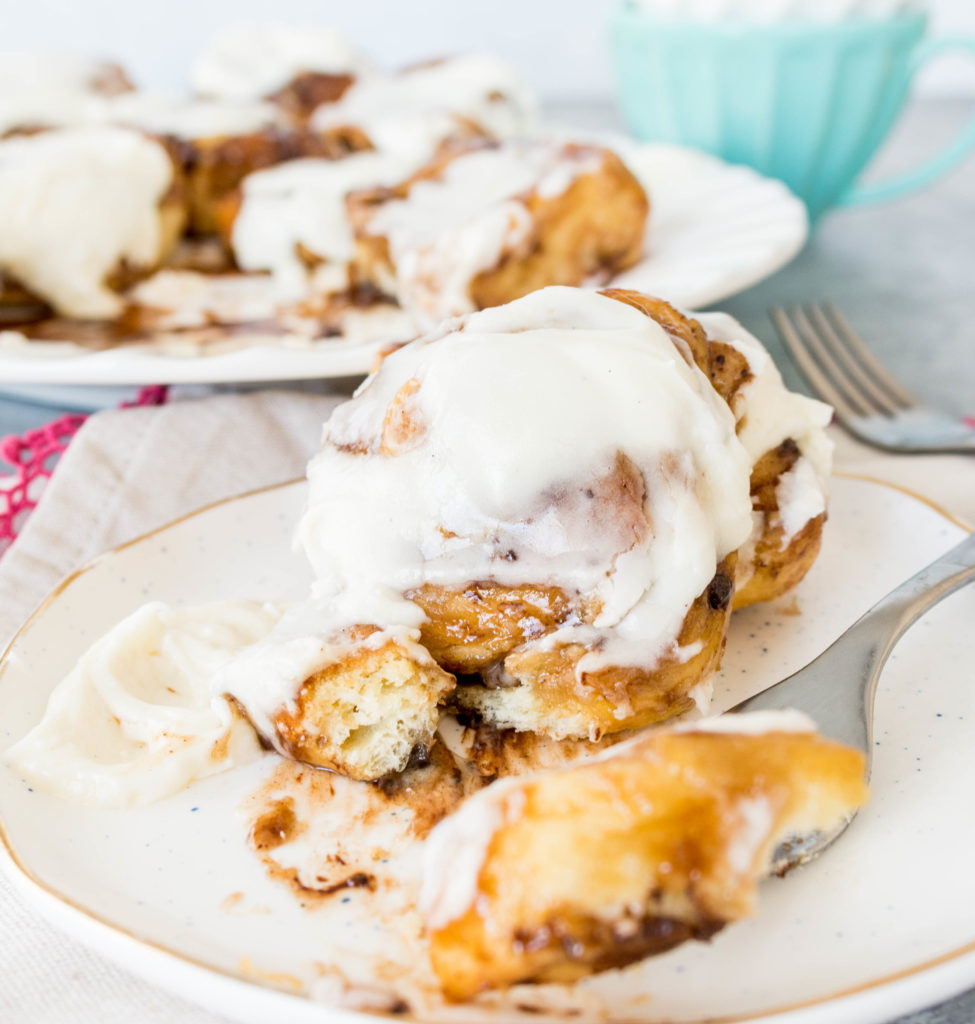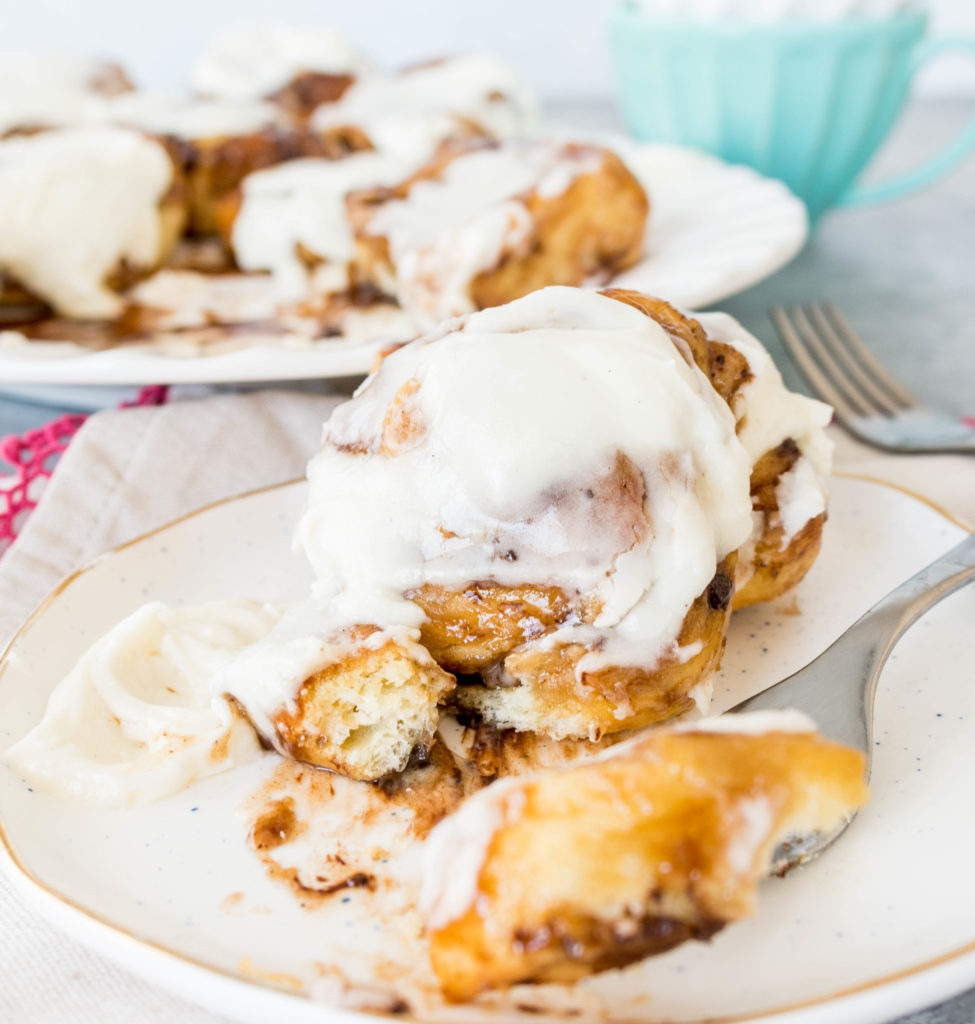 Cheesy Roasted Potato Breakfast Bake
This easy Cheesy Roasted Potato Breakfast Bake is a tasty way to sneak veggies into your breakfast! Served up casserole style, it's great for holidays or a brag-worthy brunch with family and friends.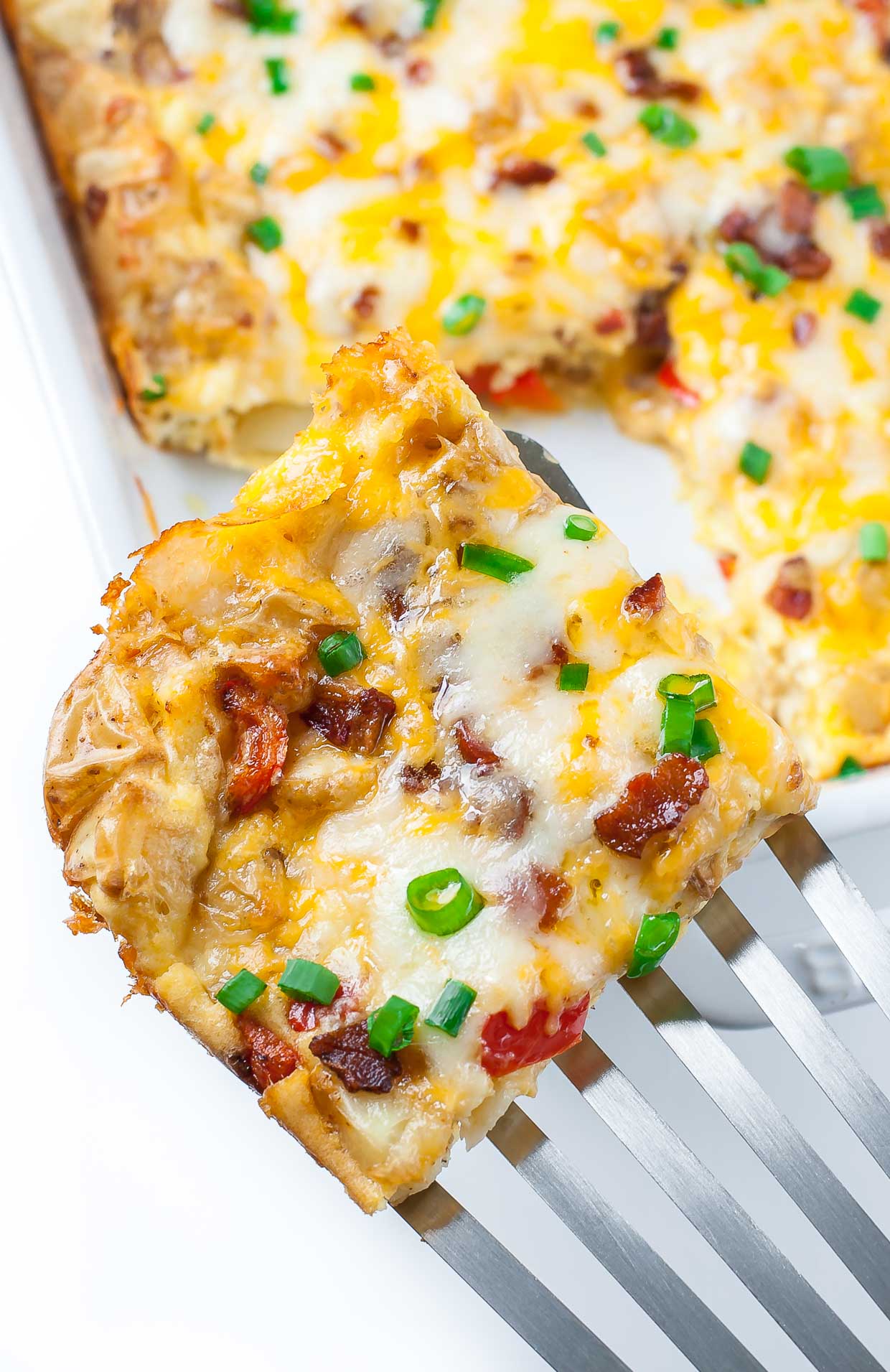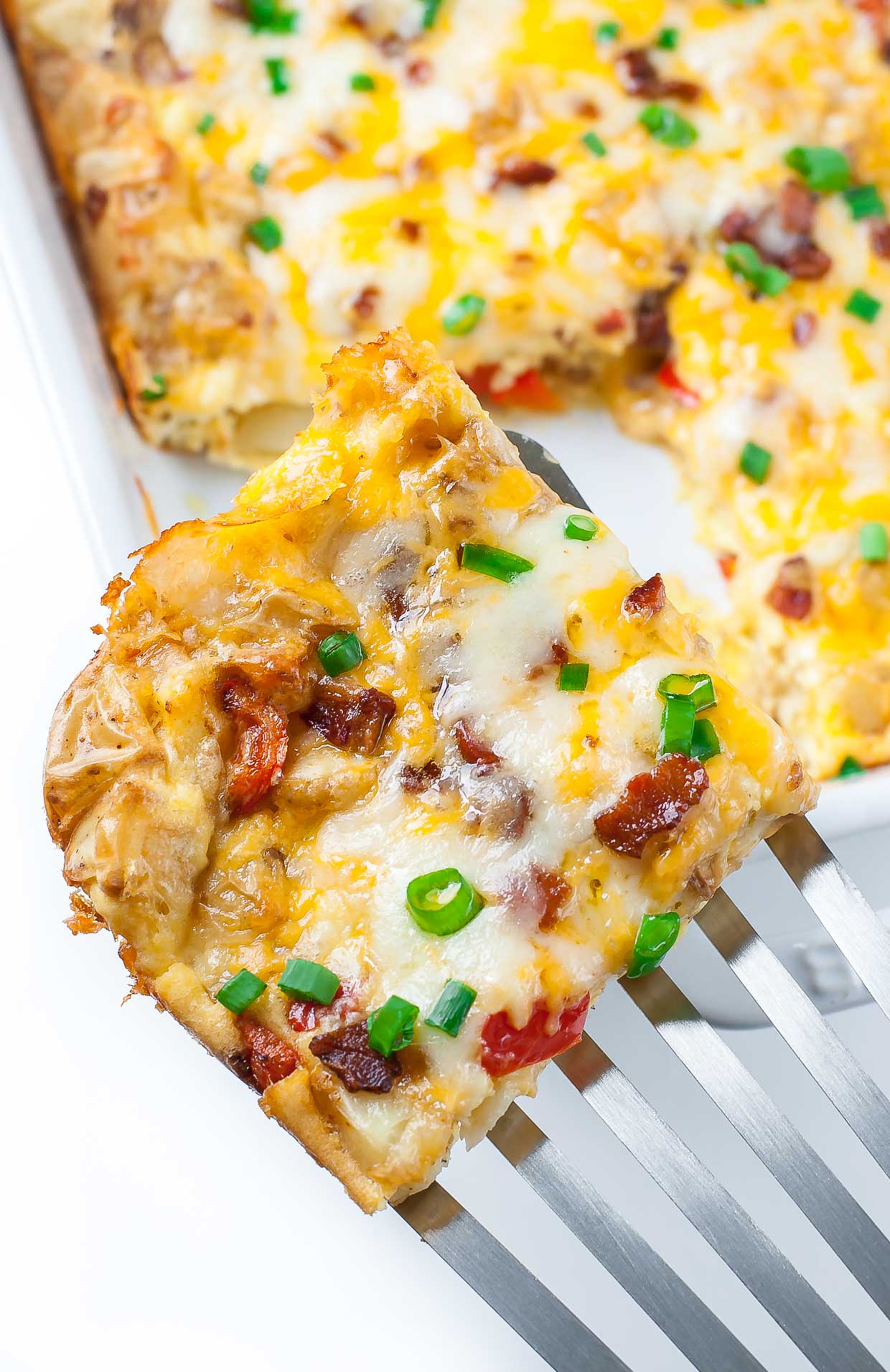 This Mexican Breakfast Salad channels all the deliciousness of a taco salad with a healthy brunch-worthy twist! Change up the greens and veggies based on what you have handy, and get ready to kickstart your day with a tasty, veggie-packed breakfast!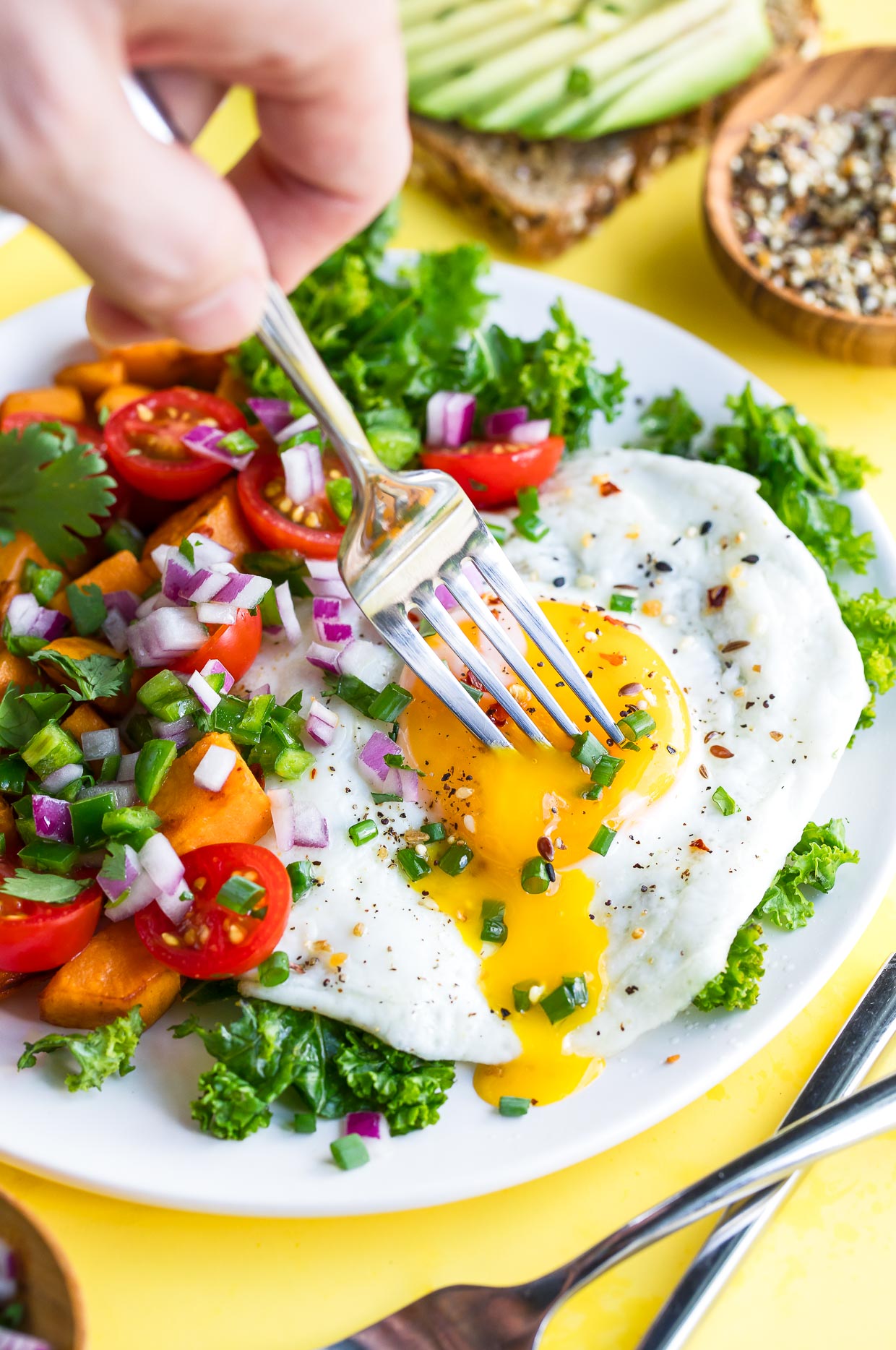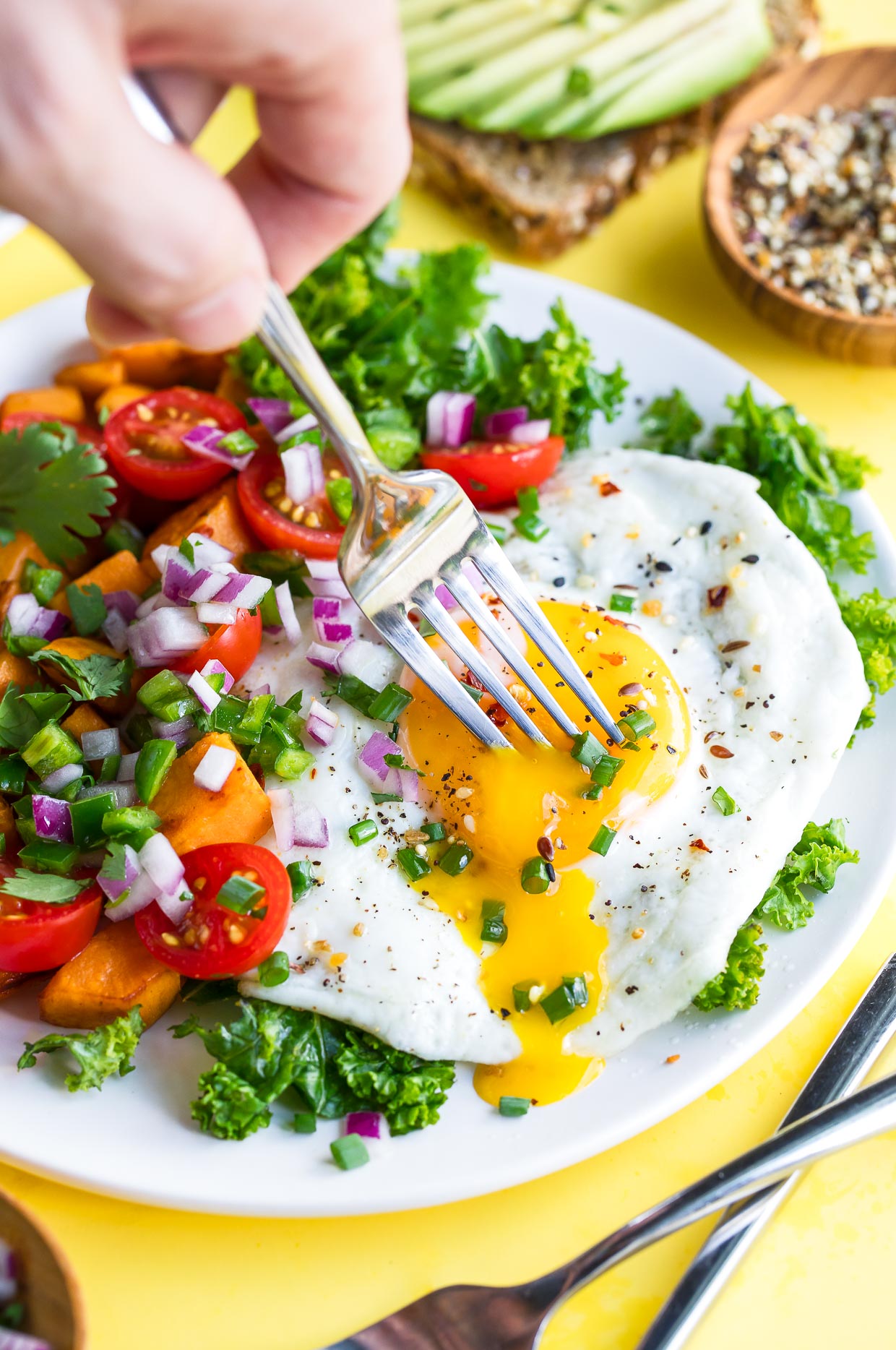 Homemade Beet Almond Milk is a delicious and beautiful way to jump-start your day. Don't forget to add the secret ingredient.