8+ Easy & tasty weeknight meals that come together quickly in one-pot and under 30 minutes.
Happy new year, friends! I'm back after some time off spent with loved ones…and work – looking at a blank calendar and planner and thinking about 2019. 2018 was a big year especially since I published my first cookbook. Thank you for the encouragement and emails and comments, for taking the time to follow me on social media, making my recipes, writing to me and giving words of encouragement. I am truly encouraged by you all every day and excited to start 2019 with a fresh start. In case you missed it, you can grab the 5-Ingredients One-Pot Cookbook here.


Getting dinner on the table each night can be a challenge. Especially if you are a busy mom who doesn't have a lot of time to cook! I love cooking my family dinner using fresh ingredients and making healthy recipes, but what I hate is the cleanup!
There are so many healthy recipes out there that sound delicious and promise to make your meal in 30 minutes or less, but also require about 19 pots and pans to get it done! Instead of spending all night cleaning dishes, why not give a one-pot recipe a try? Here are some excellent one-pot recipes that are easy to make and are made with fresh ingredients!
Tom Yum Fried Rice by Simply Healthyish Recipes
Who knew frozen food can be tasty? 
This chicken piccatta can be done in less than 30 minutes. They are cooked to golden and then drizzled with a light lemon garlic sauce. This family meal will win your heart not only with its delicious flavor but also for how simple it is to put together.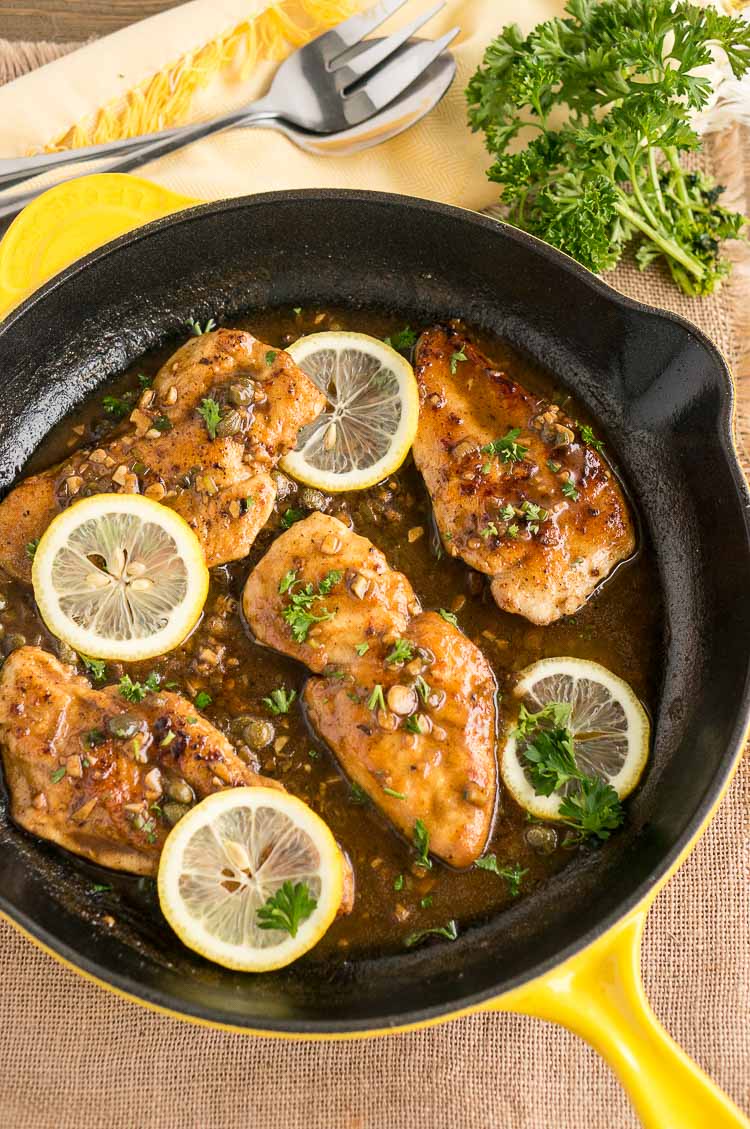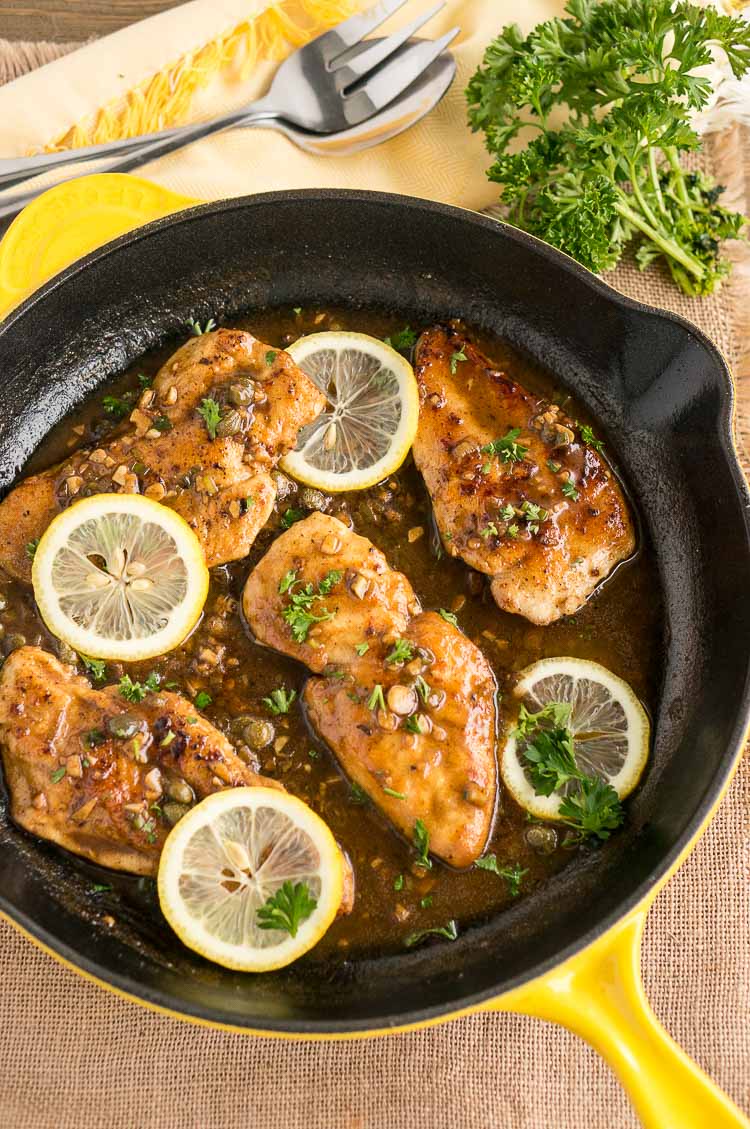 One Pot Orzo with Roasted Butternut Squash by the Cook Report
You will love this vegetarian one pot orzo with butternut squash and you won't notice it's meatless!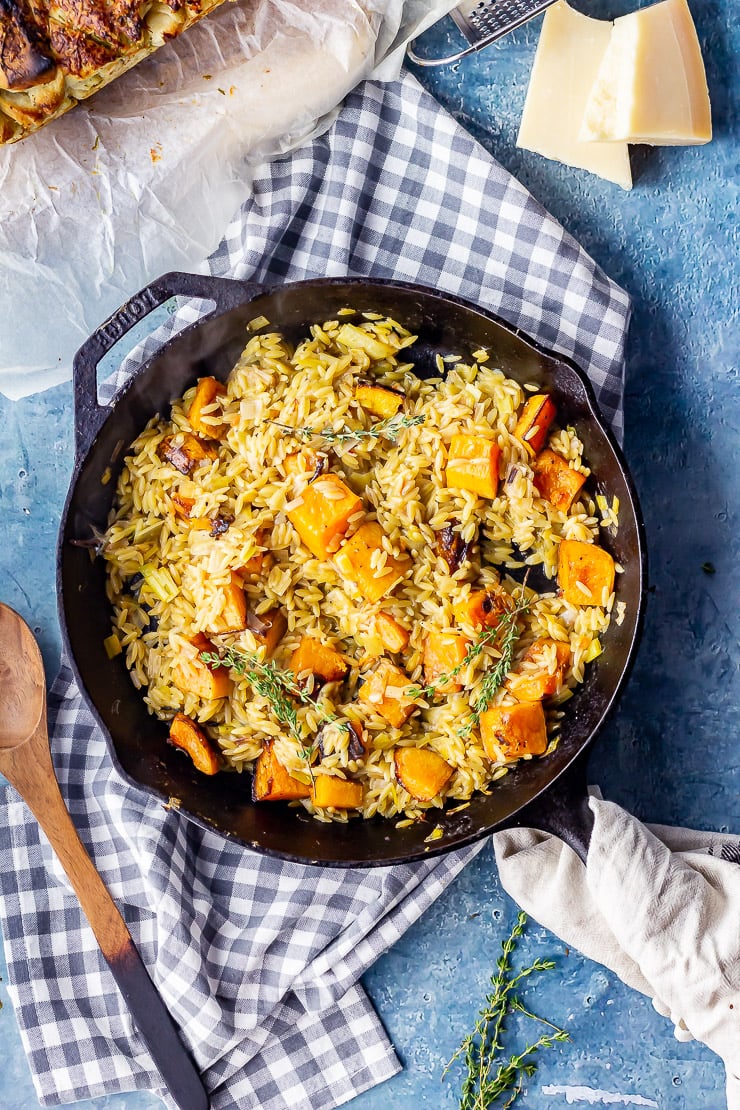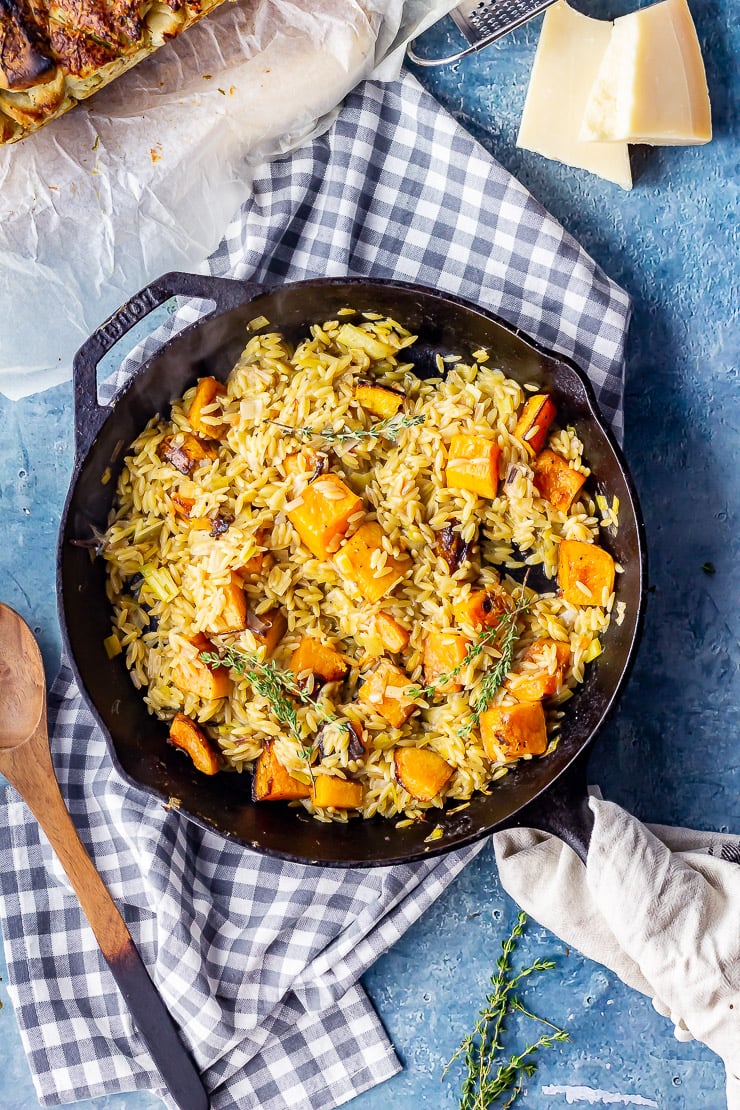 This is my go-to meal when I'm in a hurry. Fragrant basil, paired with spicy and savory sauteed chicken makes Pad Krapow Gai (Thai Basil Chicken) an easy weeknight dish that the whole family will enjoy.
This dish is perfect for those weeknights when you're in a pinch and need to get dinner on the table in very little time. It only takes 20 minutes — 5 minutes of prep plus 15 minutes of cooking — and you've got yourself a protein-packed dinner.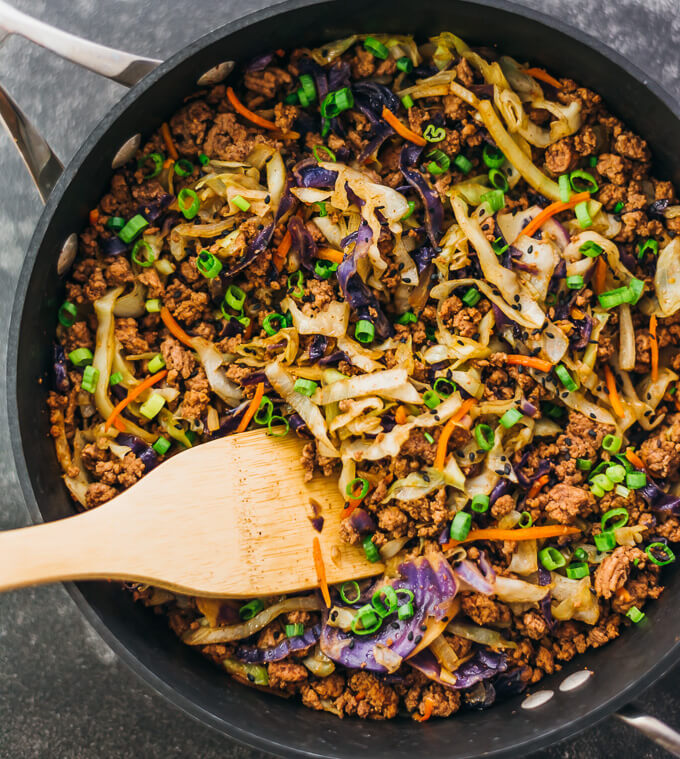 Loads of protein. Colorful veggies. It's clean eating at it's best!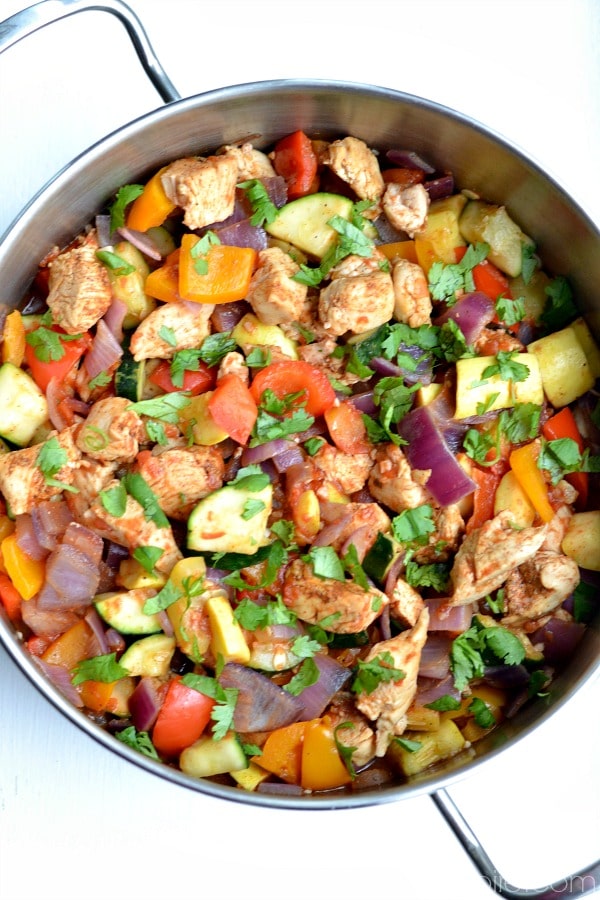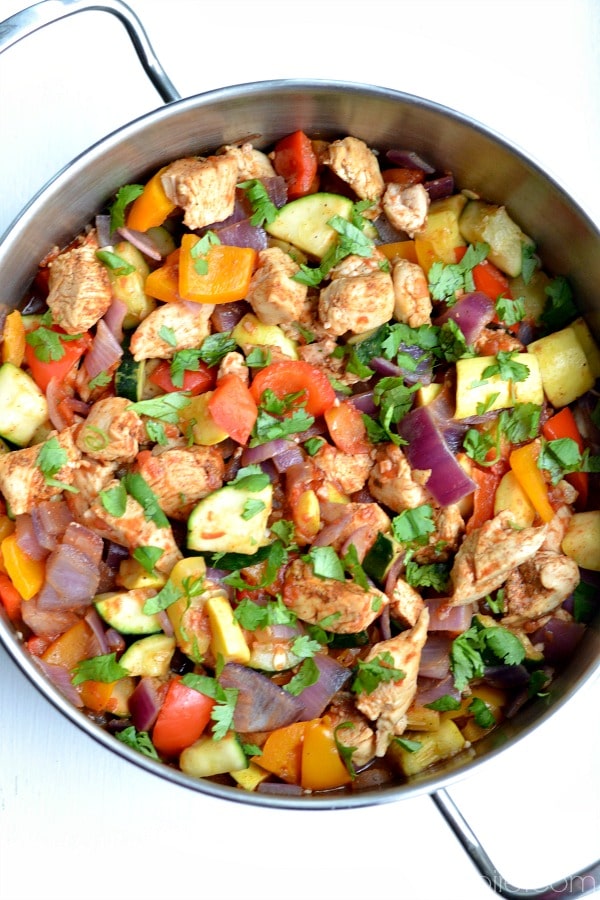 Made in one skillet and ready in 25 minutes or less! Who does not love that? Not to mention it's easy to clean up, too.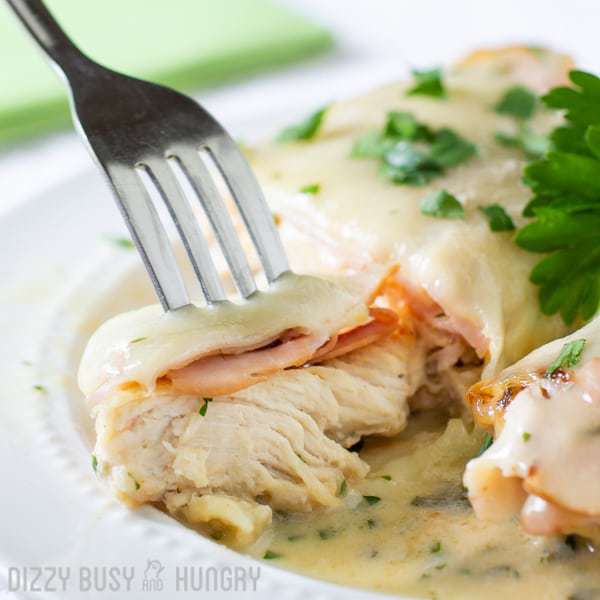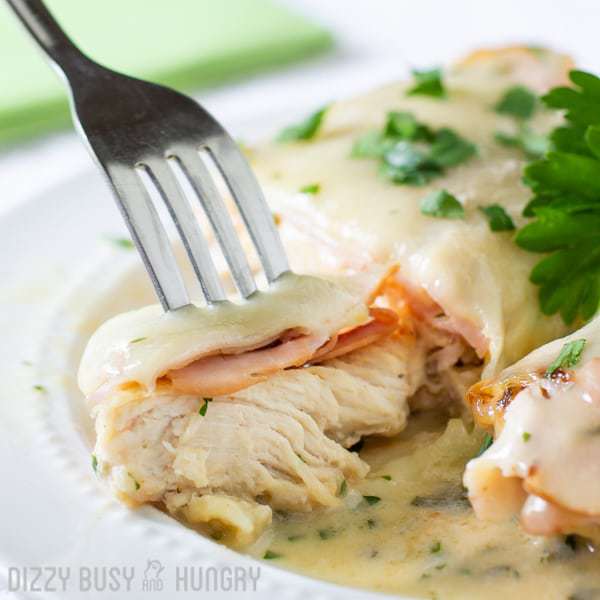 These pan-fried noodles are perfect on those nights when all you want is a big bowl of savory noodles.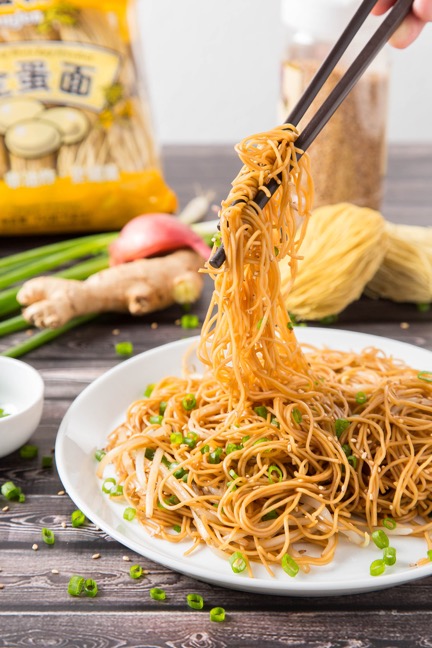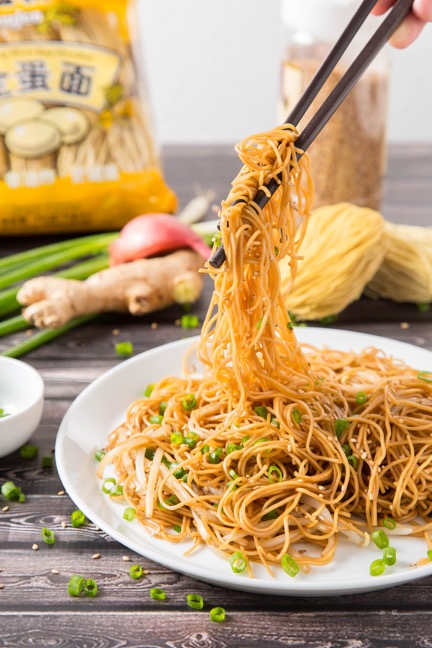 This delicious red pesto pasta recipe is the perfect weeknight meal. Full of veggies, healthy to boot and super easy to make, this gluten-free comfort food dinner instantly became a family favorite in our house. Sun-dried tomato pesto was used for this recipe but roasted red pepper pesto would taste great, too. This recipe is also fully gluten-free and dairy-free.