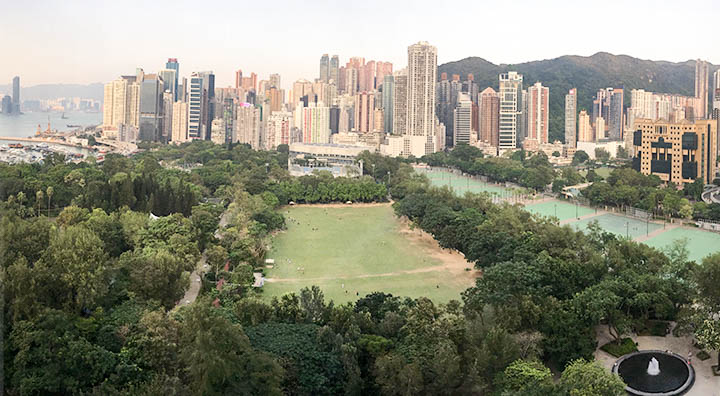 After what seemed to be a very long holiday, I'm finally back with a bunch of stories to tell and pictures to share. First of all, Hong Kong was so much fun. It was quite an impromptu trip as it was not on our agenda at all. So when the family decided to head there for a little vacay, I could not have been more excited.
I've been to Hong Kong a few times before for short 3 day visits, but we decided to stay there a bit longer and had no schedule at all. I did not do a search on restaurants, places to visit, or even work, which I normally do. I wanted to simply go with the flow, relax, and enjoy. And this mindset made a big impact on the whole trip.
Sure, we had a few hiccups here and there. We were charged for the extra baggage that we took with us – it was our first time traveling with United and we learned our lessons the hard way. Our flight was also delayed for four hours due to technical issue which meant that we only arrived at our destination after midnight.
But in short, this trip to Hong Kong was so amazing. Here are my two cents on where to eat.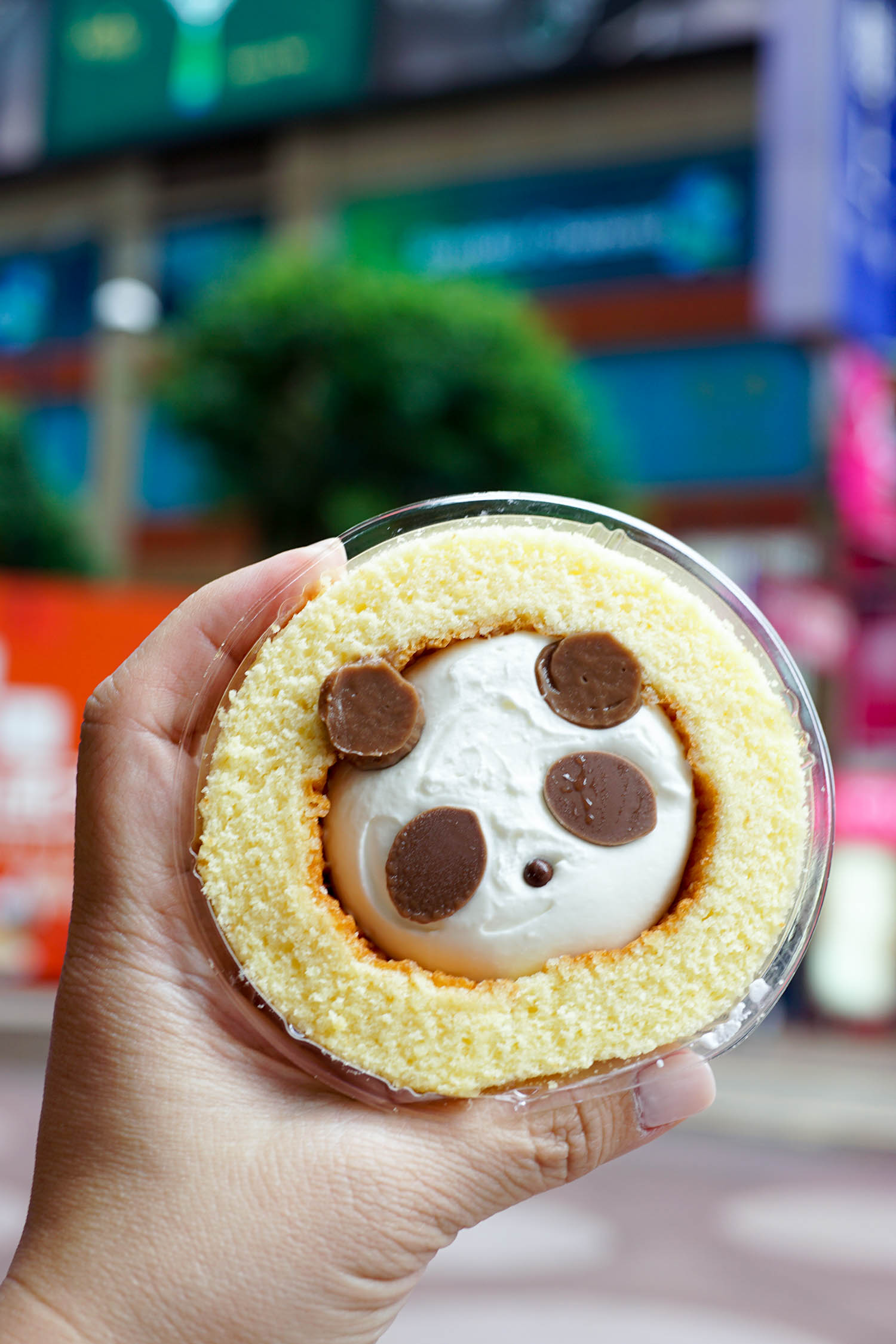 panda roll cake
my first adventure eating duck's tongue at Din Tai Fung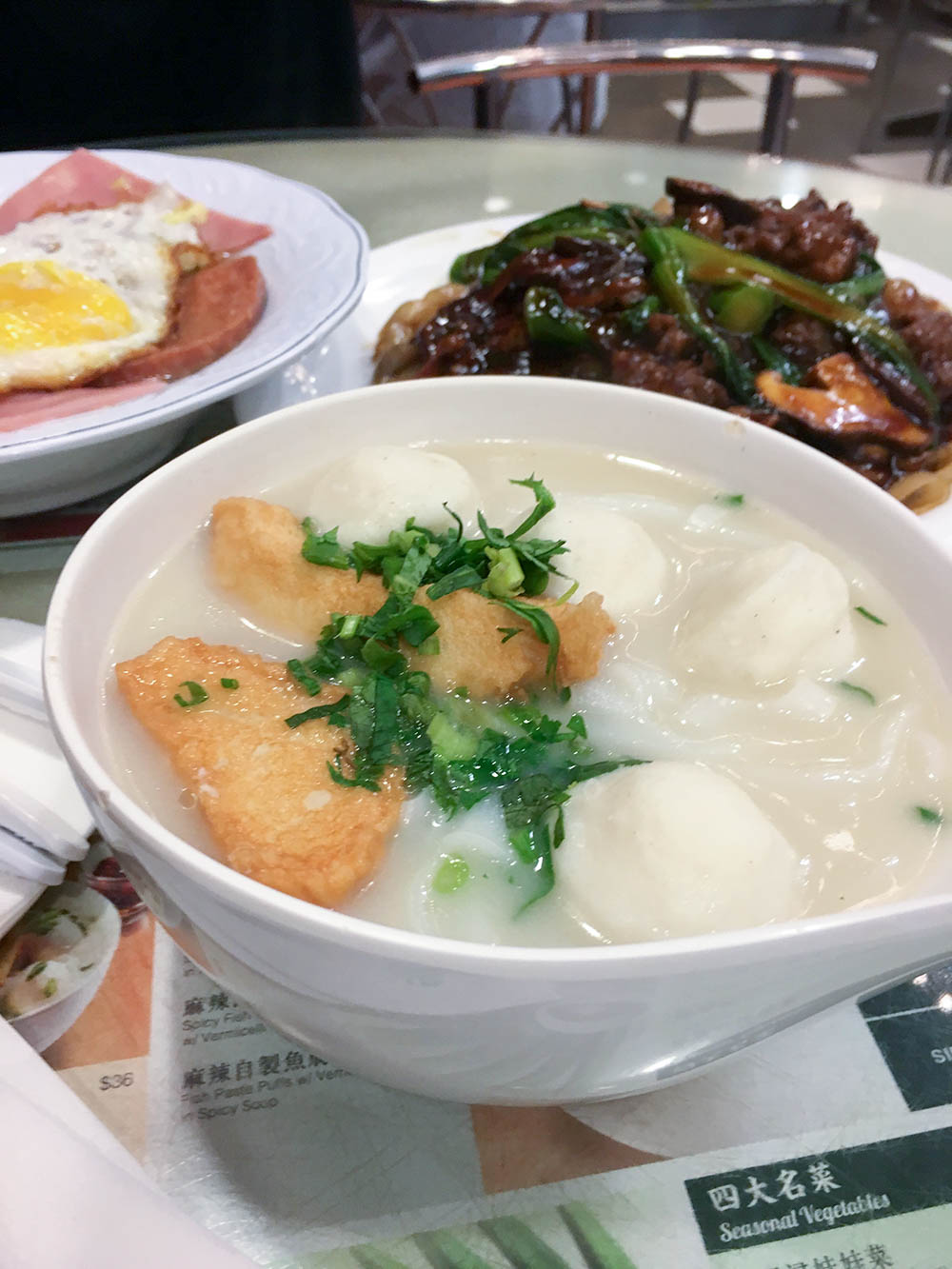 typical breakfast in Hong Kong
Tabasco Sundae from Mc Donalds…the fudge is super hawt.
The Famous Portuguese Egg Tart from Lord Stow Bakery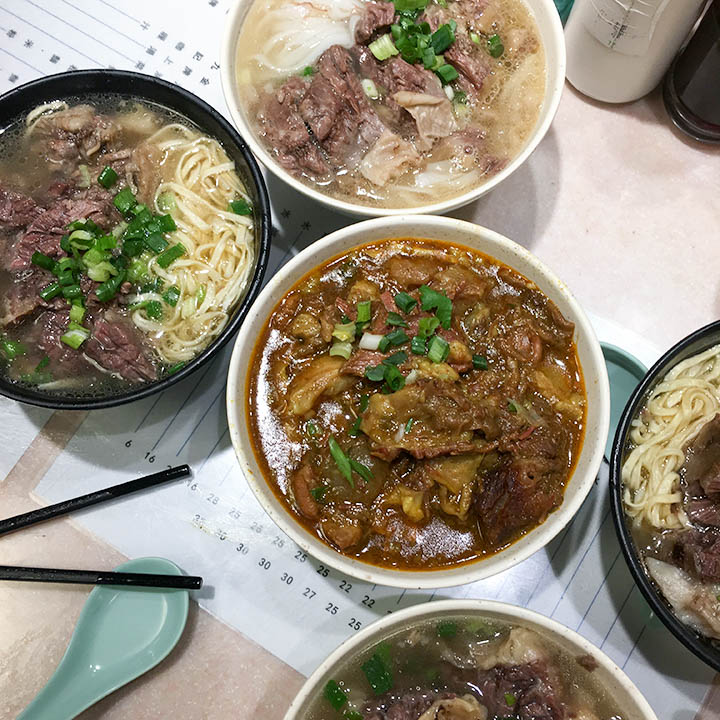 Best Restaurant in Central and Western (2008,2011, 2013-14) and famous of their Beef Brisket Noodles served in clear broth and Beef Curry Noodles.
Kau Kee Restaurant
G/F, 21 Gough Street, Central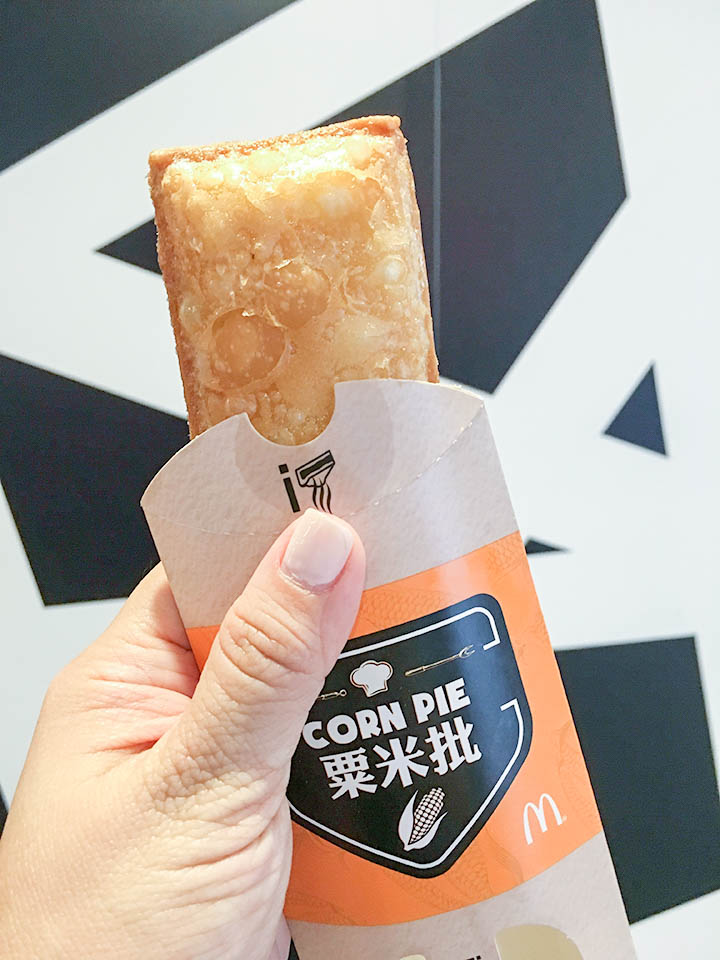 Corn Pie and Ovaltine Crunch from Mc Donalds..how I wish they are available in the U.S.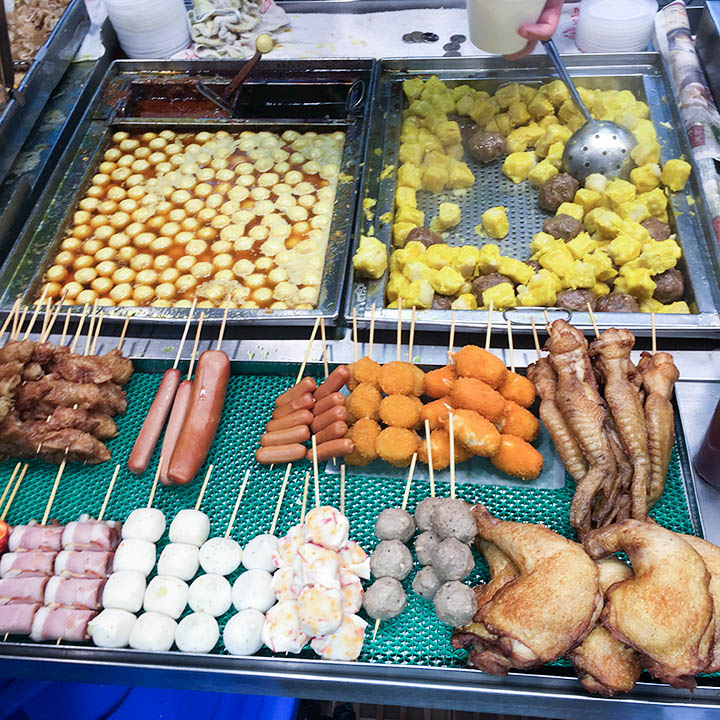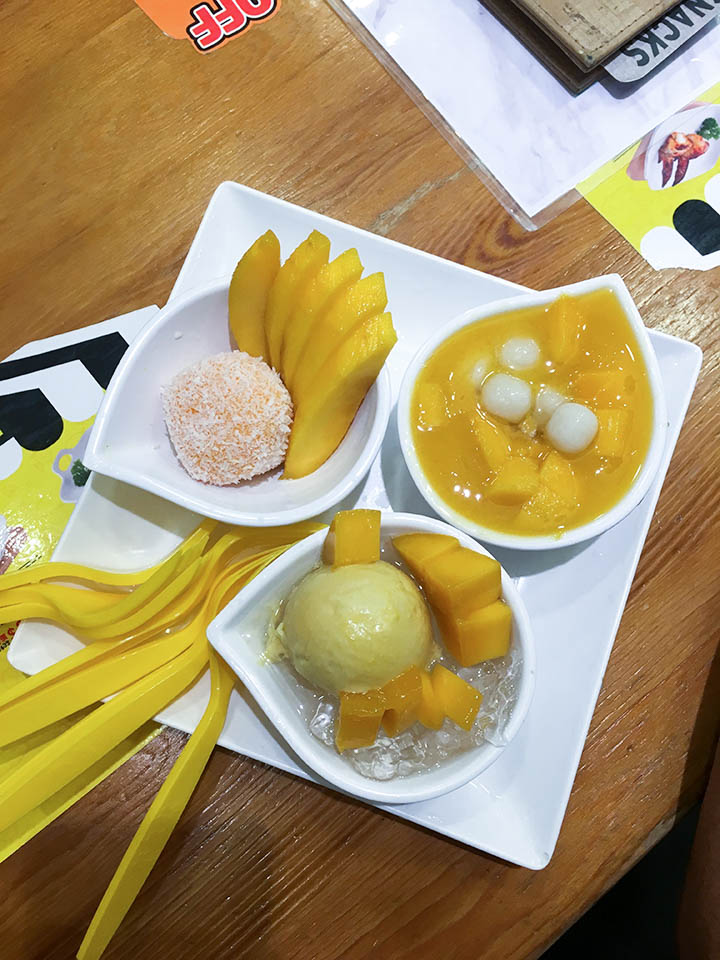 Mango Heaven from Hui Lau Shan
49 Carnarvon Rd, Tsim Sha Tsui, Hong Kong
Phone: +852 2366 8025
Coming home was not as bad as getting to Hong Kong, and our flight landed smoothly in SFO, but going back to work the next day was torture. People have been asking me how I deal with jetlag since I travel overseas quite often, and I don't seem to fall into the jet lag trap. The keys are water and carbs. Obviously, carbs can make you sleepy, so if you are arriving at your destination during the night and you need to adjust to their time, be sure to stay awake a bit longer on the plane and have some carbs.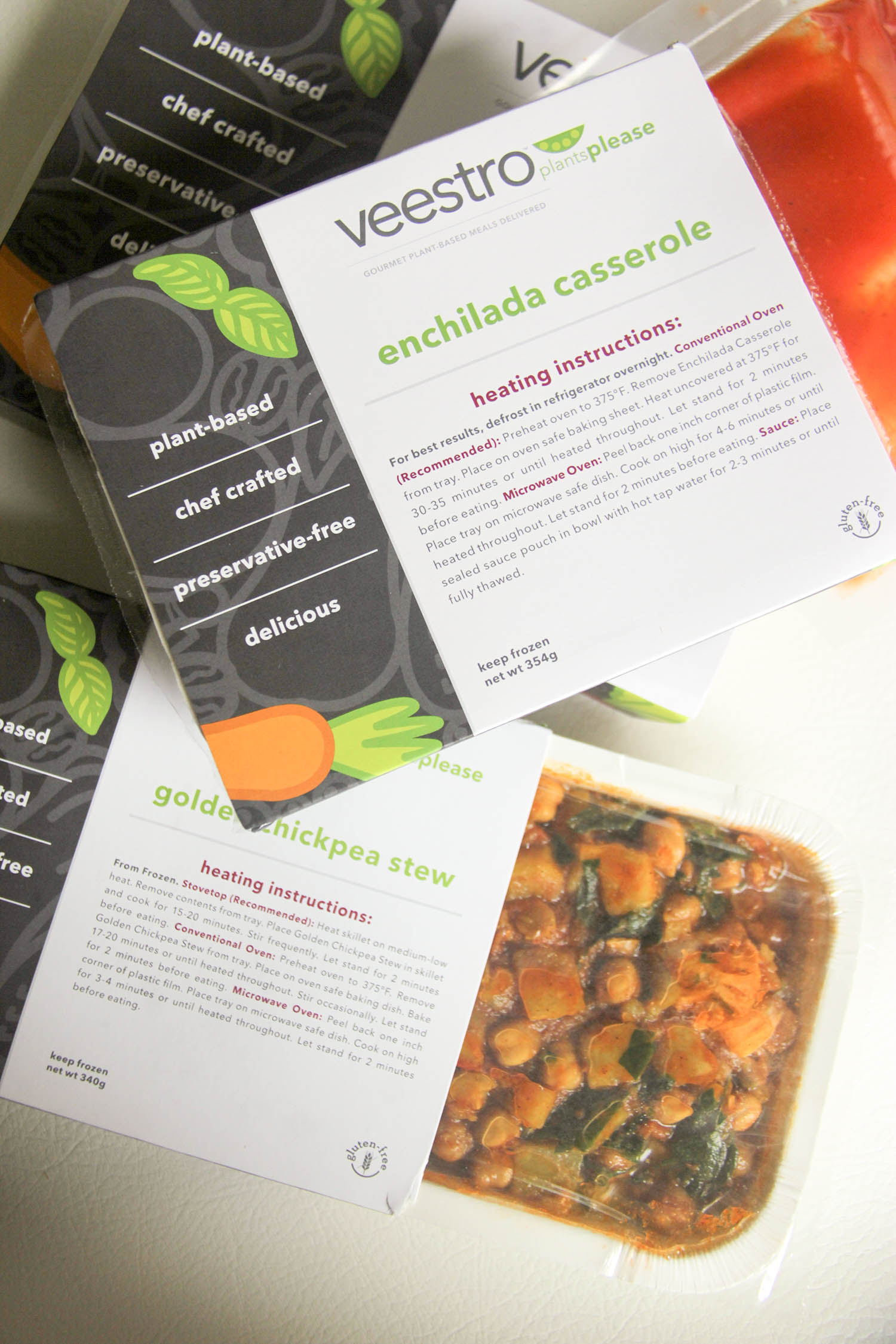 Coming home simply means going back to clean eating. Everyone knows that eating plants and vegetables is healthy for your body, but do you know just how good they really are? Lucky me, I have Veestro waiting for me. Veestro is a fully-prepared plant-based meal pack, and the best part is…they do delivery right to your doorstep! I love Veestro because they use organic ingredients and all meals are preservative free. How cool is that!
Unlike other companies that send recipes with ingredients, Veestro makes it super simple to get more plants into your every day life, whether it's through a delicious dinner, a healthy juice for breakfast, or anytime that you're really busy and want a quick and healthy meal… and don't forget mouthwateringly delicious! All you need to do is heat it up, dig in, and enjoy.
You can also check out their menu and pick your favorite meals. They have a variety of options to choose from, including a la carte, meal packs, weight loss, and even juice cleanses.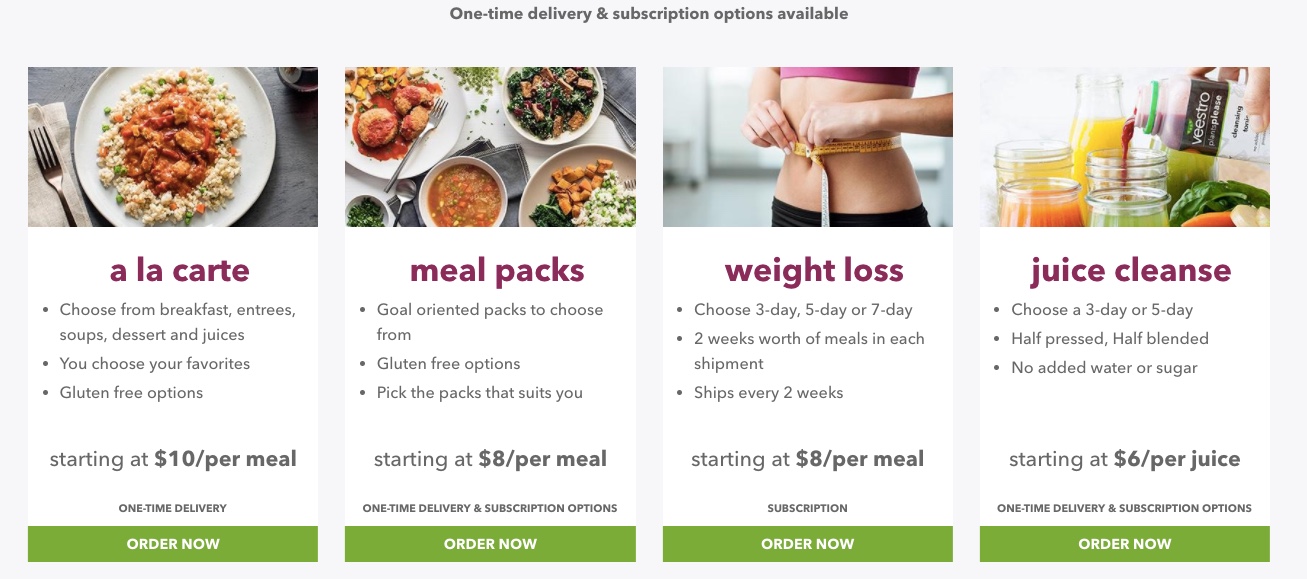 So please excuse me while I enjoy this Thai chick'n stew from Veestro.