Are you ready to amaze your family with these ice cream mooncakes. They are a must-have to celebrate the Chinese New Year. This year, you can add a twist to this sweet tradition with Ice Cream Mooncakes. Handcrafted using the finest ice cream coated in dark chocolate, these tantalizing mooncakes promise slow-melting moments of pleasure. One slice simply isn't enough.
Traditional Mooncakes. Or Chinese Mooncakes. Have you tried these yet?
A traditional mooncake is a Chinese bakery product that you can find mostly during the Mid-Autumn Festival and Lunar New Year. It is a celebration cake with thick filling made from red bean to lotus seed or salted egg yolks, usually, duck eggs.
However, these days you can easily find mooncakes with decadent, creative fillings, such as green tea, just like they have in Hong Kong. Since the cake is rich in texture and flavor, Chinese mooncakes are usually eaten in small wedges with a cup of tea to balance the richness.
Contemporary mooncakes are yielding some interesting versions, with one of the most popular being ice cream mooncakes. Ice cream mooncakes are normally a square or round shape that have the same product make-up as traditional mooncakes. You make the crust from white chocolate or dark chocolate for a variance in flavor and color.
You fill an ice cream mooncake with your favorite flavored ice cream, but you can also find an "egg yolk" inside. This egg yolk is round and orange (or a similar color) which creates a similar look to egg yolk in traditional mooncakes.
Ice cream mooncakes look just like traditional mooncakes. The main difference is the key ingredient used to make the mooncakes. Similarly to snow skin mooncakes, you need to refrigerate ice cream mooncakes.
The most popular ice cream flavors used for ice cream mooncakes are chocolate, vanilla, strawberry, coffee, cookies & cream, macadamia nut, durian, and rum raisin. You can even get creative and add Baileys if you want.
Many companies like Häagen-Dazs and Starbucks don't offer any Chinese items on their menu. Ice cream mooncakes are only offered as a seasonal specialty product during the Chinese New Year festival mid-autumn.
Lunar New Year is just a few days away, and it is a tradition to get together with family over dinner, called "reunion dinner." We have been discussing this for quite some time since our family has grown. We try to keep the tradition alive although we, too often, have to adjust it quite a bit. Usually, Mom cooks eight dishes since eight represents good luck, gaining prosperity, and 'perfect' (infinity symbol) in Chinese tradition. However, in this case, Mom will cook eight of our favorite dishes.
Lunar New Year is also a celebration of hard work put in over the past year as well as well wishes for a prosperous new year. So, there will be lots of firecrackers, gold and red colors and decorations, and festivities that go on for two weeks.
In case you are interested in other easy Chinese New Year recipes, here are some ideas: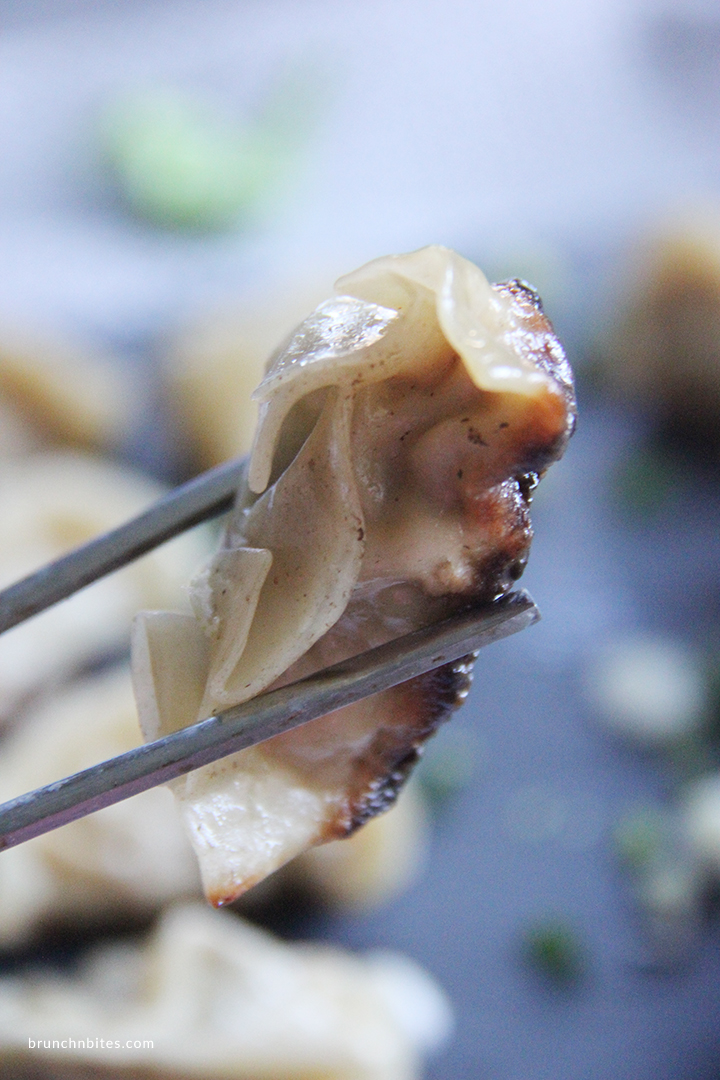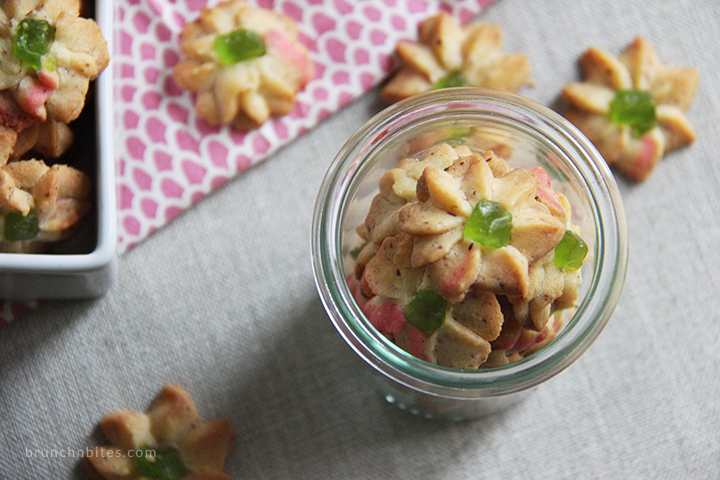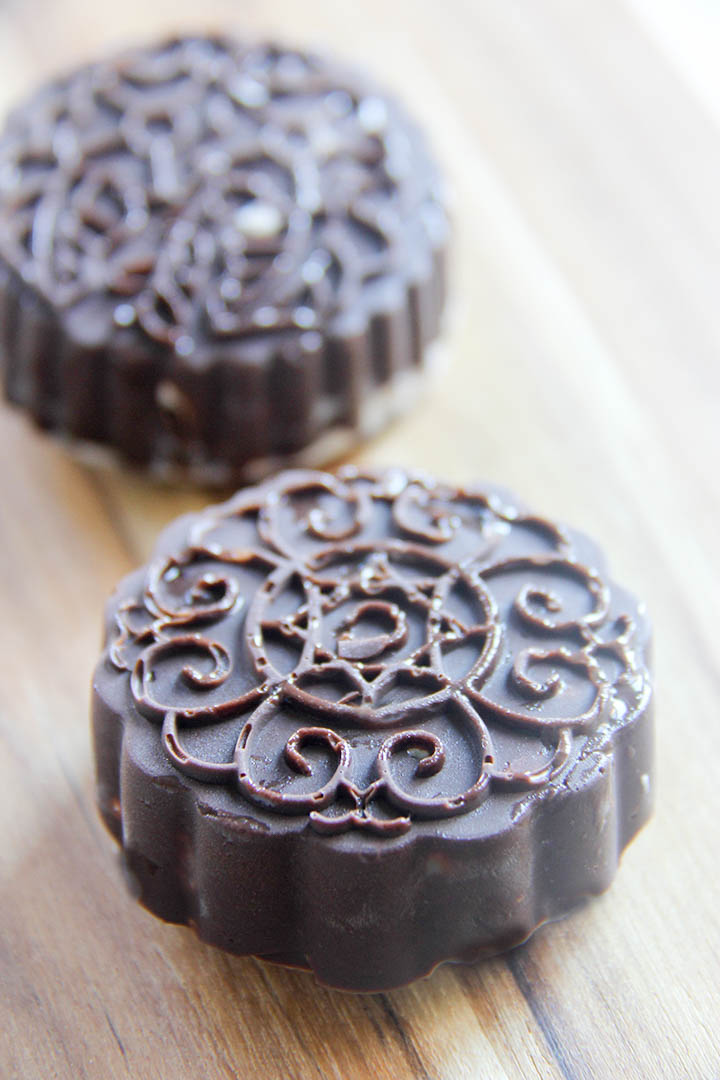 And this year, I'm bringing more sweets to the table with this mooncake ice cream. The idea has been around for years, and Häagen Dazs also makes this ice cream-flavored mooncake popular. Skip preheating your oven and forget about egg wash to make your homestyle mooncakes golden brown because this ice cream mooncake is so easy to make at home and I'll show you the step-by-step tutorial in this video.
The only downside is that my silicone mat is too shallow so I could not add a second layer of different ice cream into this mooncake to represent egg yolk. But this is still a good one to enjoy and share during Lunar New Year.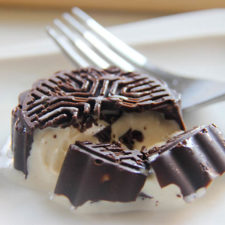 Ingredients
10

oz

chocolate dark melting wafers

Your favorite ice cream or Taro ice cream
Instructions
Melt the dark chocolate and let it cool down slightly. Coat

mooncake molds

with chocolate and place in the fridge for 15-20 minutes until fully set.

Fill 2/3 of the mold with ice cream and put it into the freezer for 30 minutes.

Melt the rest of dark chocolate and let it cool slightly. Cover the mold with melted chocolate and freeze it overnight.