This flavorful and delicious Rustic Potato Galette is so easy and fun to put together! Thanksgiving Dinner is sorted!
Friends, I have 2 major announcements today:
So, it's almost here – it's almost Thanksgiving! Aahhh!! And I've got one thing on my mind: all the Thanksgiving food – that fried turkey with cranberry sauce, black garlic mashed potatoes, sweet potatoes, and pumpkin pie. But I've been dreaming about this rustic potato galette recipe for a while now. Holy moly! I've been wearing my yoga pants for some time and don't plan to switch back to my jeans until… let's just say Easter.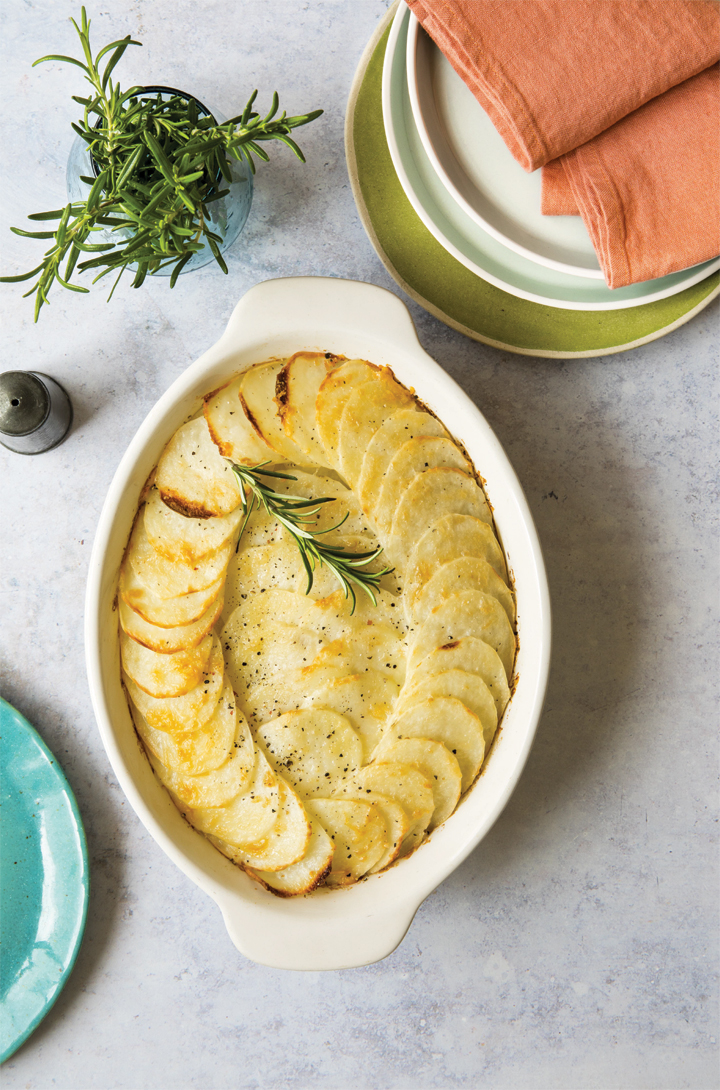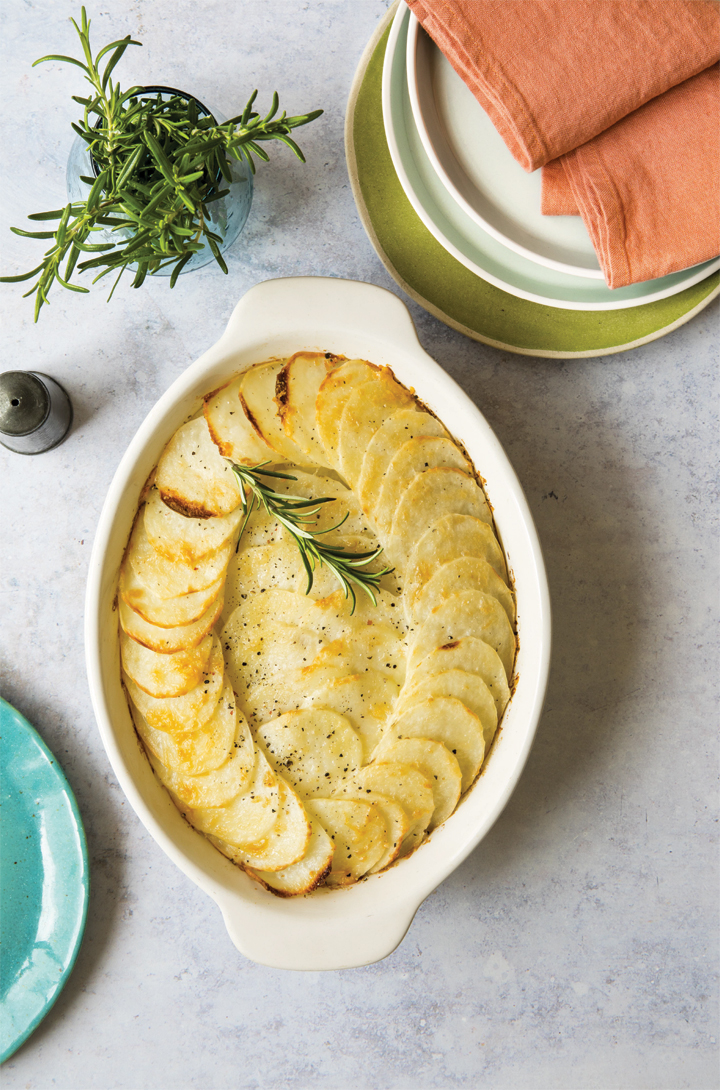 Unlike many other years, this will be my first Thanksgiving with the fam-bam! I am so excited to see almost everybody at my dinner table. But there's something that I need you to know… This rustic potato galette is awesome! Did you hear that? Let me repeat myself… this rustic potato galette is AWESOME! This is because:
It's a one-pot recipe
You can cook it in the oven and then leave it there while you prep other dishes
It only takes 30 minutes to make (I know – unbelievable!)
It is absolutely delicious
It is a recipe from my cookbook, which you can pre-order here or download it on Kindle for just 99 cents!
Swiss cheese will work nicely in this dish in place of Gruyère.
I hope your menus are all planned and you're feeling calm, collected, and entirely in control of the situation (hand not raised). Just in case you're a little frazzled and looking for last-minute ideas (hand raised), this rustic potato galette should be added to your list. Enjoy!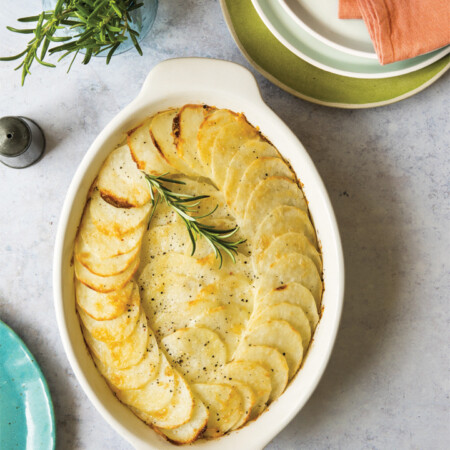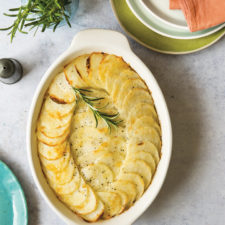 Ingredients
2

tablespoons

extra-virgin olive oil

plus more for coating

1

pound

Yukon gold potatoes

scrubbed, cut into 1⁄8-inch-thick slices

1

⁄2 cup grated Gruyère cheese

2

shallots

finely chopped

1

teaspoon

minced fresh rosemary

Salt

Freshly ground black pepper

3

tablespoons

grated Parmesan cheese
Instructions
Preheat the oven to 450°F. Brush the baking dish with a little olive oil.

In a large bowl, combine the potatoes, Gruyère cheese, shallots, rosemary, and olive oil, and season with salt and pepper.

Arrange half of the potatoes inside the dish in concentric circles, overlapping the slices slightly. Sprinkle with about half of the Parmesan cheese. Repeat the process once more with the remaining potatoes and Parmesan.

Roast for 30 minutes, or until the top is golden and the potatoes are tender, and serve.