A delicious collection of 77 best game day recipes your party guests will love! Don't forget to double the recipes because everyone will be begging for seconds!
When it comes to the big day, having some delicious game day recipes ready to go will help you save a lot of time as you prepare for the large gathering.
Gameday is all about watching your favorite sports team take to the field for the most important game of the season. We enjoy having friends and family over to watch the game as we cheer on our favorite team and enjoy some good food.
These game day recipes will be a delicious addition to your game day party. The recipes are easy to make and will be a hit with everyone at the party.
Game Day Appetizers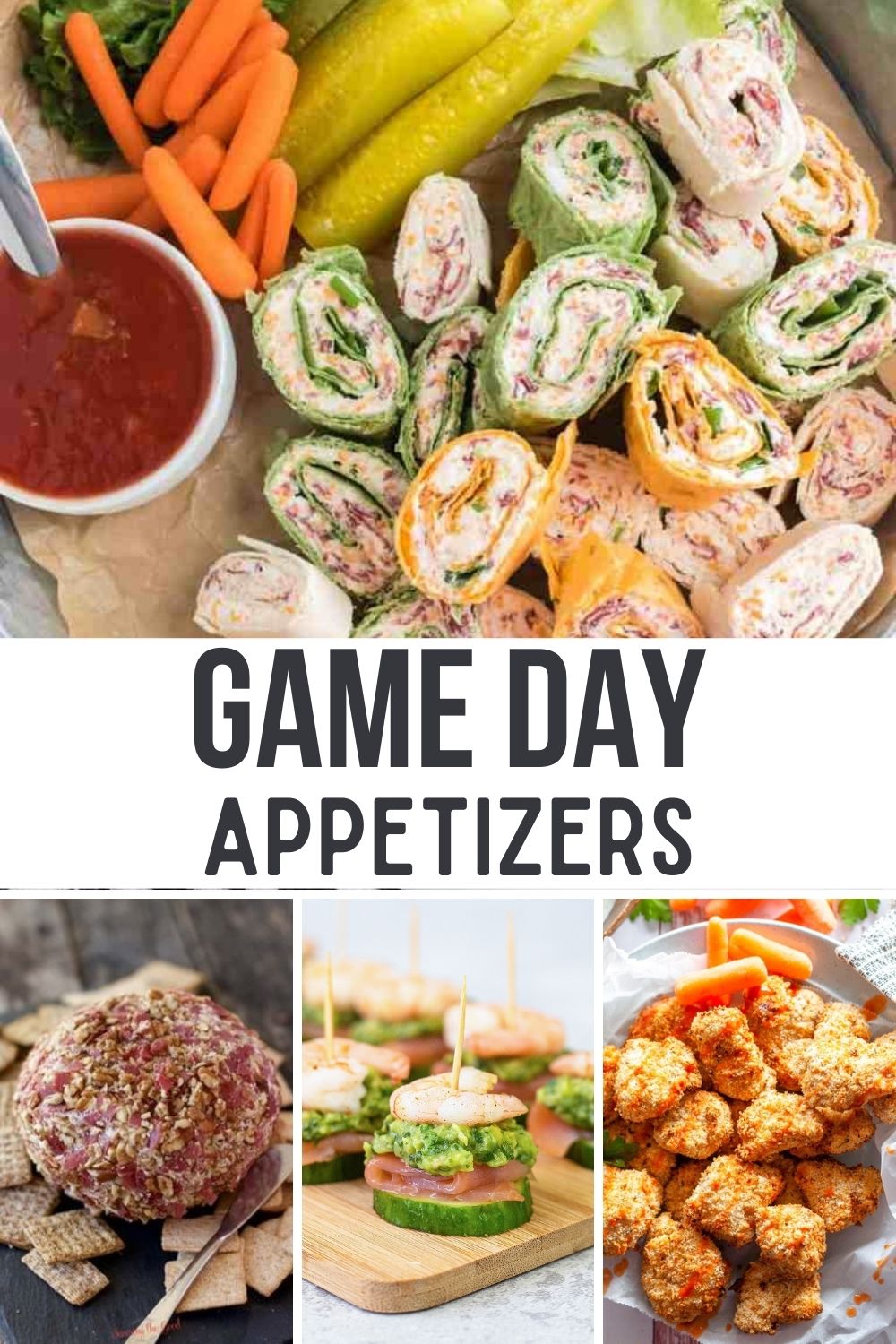 Gameday appetizers are a staple when it comes to hosting a party or family gathering. Appetizers make the perfect snack that can be set out and enjoyed by everyone throughout the party.
There are no certain appetizers that are a must-have when it comes to game day. You can serve just about anything that you think your friends and family will enjoy.
Since everyone loves a combination of different flavors, these game day appetizers range in different flavors. You are sure to find an appetizer that everyone is sure to love in this selection of delicious game day recipes.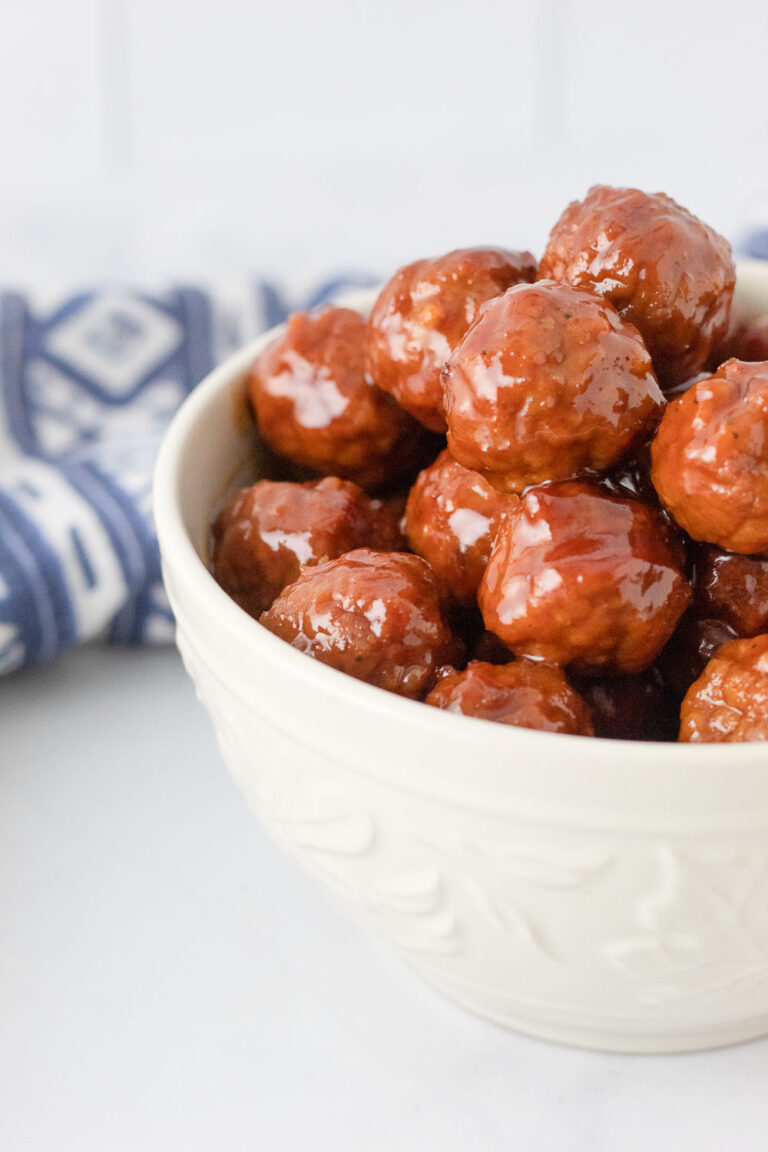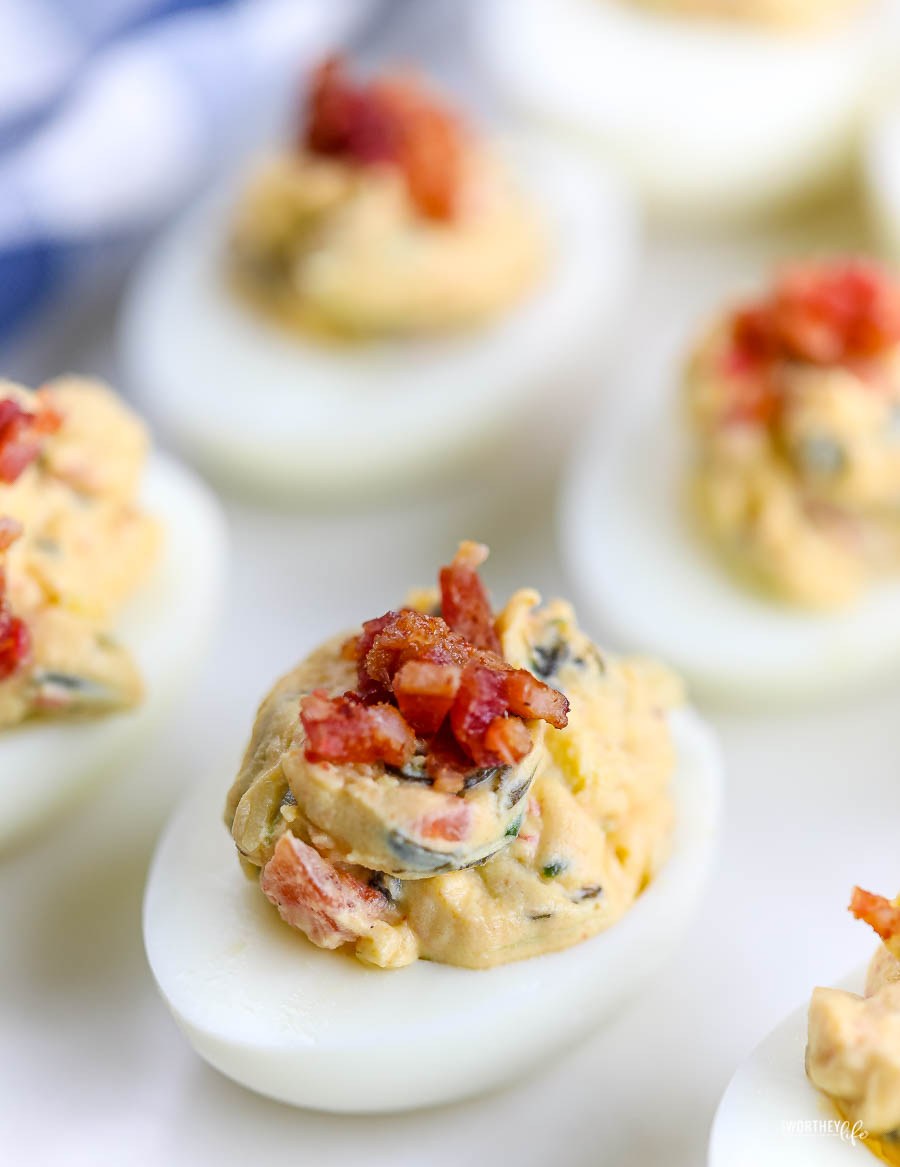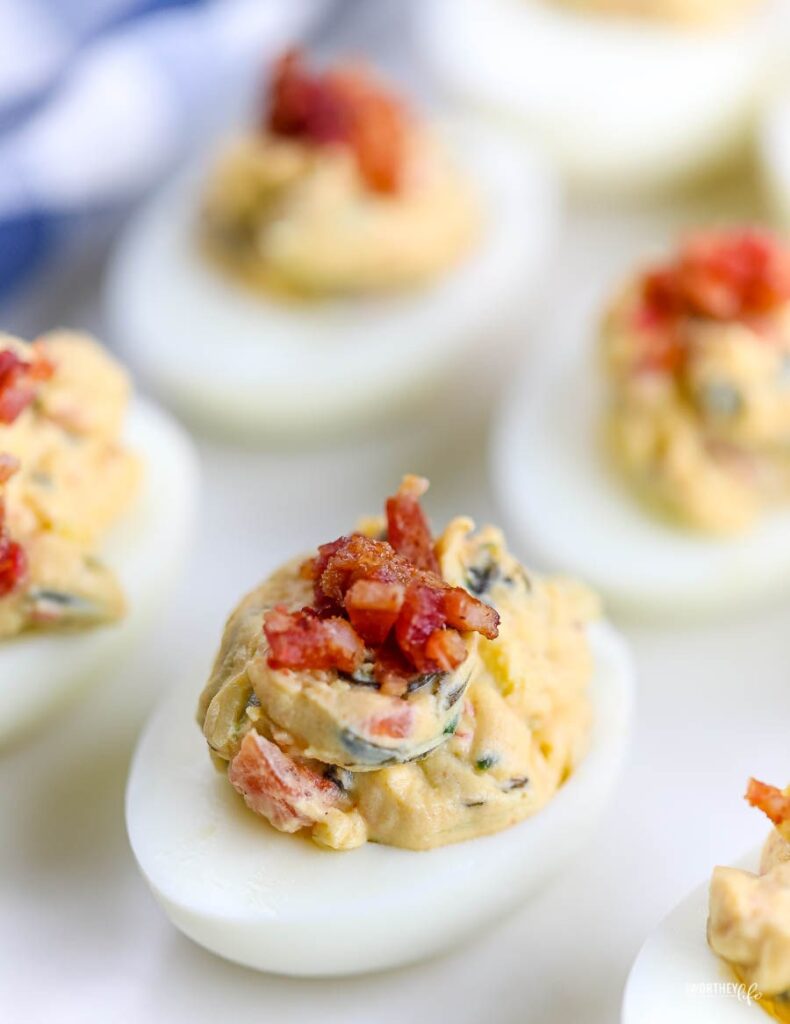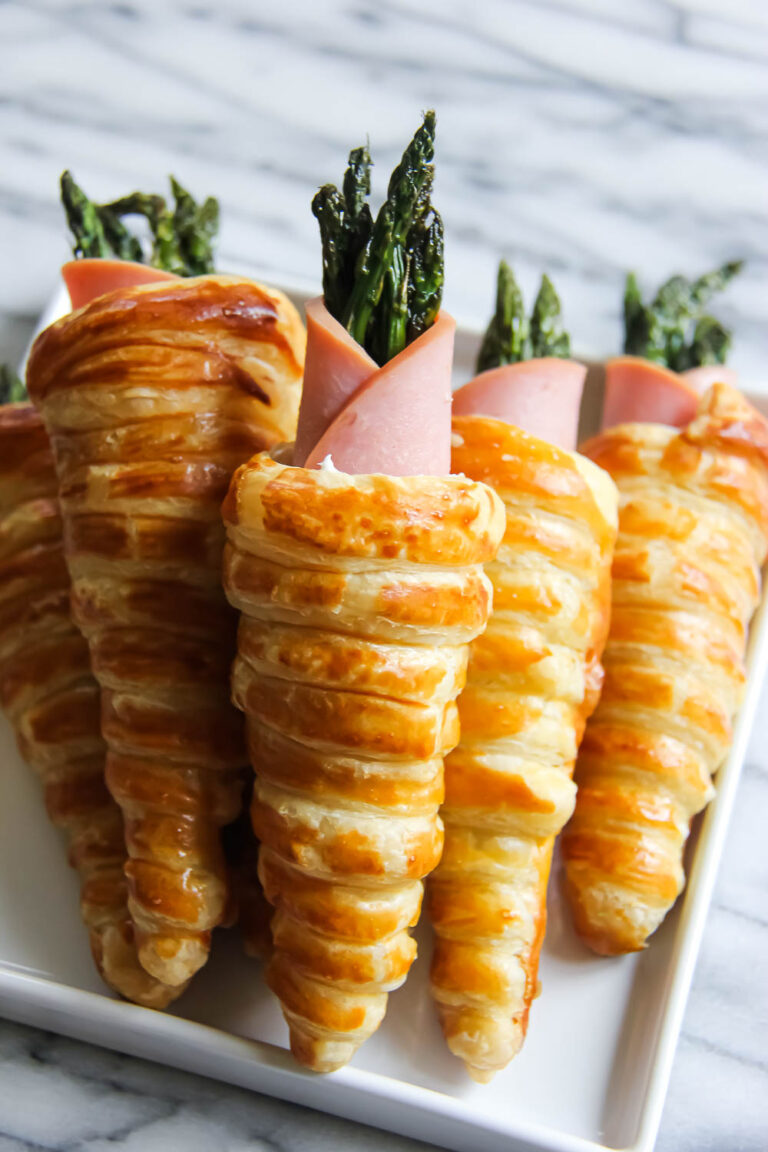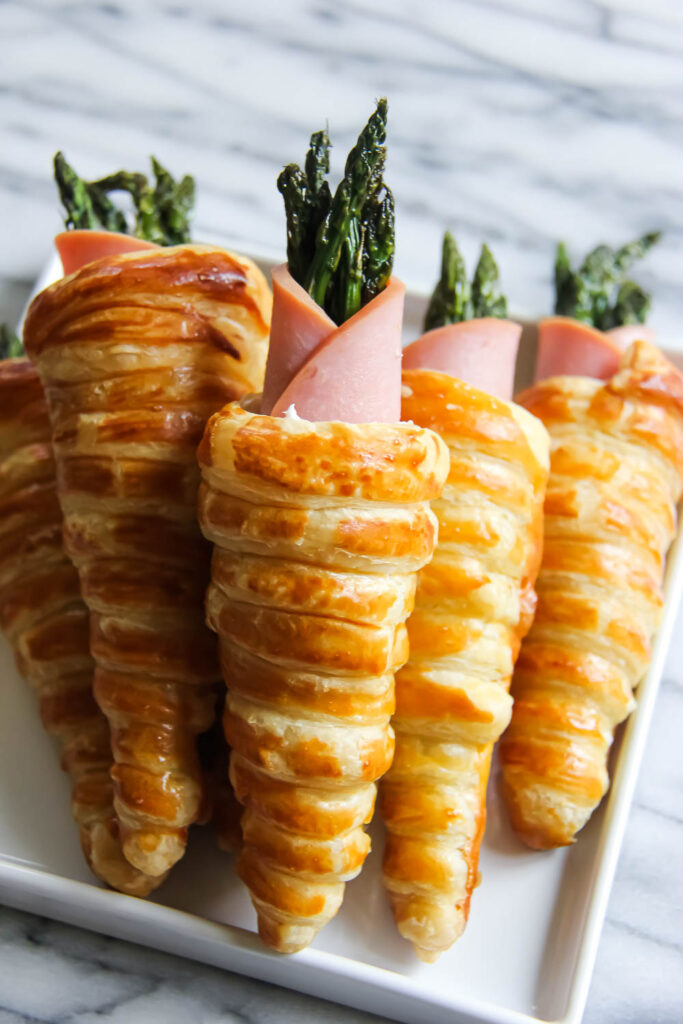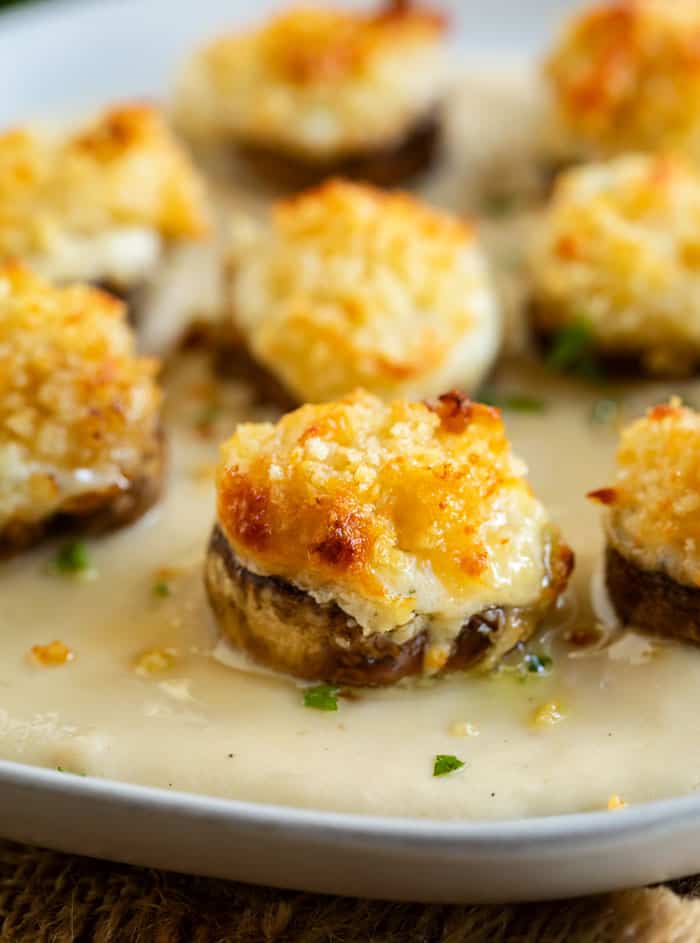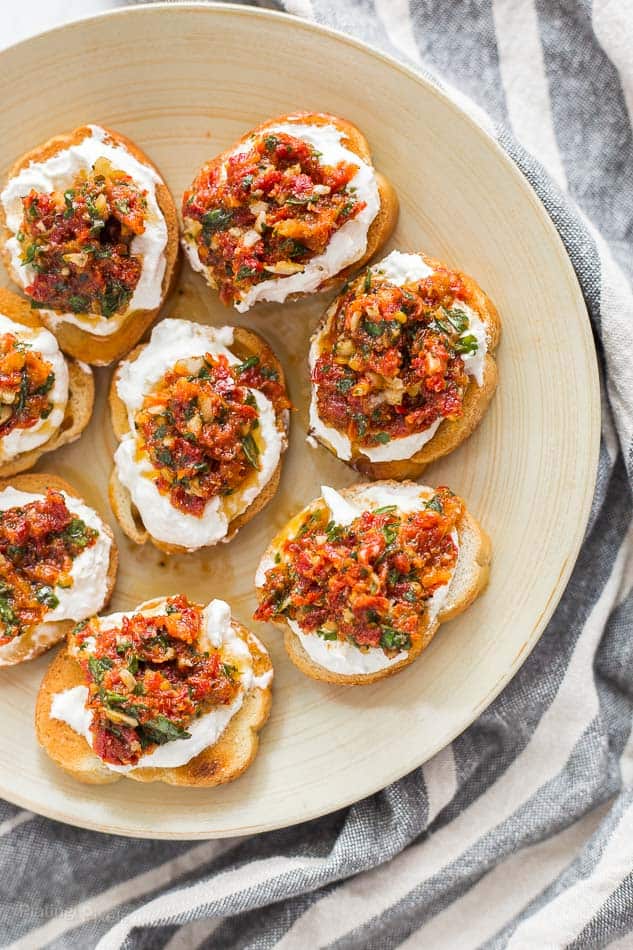 Game Day Main Dish
Getting ready for the big day and looking for some delicious main dish recipes? If so, you have come to the right place!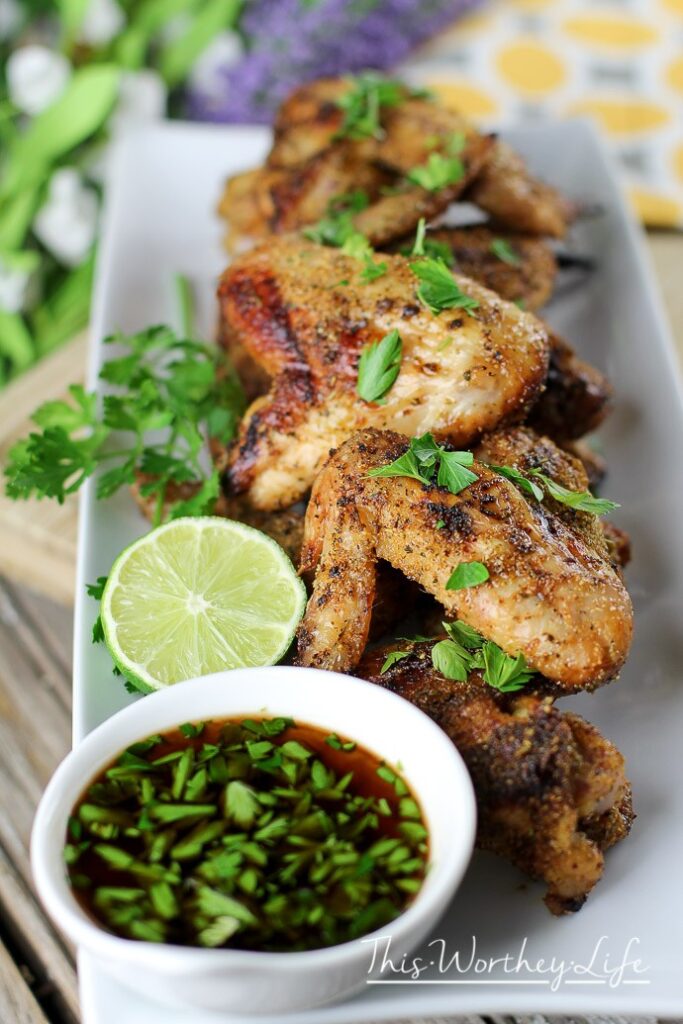 Game Day Dips
Game day dips are a delicious way to keep everyone at the party going back to the snack table for more. Paired with your favorite chips, crackers, or bread, these dips are sure to be a crowd pleaser.
One of the best things about game day is that you get to spend time with friends and family watching the games you love. Having some delicious snacks to go along with the game is a must.
These game day dips include a variety of different flavors and are easy to make. You'll be able to whip most of these up in no time or slow cook them so you can enjoy a warm dip throughout the day.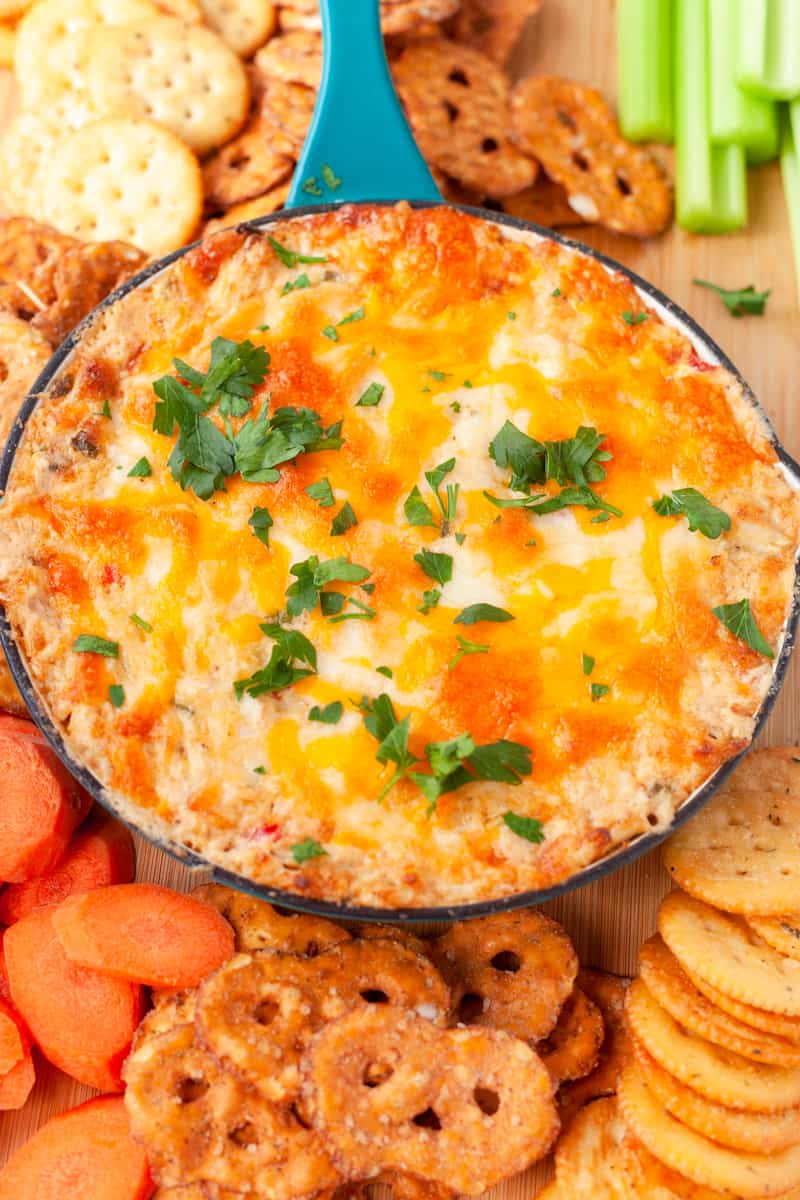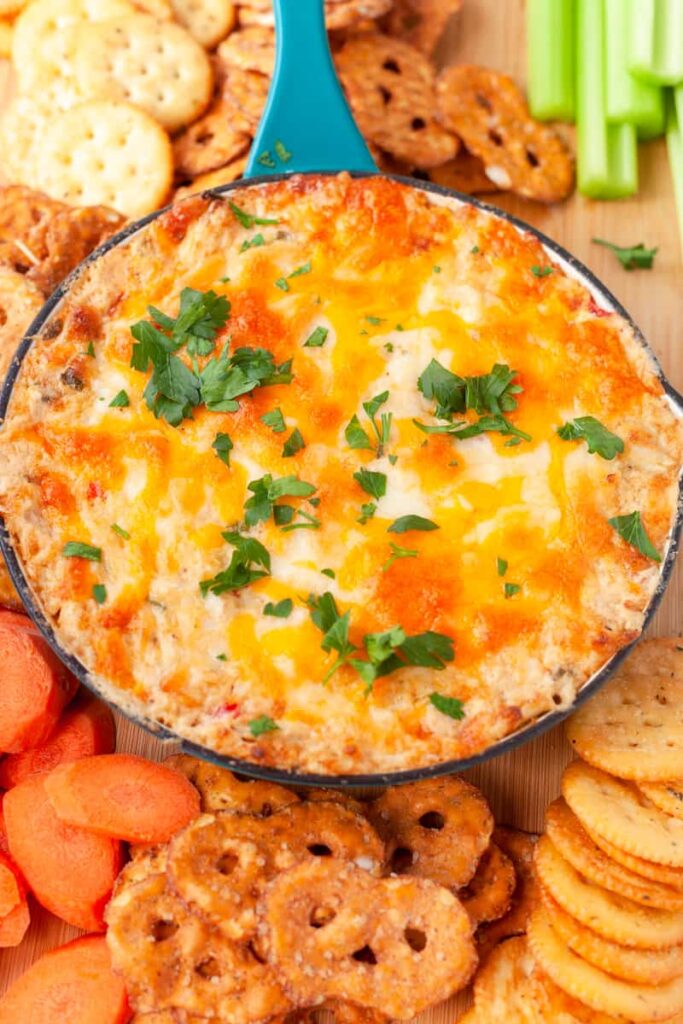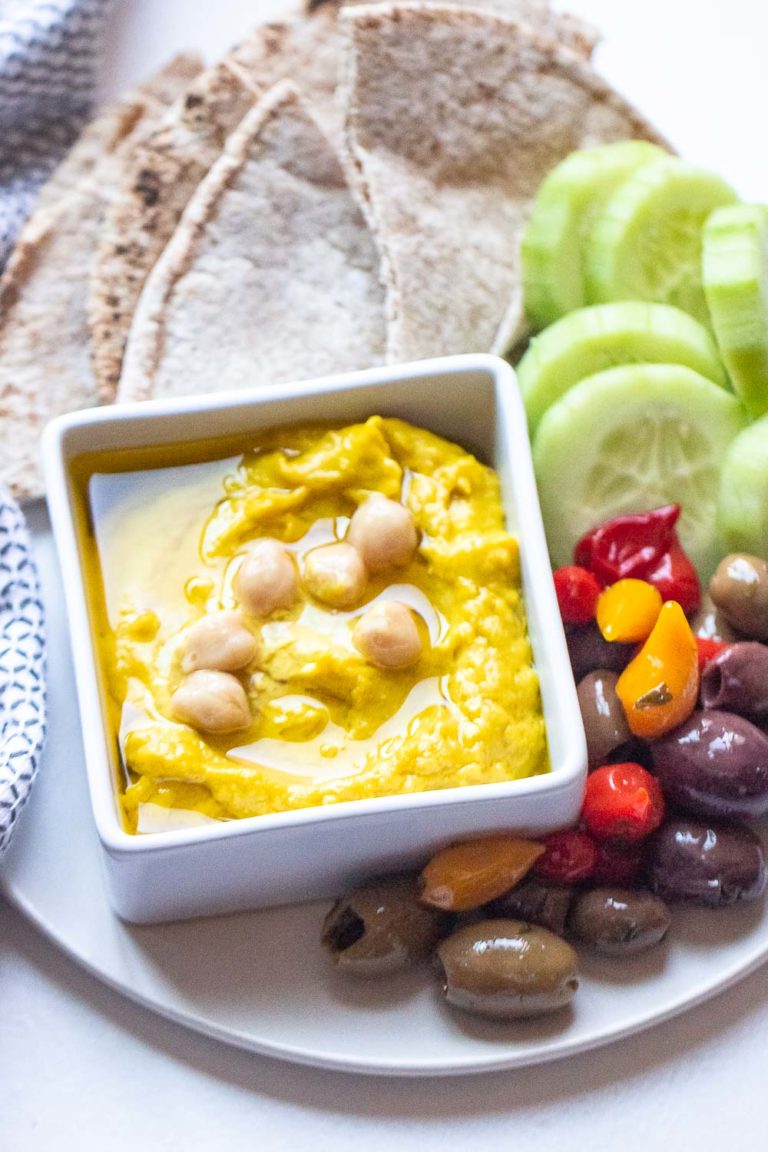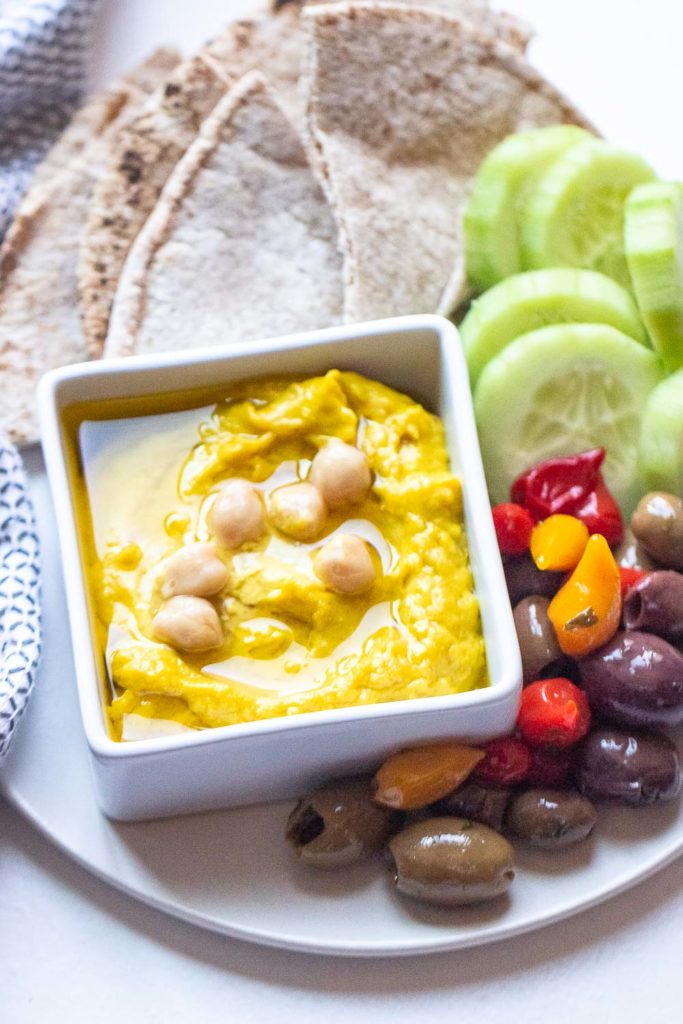 Game Day Desserts